In the age of millennials and digital space, you just have to adapt fast in order to know what's trending or not.
Such is the case of celebrities Aga Mulach and Lea Salonga. The two actors have been hugging the digital limelight when a netizen posted a love letter of Mulach which is part of Salonga's album, released four years ago, December 2013 to be exact but is now getting enormous attention.
You have to give it to ABS-CBN's digital marketing group for seeding this and making netizens know Aga's love letter.
Obviously, this is a part of the onscreen couples upcoming movie, following their blockbuster films, Bakit Labis Kitang Mahal (1992) and Sana Maulit Muli (1995). And after more than 20 years, a new movie is up in the offing. Thus the "digital campaign".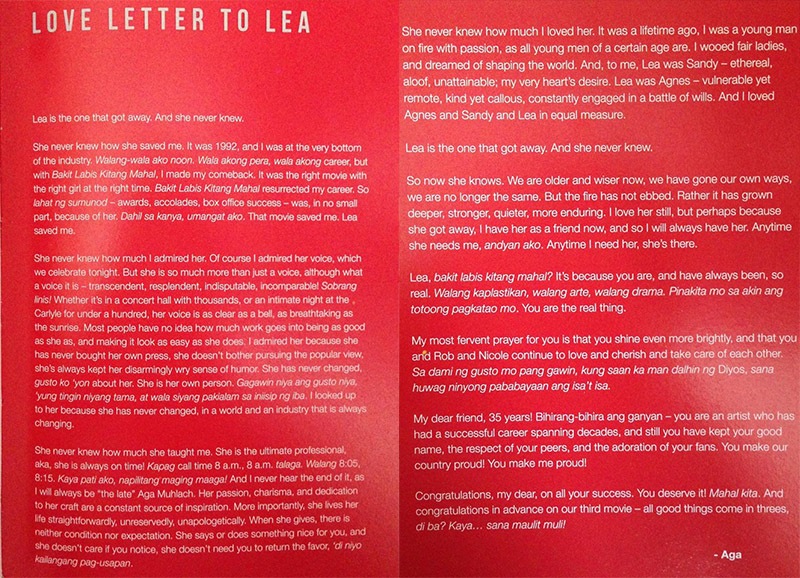 Women are naturally emotional and loves these kinds of stuff. Rom-coms, drama and love stories are always a big hit. But what if we get the insights of men.
Yes, you got that right. And to be more specific, 30 something married men. You can just imagine how hard it is to get their serious answers. Typical men who masks their machismo and does not want to show their "soft" side.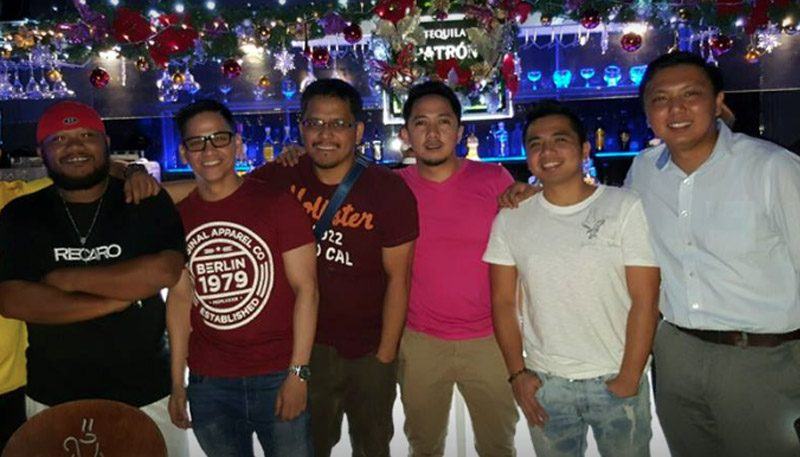 TOTGA or "The One That Got Away" in the eyes of these men can be very technical. Technical in the sense that you cannot get a simple answer from questions that are answerable by yes or no. Perhaps it is their way of shielding their emotions and to avoid going back to their past where their hearts were broken.
Q&A 
NOTE: (In exchange for them to agree to be part of this article, we will be using code names for their protection to their respective wives. Interview was done via FB messenger).  
MNLTODAY: Who is your TOTGA?
DR. STRANGE: I'm busy. I'm in a seminar. But even if I say who, it doesn't matter because you don't know who she is.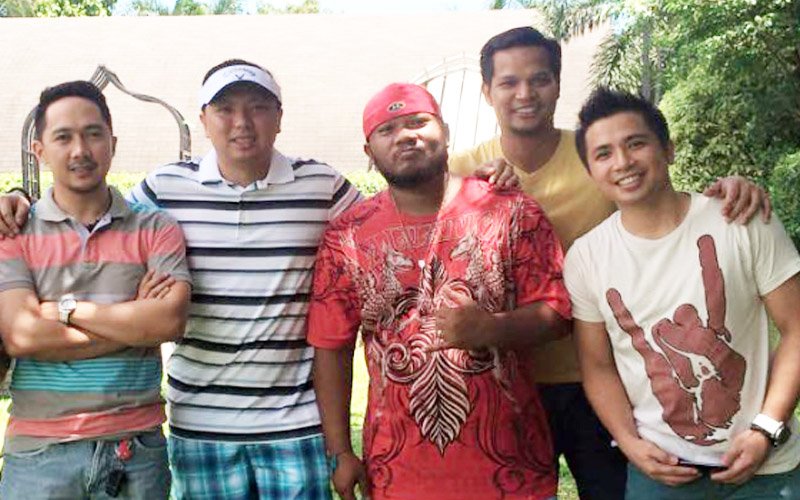 KYRIE MINOGUE: Your questions reminded me of our tour in Ilocos.
VANDALIZER: Maybe you can ask THE BIG ARISTOTLE. He might open up about his "TOTGA"…Sunshine.
REEDUS: Ah, TOTGA is part of Aga and Lea's upcoming movie. This is part of their build-up. But to answer your question, no such thing as TOTGA. It's just a feeling. If you have that, it means you are not contented. Like Babyface's song, "What If". But for those who are sentimental, their theme song is Gary V.'s "Sana Maulit Muli". For those who think themselves of cool, no such thing.
THE BIG ARISTOTLE: What is TOTGA? Please advise as I don't want to use Google.
DRAWER: This is going to be a long discussion.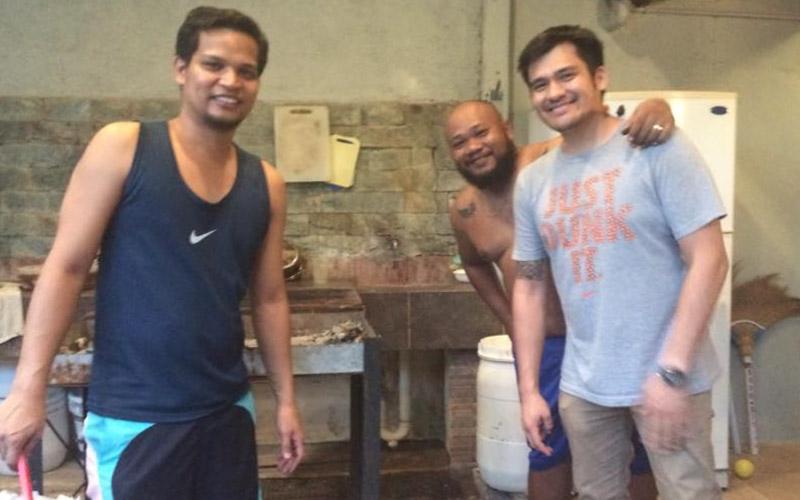 THE BIG ARISTOTLE: This is like a slum book. Your question can be compared to "What is love?"
DRAWER: Maybe you can ask MOKEROON. He has a long list of names for that.
THE BIG ARISTOTLE: TOTGA? To Ol The Girls Adios?
DRAWER: I think TOTGA is not applicable to us.
BIG BEN: To be fair, why not just share your story.
VANDALIZER: But in my case, I cannot say that I have a TOTGA. All of may past relationships, I chose to end it properly and make peace with my former girlfriends. For me, that is TOTGA. During the time of my breakups especially with B-Bell, I felt so heartbroken that I thought she was the one. But no regrets. I am happily married.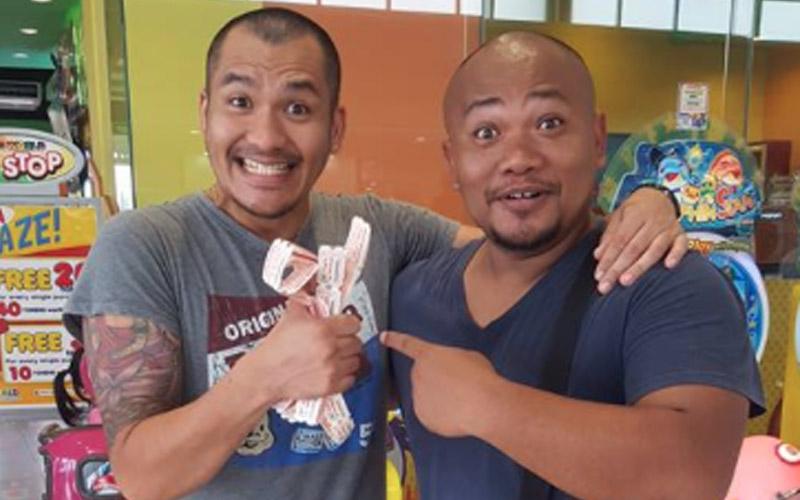 DR. STRANGE:  I believe that TOTGA is a state of mind, both you and perception of people around you. It really depends on theperson. Ultimately, it's just a label. It can also be a state where you seem to regret on that particular relationship. But as time goes by, and you found the right one, the TOTGA state of mind will be gone. If in your previous relationship, your girlfriend left you, maybe you can say that she was your TOTGA. If it's the other way around, then you can say that you were her TOTGA. But sometimes, TOTGA is someone that is actually the person that you were, but you are just stupid enough to realize that.
In my case, I can only consider one girl as my TOTGA. Though officially we were really did not become as sweetheart, we were soulmates.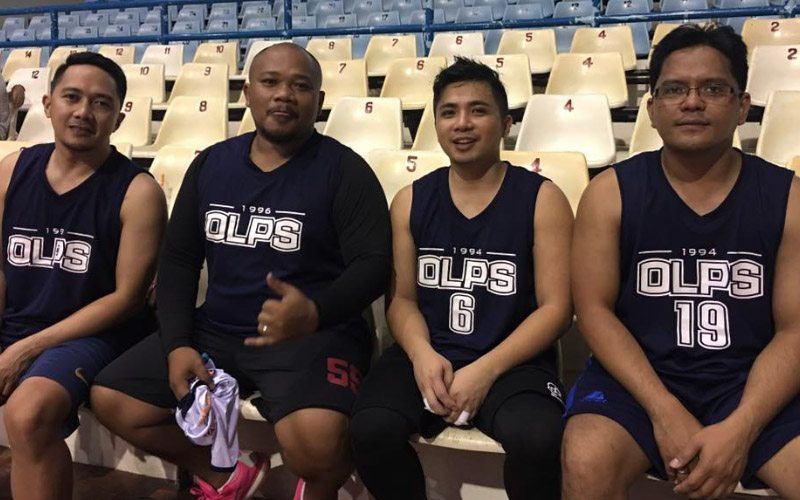 Interestingly, the answers from my subjects varies from serious to actual hugot. Three of the other interviewees did not bother to provide their insights. I am assuming that these are the ones who actually has TOTGAs.  (aka "Mokeroon", "Bong Go" and "Ping").
But what can we really say about TOTGA? A person that you met and just instantly gets you…a soulmate. Someone who understands and completes you.  A person who gave your heart a reason to believe that there is forever. Someone who made you feel like you were in exactly the right place at exactly the right time and in that moment, nothing else mattered. And then he or she leaves.
But for me, if you still have this, you are stucked. In a period of your life, or a situation, that in reality, what you can just do is to move forward. Having an inspiration and a motivation is ok. But of they leave us or if that period of our life has ended, we need not be bitter. All we have to do is learn from this experience and use it to our advantage. But we have to move on. We have to continue with our lives knowing and accepting the fact that things happen for a reason. That someone or something is just the way it is. And,  we will not be where we are if we did not accept this reality and moved on.
But if you are going to ask me what is TOTGA?
Well, it is IRON MAN in Marvel and Wonder Woman in DC world… and I will just leave it at that.