This is not a knock on Defense Secretary Vitaliano Aguirre II, just a narration of events that happened the past days.
It all started when an editor of Malaya-Business Insight, after editing a story about Sen. Leila de Lima's reaction to Aguirre's charge that she was involved in the stabbing of high-profile inmate Jaybee Sebastian at the New Bilibid Prison last September, titled the piece "De Lima refuses to let go of Aguirre's hair." De Lima, reacting a day late, said Aguirre was at it again, saying something that was fake, as fake as his hair.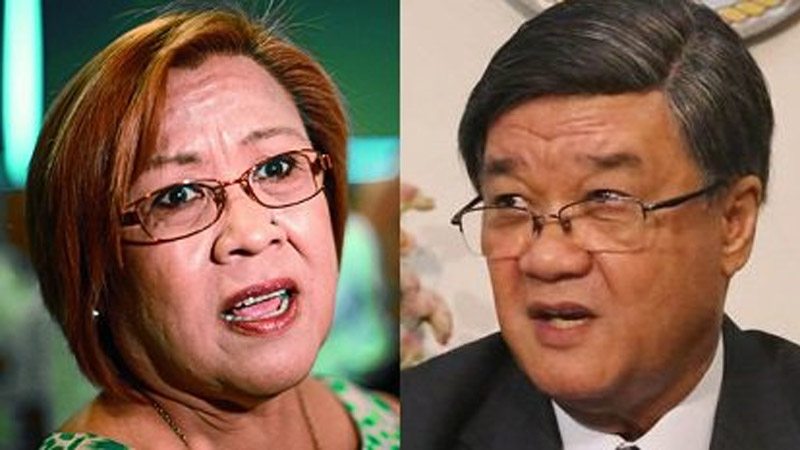 See article: http://bit.ly/2ie1eEW
Friends having their favorite spirits in their usual watering hole guffawed when they read the head, with one recalling an item that appeared in the Facebook post of a netizen likening Aguirre's toupee to a "dead rat's hair."
De Lima, of course, had referred sarcastically to Aguirre's fake hair before, so the head of the story that appeared in the Jan. 5, 2017 issue of Malaya-Business Insight was just a take on her previous statement.
Talk turned serious when somebody in the group mentioned the fact that President Duterte had not been seen in public for nearly a week, raising the specter that something could be seriously wrong with the Chief Executive. Not everybody bought that, of course, with some saying he probably was just taking a break from his drive against illegal drugs or deliberately refusing to be seen in public lest he be asked about the latest on his campaign promise that the SSS pension of retirees would raise significantly.
Then somebody popped up the question that, as it turned out, was on everybody's mind: What will happen if something terribly wrong struck the President, say he's incapacitated or, God forbid, fails to finish his six-year term? Will Vice President Leni Robredo be allowed to assume the presidency?
If Robredo becomes president, what will be her first move? Will she ask for the courtesy resignation of everybody in the Cabinet? If that happens, what will De Lima do? Will she get back at Aguirre? Will she say something to the effect that Aguirre will have to pay?
Given the scenarios above, somebody came up with what many in the group considered the best headline. It goes like this:
"Aguirre, you have toupee" with an accompanying drop head that reads:
"De Lima seeks head of ex-DOJ chief"
Everybody burst into laughter, with most saying it was the brilliancy of the night.
I end this piece with a quote taken liberally from the Facebook post of my kumpadre Philip Lustre. I'm sure he won't mind. It goes:
"I couldn't imagine myself wearing a toupee, while people behind me whisper on how unattractive that dead rat's hair on top of my head. Besides, I don't really feel insecure with my shining pate. I always rationalize that with or without hair, the world won't stop revolving anyway. Should I worry?"
Indeed, is there something we should worry about?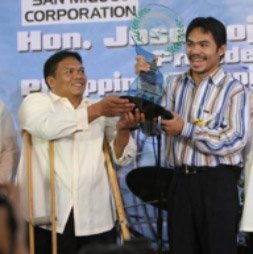 About the Author Jimmy A. Cantor is the deputy managing editor and concurrent sports editor of Malaya-Business Insight. A former three-term president of the Philippine Sportswriters Association (PSA), he now contributes to MNLToday.ph. He started as a sportswriter, which has taken him to the four corners of the globe. He also dabbles in darts, billiards, chess, scrabble, and other board games. He likes to belt out a few tunes, and believes he can dance the night away! Disclaimer Comments do not represent the views of MNLToday.ph We reserve the right to exclude comments which are inconsistent with our editorial standards. For comments and suggestions, you may e-mail the author at [email protected]