This year, the Bases Conversion and Development Authority (BCDA) has transferred P7.38 billion to the Bureau of the Treasury (BTr), an increase of P4.59 billion or 60.81 percent.
This was attributed by BCDA officer-in-charge Aristotle Batuhan, president and chief executive officer, to aggressive collection efforts and the resolution of protracted legal disputes involving real estate or business partners.
Batuhan made no further comment.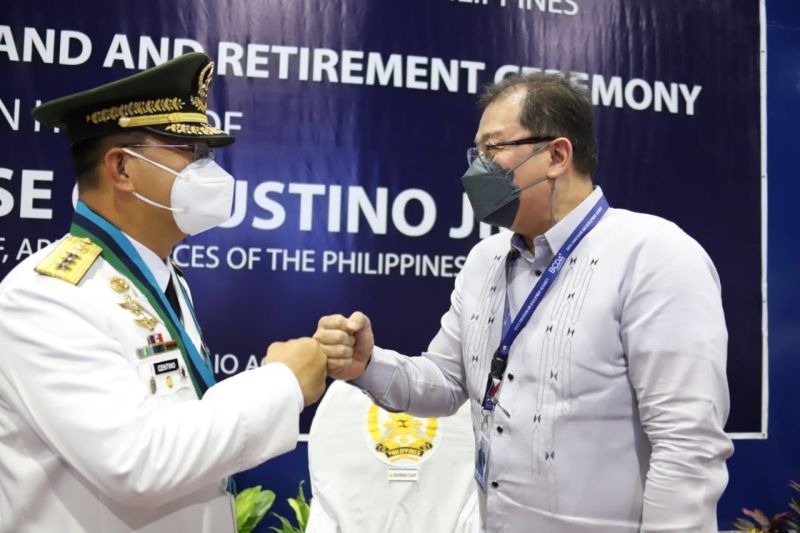 The majority of the P6.38 billion in disposal revenues that BCDA sent to the National Treasury in 2021 came from the sale, lease, or cooperative development of former military facilities in Metro Manila. The Philippine Armed Forces (AFP) and other beneficiary organizations will get it after it has been allocated and dispersed by the Department of Budget and Management.
Nearly all of the disposition proceeds, or P6.31 billion, are given to the AFP for its modernization program; P65.65 million goes to other beneficiary organizations; and P4.05 million is split equally between the Pateros municipality and the neighboring cities of Makati and Taguig.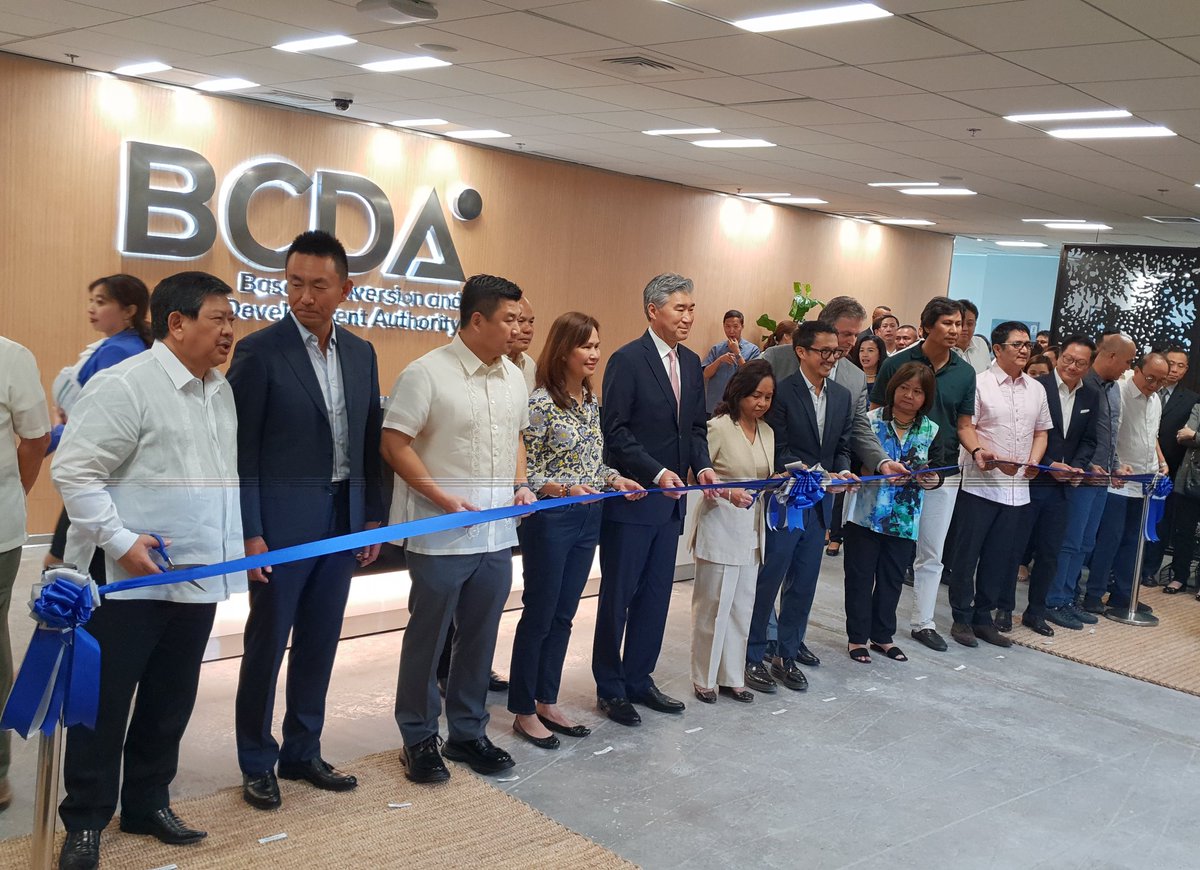 In accordance with Republic Act 7656, which mandates that government-owned and -controlled corporations declare and remit at least 50% of their net earnings to the National Government, the BCDA also paid P842.08 million in dividends to the BTr this year.
Guarantee fees totaling P161.97 million were also paid to BTr in 2021 in connection with the government's loan from the Japan International Cooperation Agency for the Subic-Clark-Tarlac Expressway project.