The UX is a 2018 urban compact crossover that was added to the Lexus portfolio. It uses the "Creative Urban Explorer" concept and aims to be the "CUE" to discovering a new way of living. To produce a dramatic and elegant exterior, the muscular body communicates toughness and strength, while the flared fenders inspire agile driving. The interior cockpit mixes an exhilarating feeling of driving with an expansive space. We have also worked to improve the ride quality, handling stability, and steering reaction.
By the end of March 2022, about 240,000 units had been sold globally since the device's launch in 2018 across more than 80 nations and regions. The leading model in the Lexus electrified lineup, the expanding lineup of hybrid (HEV) and battery electric (BEV) vehicles, achieved a percentage of electrified vehicles of about 80% of sales globally.
As we move forward, we'll continue to support the widespread use of electric vehicles in an effort to create a society free of carbon emissions while also catering to customers' increasingly varied needs and lifestyles.
The new UX200/250h, which is based on the "Always On" philosophy of continuous improvement through agile development, has a more thrilling driving experience, advanced safety systems that have been improved by extending the functions of preventive safety technology, and a cutting-edge multimedia system.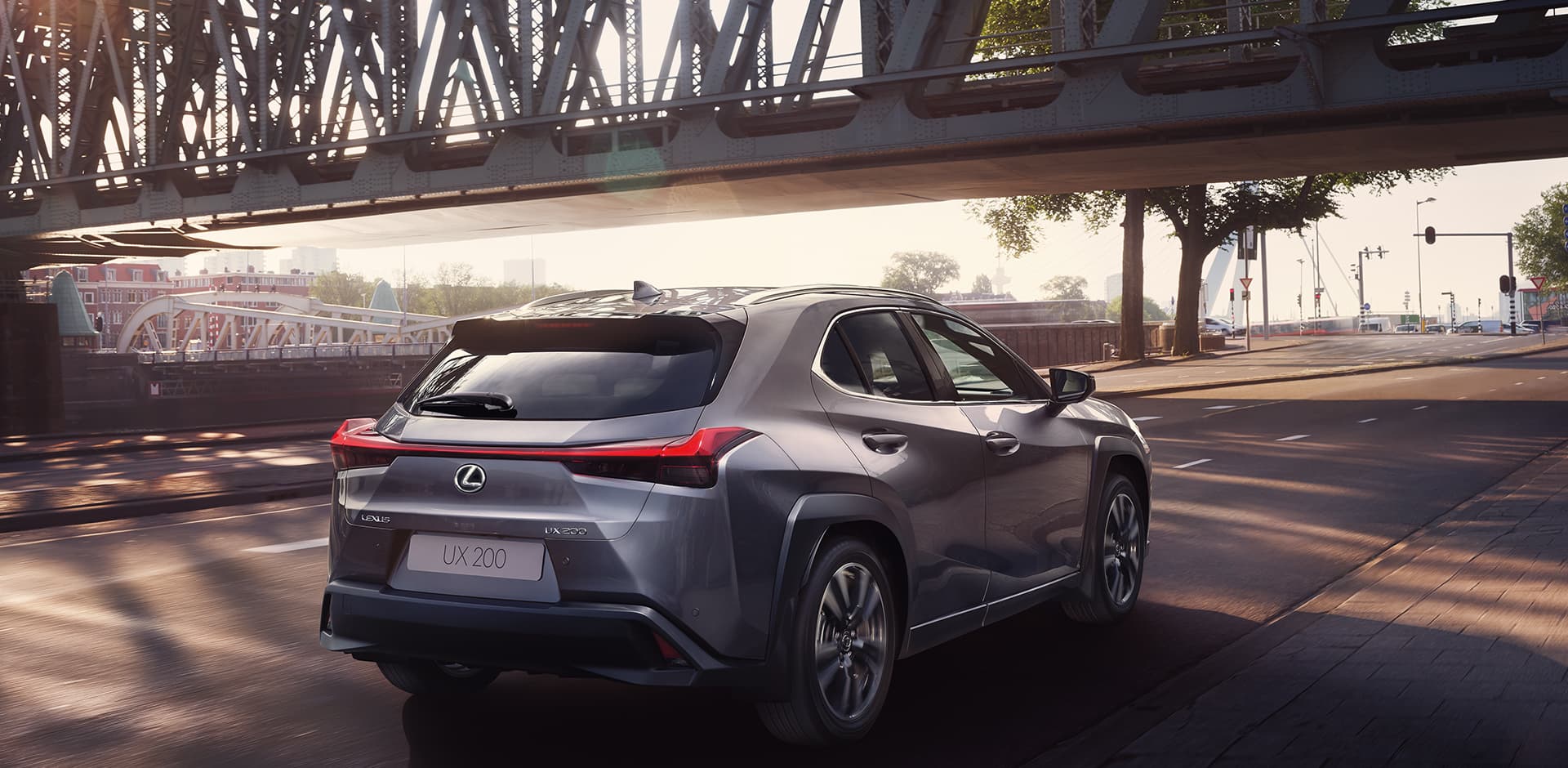 20 additional spot welding points were added to the body to increase structural rigidity, and the EPS and shock absorbers were tuned appropriately to improve the driving experience. Through extensive testing at the Toyota Technical Center Shimoyama, it achieved a refined and thrilling performance, as well as further improving the refined, direct feeling and response.
By improving the "Lexus Safety System +" preventive safety technology's functionality, we aimed to make driving safer and more comforting with advanced safety system enhancements. A brand-new, cutting-edge entertainment system with a larger, higher-resolution touch-screen display is also included in the UX. The instrument panel and console area's shapes and switch placement have been optimized to increase usability. The front of the console now also has two Type-C USB charging connectors.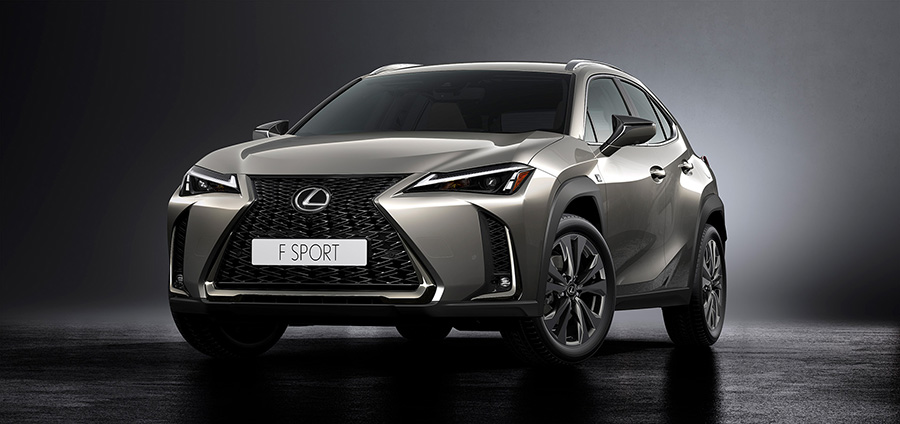 This new UX aims to increase the appeal of electrified vehicles, especially HEVs, by further advancing the driving experience and cutting-edge safety equipment in a manner that is distinctively Lexus. The original UX was developed with yearly improvements under the theme "Always On." The project members collaborated to develop these two key features with meticulous attention to detail so that customers all over the world could experience a sense of luxury and a comfortable, safe, and secure driving experience. We cordially invite you to experience our Lexus commitment by taking a ride in the new UX.