The Gazz Angels completed their title defense by downing the HD Spikers in Game 2, 25-17, 22-25, 25-12, 25-22 for their second championship in the PVL.
The long break in a best-of-three finals could stall the winner's momentum but the Angels couldn't care less, considering they had waited for three years to defend the crown they won in stirring fashion when they edged the fancied Creamline Cool Smashers in sudden death to score a breakthrough in 2019. The same way Cignal has a great deal of time to figure out what went wrong in its first foray in the PVL finals.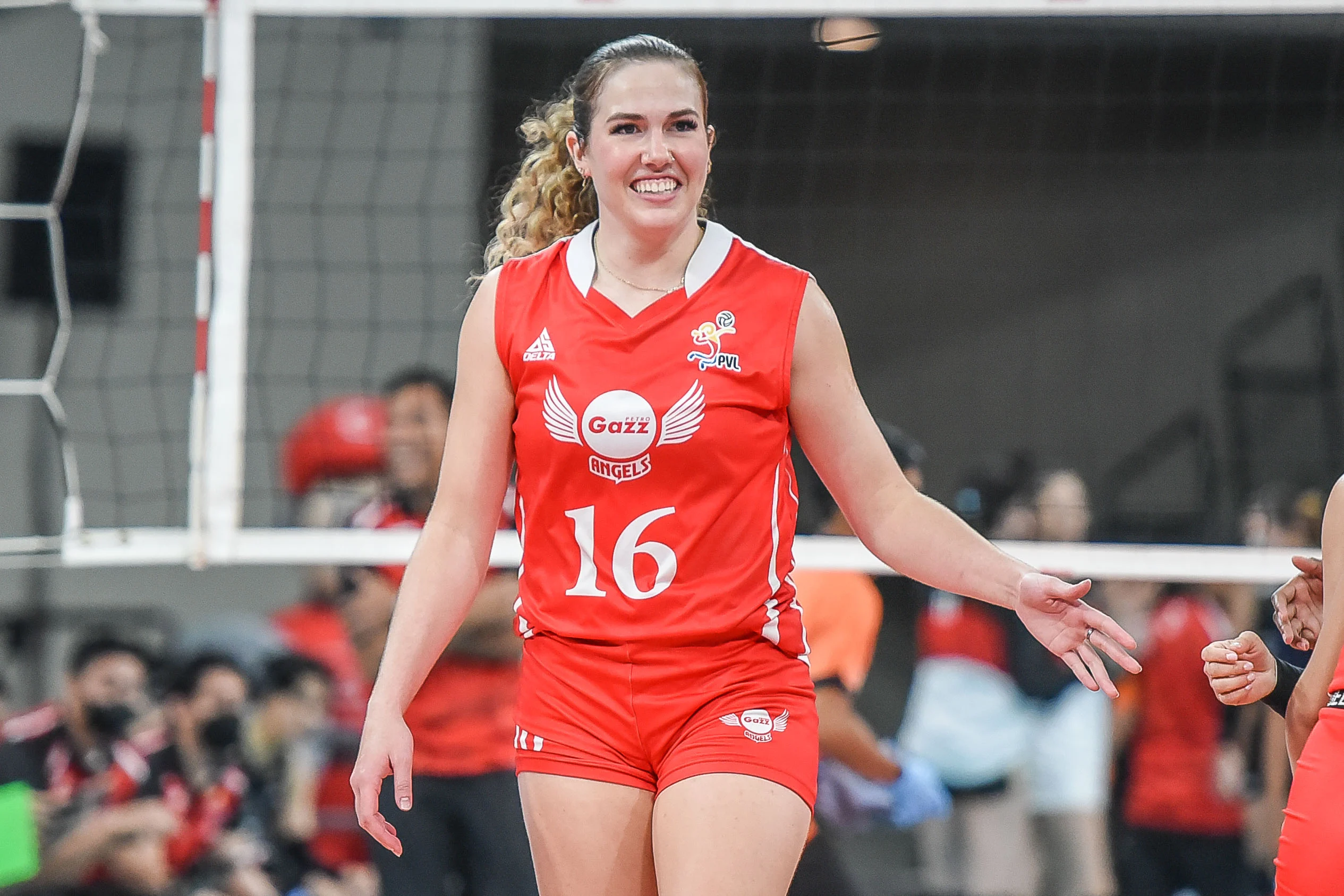 Vander Weide sustained her stellar game to close out the series and deliver the franchise's second PVL championship, defending the crown won by imports Janisa Johnson and Wilma Salas in the 2019 Reinforced Conference, where Petro Gazz beat Creamline in a do-or-die Game 3.
She led the Angels with 19 points, while Pablo unleashed 17 points, including the two clutch attacks in the fourth set to clinch their second straight Reinforced Conference — the second winningest PVL club after Creamline, which has won five titles.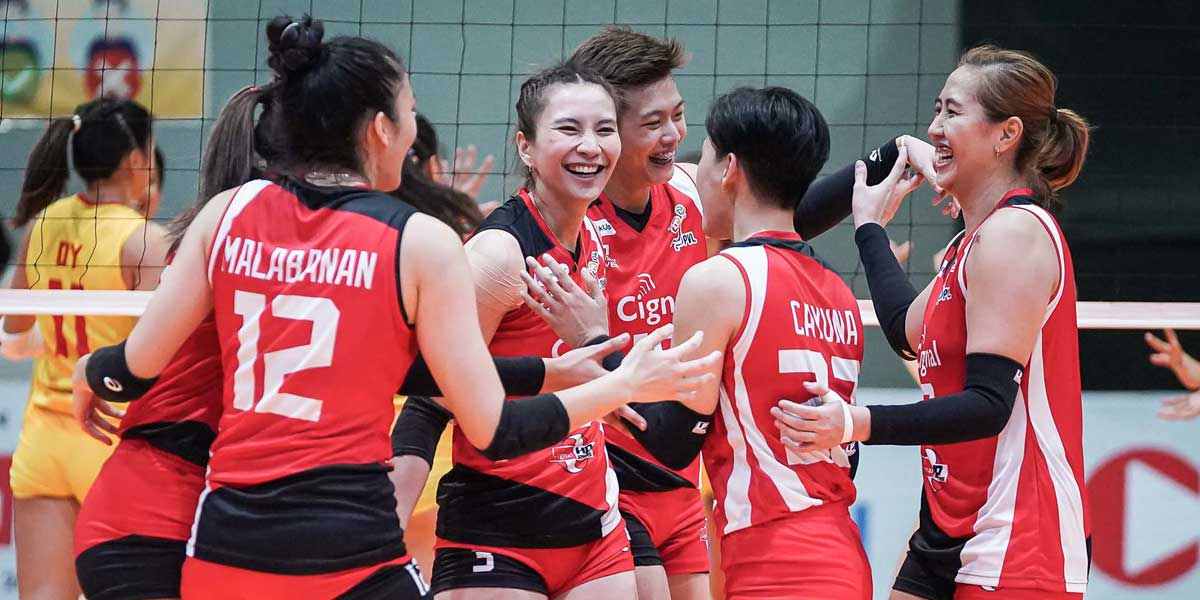 The Angels made it to the finals with the help of Chery Tiggo Crossovers, who were forced into a five-way tie with Creamline Cool Smashers, for a point advantage and tied with their identical 2-1 record. them, set a final with HD.
Petro Gazz was knocked out in the second set as Rachel Anne Daquis unleashed vital attacks to level the match with one set at a time. But the Angels never wavered and prevailed in the third inning and retreated in the fourth when Palma caught fire to give his team an 18-11 lead.
Fans also wait for a grand duel of playmaking skills between Petro Gazz's Djanel Cheng and Cignal's Gel Cayuna with the latter out to redeem herself after the former got the better of her in the series opener.
With additional report: Philstar.com, Luisa Morales