The Sarangani Province hosted its first-ever cooperative summit and issued certificates of compliance (COC) to 66 cooperatives. The cooperatives operate in various sectors including small-scale mining, dairy, fishing, agriculture, agrarian reform, transport, multi-purpose operation, credit, marketing, production, and services. As of June 30th, 66 cooperatives have received their COC, and 10 more are in the process of completing necessary requirements.
Cooperators participated in an open space conversation during the first Ronda Probinsya Kusog Kooperatiba Summit 2022, held on October 28th at the Capitol gym. They raised concerns such as inadequate working capital and budgets for required trainings, as well as support in completing mandatory requirements for the issuance of certificates of compliance (COC).
Therese Faith Gavan, the provincial cooperatives development officer-designate, stated that the summit served as the starting point for the formation of programs, projects, and activities in support of the Philippine Cooperative Development Plan for 2023-2028. The aim of the summit was to encourage cooperatives to become active partners in the province and to acknowledge their contributions to development and nation-building.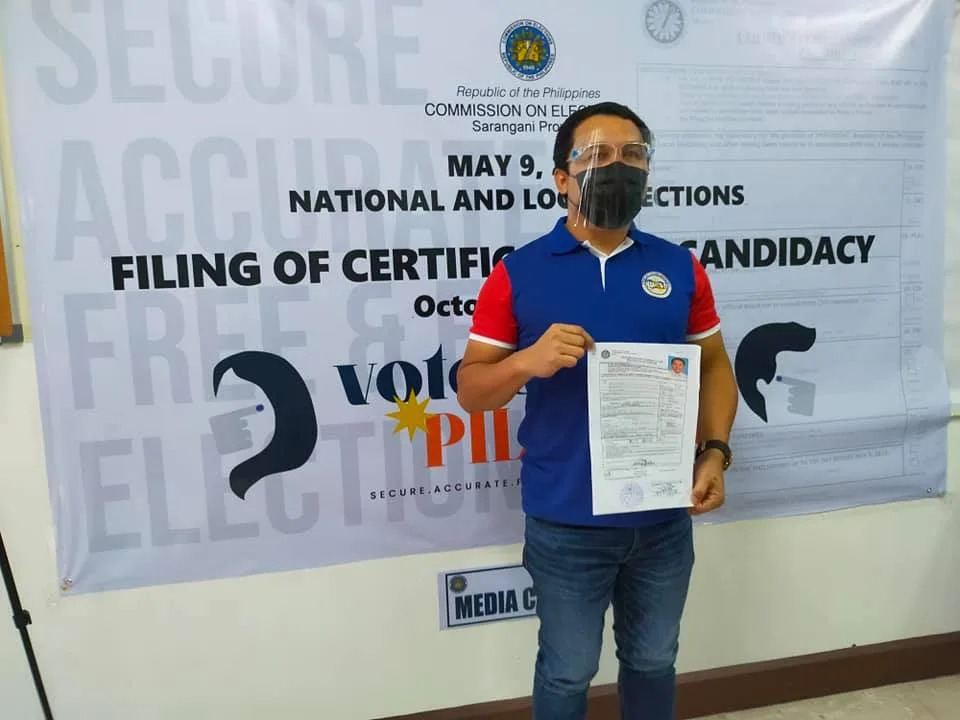 "The summit acknowledged the crucial role of cooperatives in collaborating with local government for provincial development," she stated. Cooperatives from 7 municipalities of Sarangani participated. The Sarangani Ronda Probinsya logo is now authorized for official use after its unveiling last month. Ronda Probinsya is a multi-faceted program initiated by Gov. Pacquiao, providing essential socioeconomic aid to the poorest communities, especially in remote areas of Sarangani.
The Sarangani Ronda Probinsya logo was chosen from 328 entries nationwide, with Rommell Tesoro of General Santos City winning the contest on August 3rd. Gov. Pacquiao views Ronda Probinsya as a source of hope during the pandemic. The program aims to make Sarangani more resilient, dynamic, and progressive by enhancing health services, education, support for communities, peace-building, environmental protection, and improving residents' quality of life through livelihood and housing initiatives. The 11th Sangguniang Panlalawigan officially adopted the Ronda Probinsya Program Seal via Resolution No. 2022-11-032.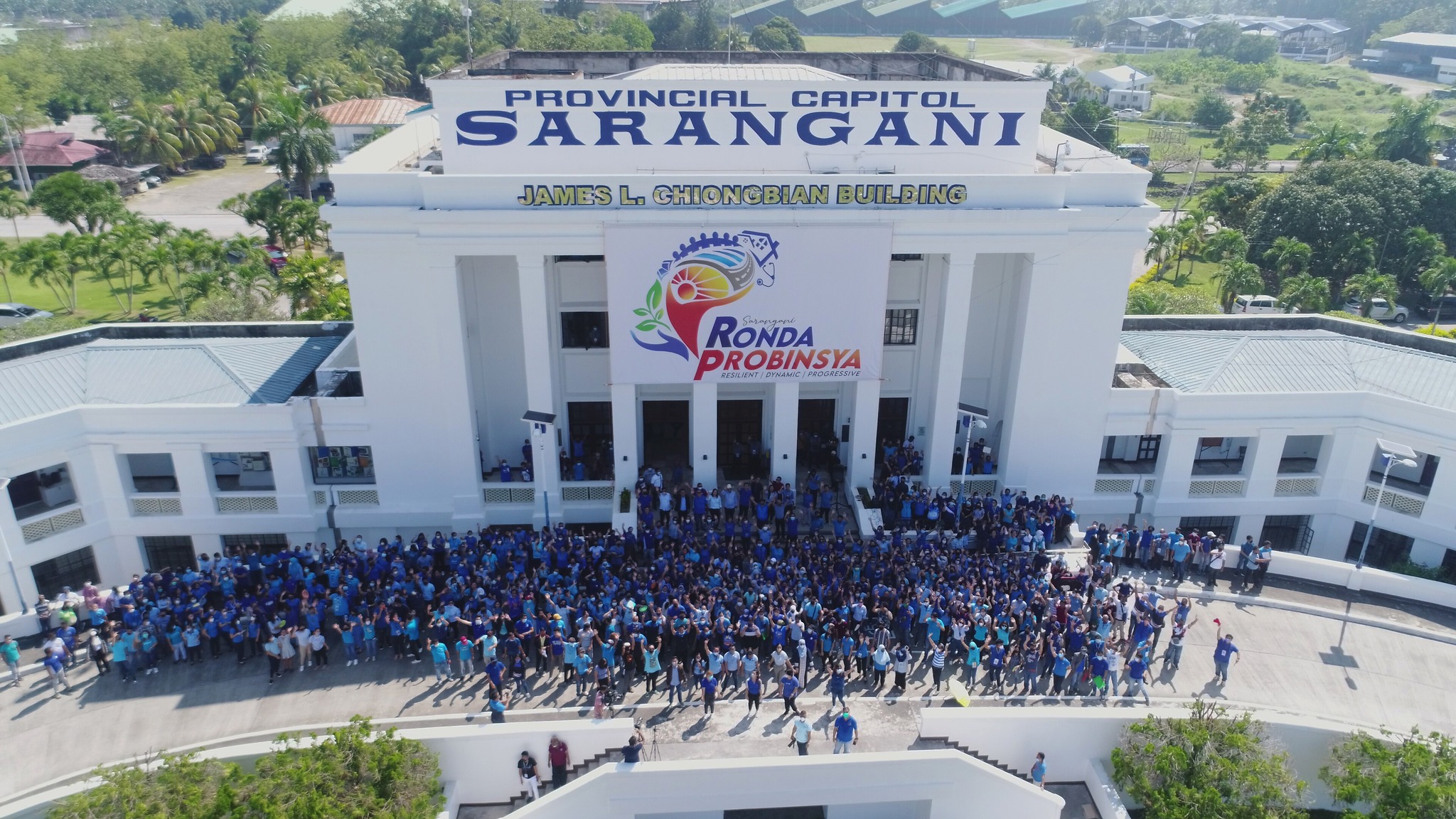 According to Pacquiao, the orange and blue colors in the logo symbolize Ronda Probinsya's aim to provide honest and reliable public service. The hand holding the growing plant signifies the provincial government's support to bring growth and development to Sarangans. The book, stethoscope, and house in the logo represent the program's focus on education, health, livelihood, housing, and infrastructure. The seven figures in the top left corner symbolize unity and cooperation among Sarangans with diverse cultures, customs, lifestyles, and religions. The leading route in the logo demonstrates the goal-oriented leadership that the provincial government strives to embody.