According to the Ookla Speedtest Global Index report, both fixed broadband and mobile median download speeds in the Philippines increased in March.

The median fixed broadband speed for the country increased this month from 49.10 Mbps to 52.16 Mbps.
The most recent download speed is an increase in fixed broadband speed of 6.23% from one month to the next.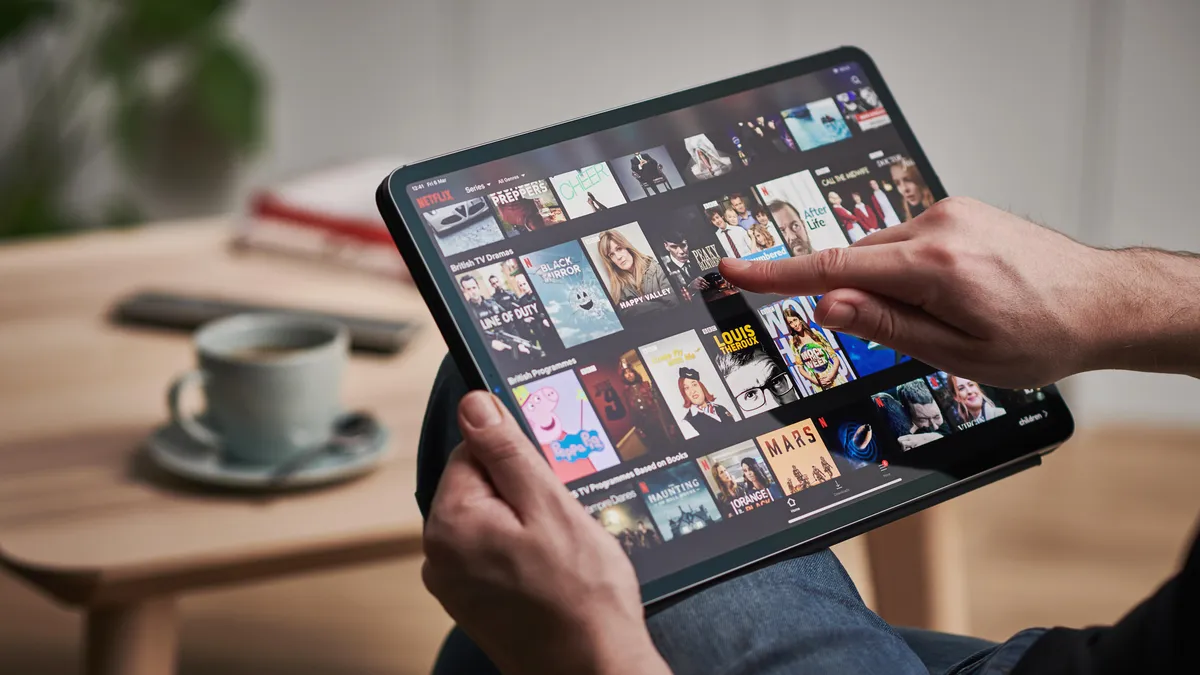 The typical download speed for fixed broadband was 83.37 Mbps. The most recent fixed broadband median speed shows an improvement of 559.42% since the Duterte administration took office in July 2016.
Mobile median speed increased as well, with the country's download speed rising to 19.38 Mbps from 18.79 Mbps the month prior.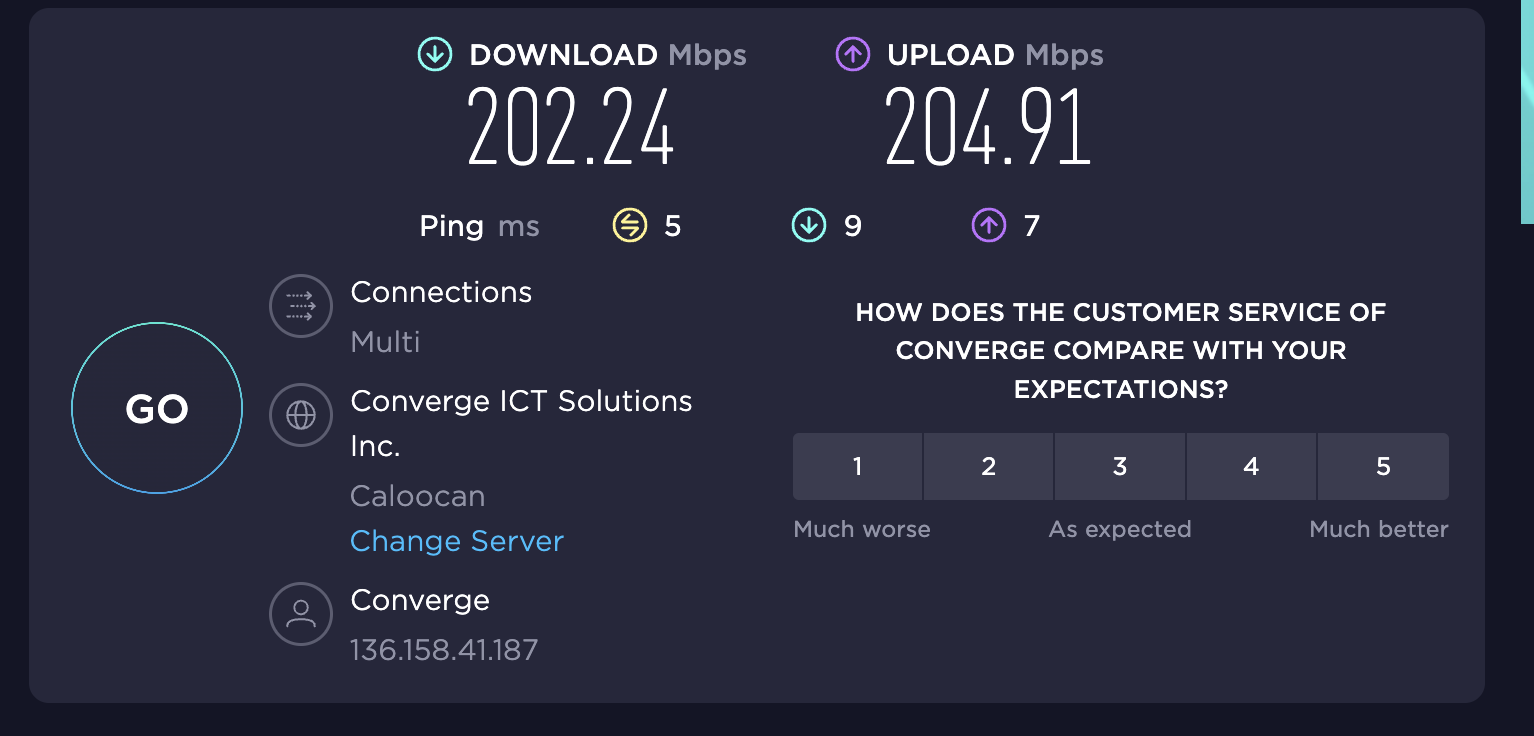 A month-over-month increase of 3.14% in mobile speed is the most current median download speed.
Average mobile download rates were 45.48 Mbps. Since the Duterte administration took office in July 2016, the most current mobile median speed shows a 160.48% improvement.

As a result of the President's declaration in July 2020 to streamline and accelerate the issuance of LGU permits, the number of telecoms granted permissions from July 2020 to February of this year increased dramatically compared to the same period in 2019.