Curious what are the other plans that you can choose to have that fast internet? If you're in the Metro you can opt to change to Sky Fiber Plan!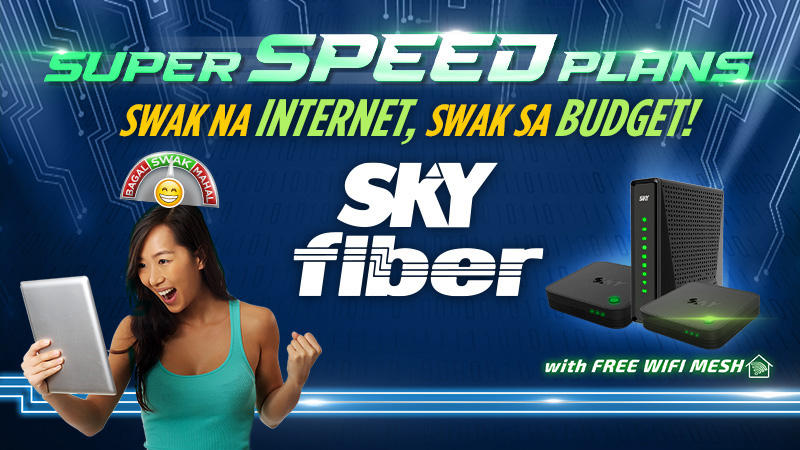 It has more promo offers and packages to choose from. From P999./0o with up to 20mbps to~ P2799/mo up to 200mbps! It even comes with free installation and other freebies.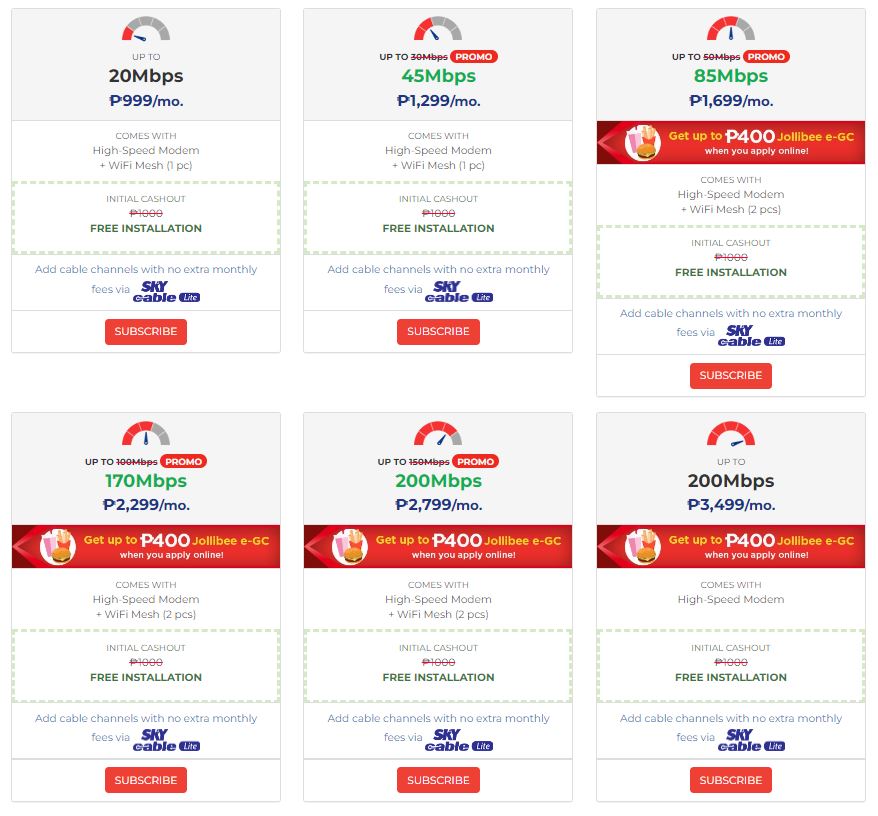 Or you can choose your Sky Fiber Broadband plans + Cable wit their Super Swak plan.
SKYcable is a Pay TV service offering HD cable TV with top-notch programming and the widest selection of channels on offer by any cable provider.
SKY Fiber is a high-speed broadband service for the home and beyond.
SKY serves the business community through SKYBIZ, its corporate and commercial arm, which delivers content (SKYcable) and connectivity (SKY Fiber) services to any business of any size.
Sources: mysky.com.ph
Image Sources: mysky.com.ph, noypigeeks.com