Space Exploration Technologies Corp. (SpaceX) of celebrated entrepreneur Elon Musk is establishing a local entity as part of its investments in the Philippines, the first in Southeast Asia to avail of its proprietary technology.
Trade Secretary Ramon Lopez said the launch is set within the remaining three months of the Duterte Administration.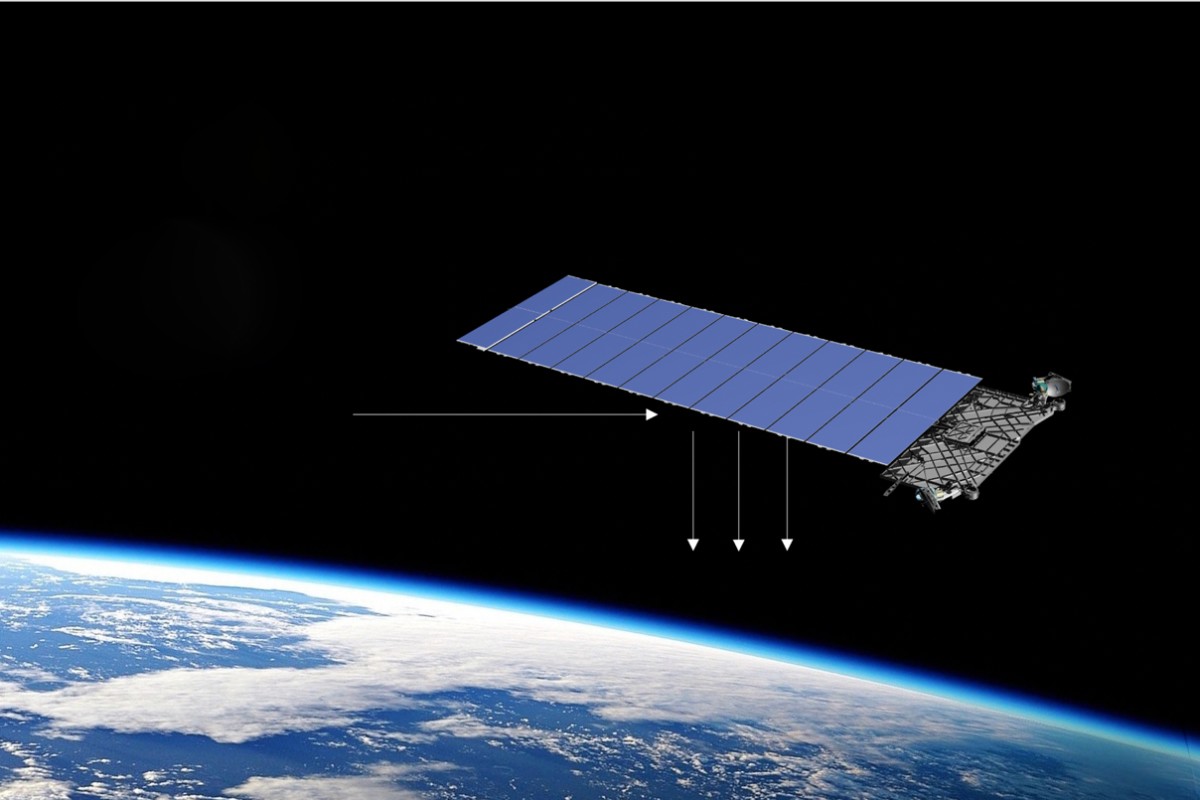 The technology will provide internet services in the Philippines using its low earth orbit (LEO) satellite network constellation called Starlink that will bring high-speed satellite broadband connectivity to customers, particularly to areas where connectivity has been difficult or impossible.
SpaceX, through this wholly-owned subsidiary in the country, is targeting to deploy three gateways in the first phase of their launch, targeting major cities, suburbs and even rural areas not currently served by telecommunication companies.
Starlink consists of over 1,600 satellites in mid-2021, and will eventually comprise of thousands more of mass-produced small satellites in LEO, which communicate with designated ground transceivers. This will enable a much faster broadband speed, better connectivity, more capacity for telecommunications services and more affordable rates for consumers.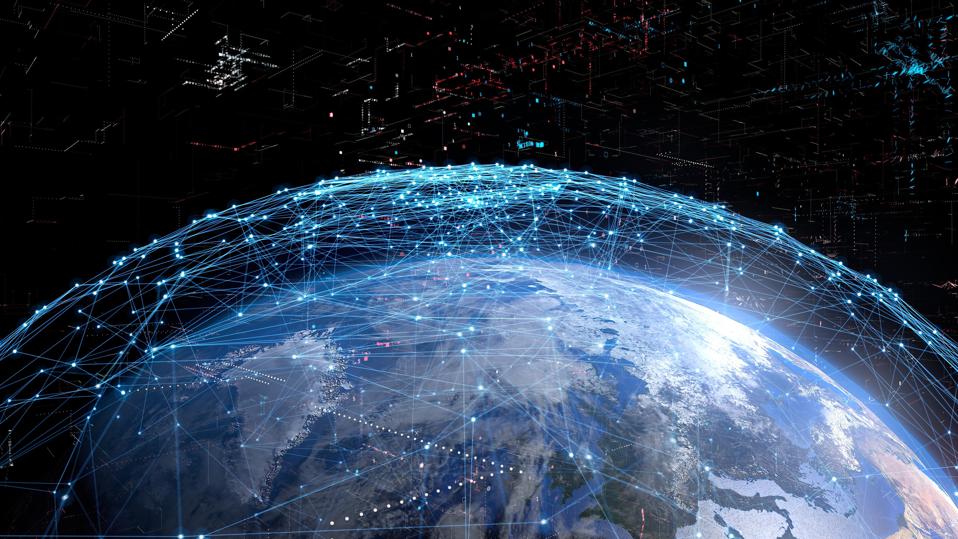 According to Lopez, SpaceX is bullish on the growing consumer base and much-improved investment climate in the country with the current major economic reforms particularly the signing of the amended Public Service Act (PSA), which allows up to 100 percent foreign ownership of public services in the country.
Sources: malaya.com
Image Sources: cnnphilippines.com, forbes.com, techstory.in