AllValue, the Villar Group's holding company for its investments in retail, has partnered with insights-led engagement platform MoEngage to further boost their digital growth for AllHome, Philippines' pioneering one-stop full-line home center, and AllDay, the country's fastest growing supermarket and a leading player in the mid-premium segment.
This announcement comes after the recent surge in E-commerce sales in the Philippines. AllValue aims to capitalize on this online sales momentum through an in-depth look into customer behavior data.
Through its optimized E-commerce platforms, AllValue is able to telegraph current customer behaviors by providing relevant product recommendations, sorting out logistic challenges for home deliveries, and allowing safe payments to offer a comprehensive and convenient E-commerce experience. This is the exact window where an insights-led engagement platform like MoEngage can provide breakthrough insights to push AllHome and AllDay 's E-commerce initiatives to the next level.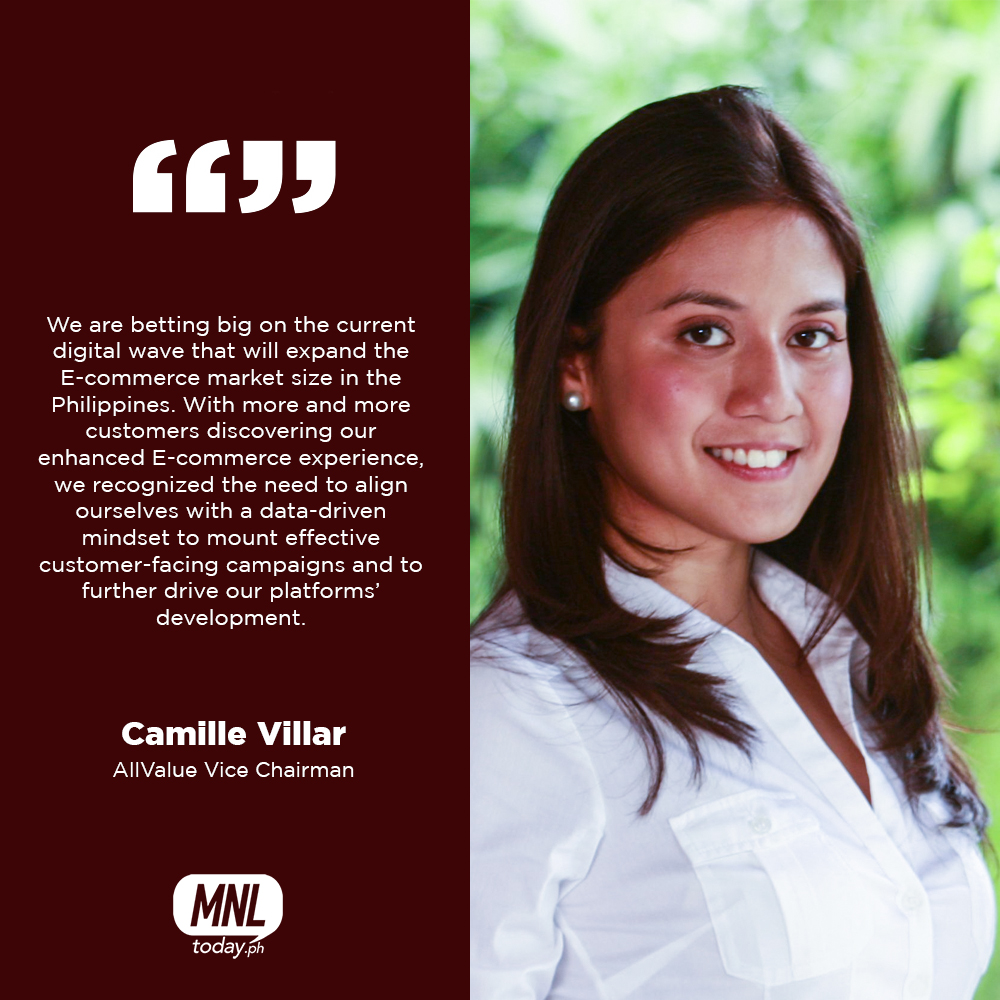 AllDay's challenge is to make sense out of large-scale retail data that is primarily undifferentiated. However, AllHome, on the other hand, wants to unearth insights and patterns for its broad spectrum of customers: from homeowners to architects, engineers, and designers.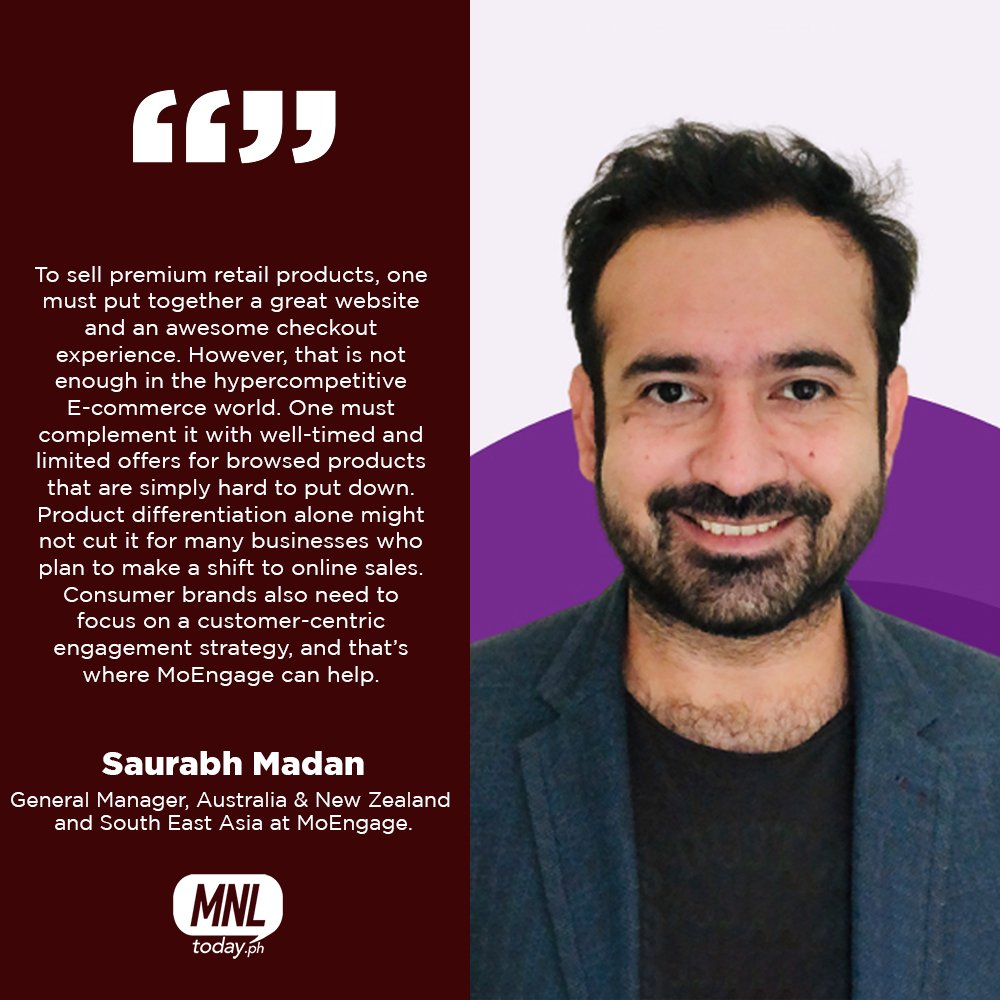 MoEngage is an insights-led engagement platform built for customer-obsessed marketers and product owners, enabling hyper-personalization at scale across multiple channels. With AI-powered automation and optimization, brands can analyze audience behavior and engage consumers at every point of their purchasing journey.
More than 1,000 brands across 35 countries use MoEngage to send 50 billion messages to 500 million consumers every month. MoEngage has been recognized as a leader in its space by Gartner, Forrester, and G2. With offices in nine countries, MoEngage is backed by investors including Eight Roads, F-Prime Capital, Matrix Partners, Helion Ventures, Exfinity Ventures, and Venture East.
To learn more, visit www.moengage.com
Image Source: generationt.asia, bbinge.ampliz.com,