Homegrown Figaro Coffee Group Inc. (FCG) is pursuing its expansion plans this year following its successful listing at the Philippine Stock Exchange as well as the expected recovery of the economy.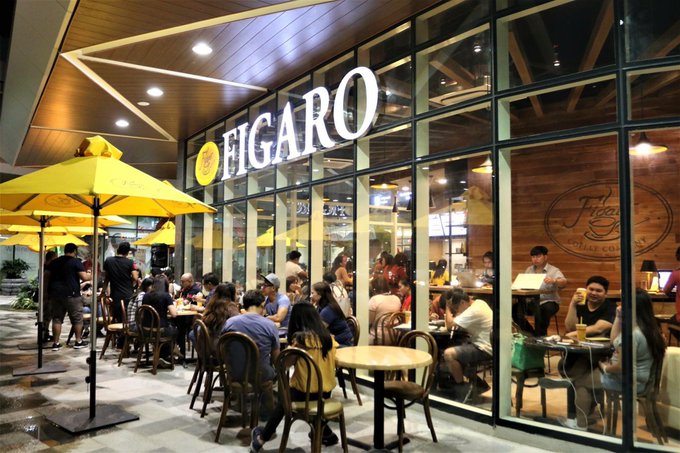 FCG generated proceeds of P767 million for its initial public offering of which a portion shall be used for its expansion program.
The company plans to open 29 Angel's Pizza outlets, six The Figaro Group Express multi-brand outlets, five Figaro Coffee shops and one Tien Ma's Taiwanese restaurant.
"We are optimistic the economy will further improve this year with the Alert Levels coming down and vaccination drives by the government continuing with strength. We look forward to people going about their daily lives outside gradually and in a safe manner", said Justin Liu, chairman of FCG.
For the first quarter, FCG is set to open five Angel's Pizza stores in Lipa, Batangas, Hanston Building in Ortigas Center, Cebu City, Calamba, Laguna and in Avida Towers Cityflex, BGC.
Source:
Image Source: spot.ph, twitter–Figaro, facebook–Figaro