The Bully Breed International Inc (BBII) ended 2021 with a bang as they had a successful event, "BULLYDEMIC, The Lockdown Escape" held in Pasig City. It was a fun and chillax Sunday as Bully breeders and fanatics trooped to the event center in Tiendesitas, considered as the go-to-area for pet lovers, this side of Metro Manila.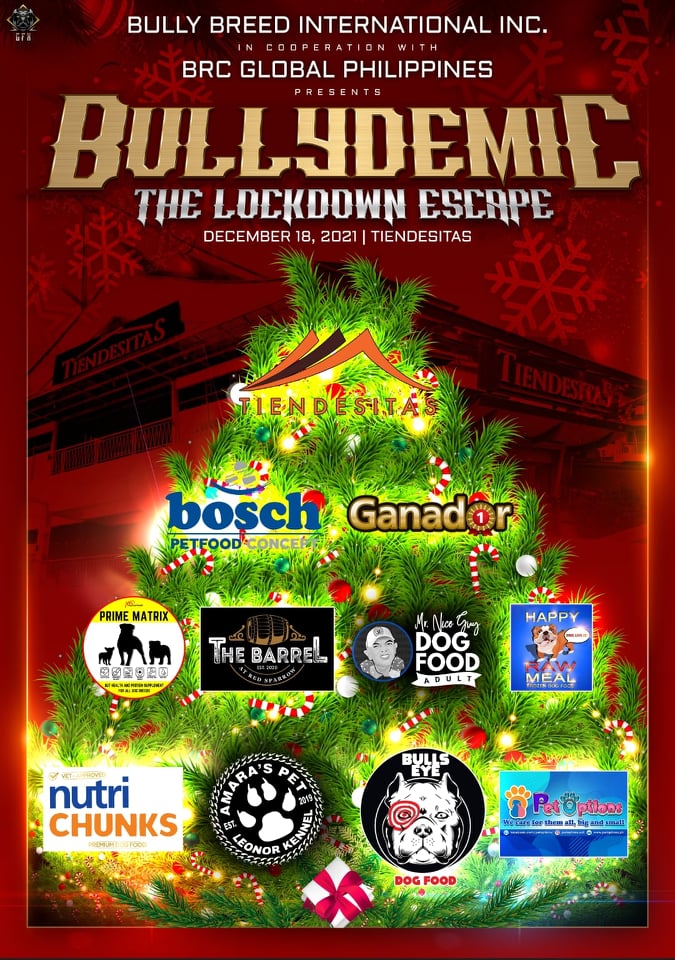 Ganador Premium Dog food was there to support the event by giving out premium dog food products to all the winners and to make sure that Bully lovers and breeders get to know Ganador to be a perfect BULLY treat to make their FUR BABIES strong and healthy.
American bullies are one of the most popular dog breeds in the world. People love owning them for a variety of reasons ranging from strength to loyalty. Pitbulls in general tend to be a popular protection breed, and this type of pitbull has a good track record in households.
Owning American bullies is rewarding for people for a variety of reasons. Here are some of the top reasons people choose this breed of pit bull over any other dog.
Here in the Philippines, the American Bully community continues to grow and increase its popularity. In fact, famous celebrity and endorser Coco Martin has "Escobar" his American Bully that has also graced one of the country's longest running teleserye, "Ang Probinsyano".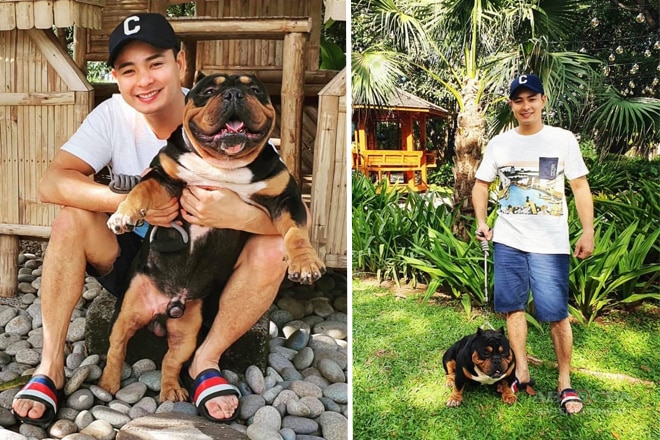 The American Bully is the fastest growing breed in terms of popularity. From Luzon, Visayas and Mindanao, it is not hard to look for a FURRENT who has an American Bully as their FUR BABY.
Everyone seems to want to have their own bully these days. But, there is a ton of confusion as to what an American bully is.. Is it a pit bull? Is it a bulldog? Are they athletic? Are they aggressive? You've heard the term "exotic", "micro", shorty bull, "XL", "XXL" and you're thinking to yourself what does that even mean!?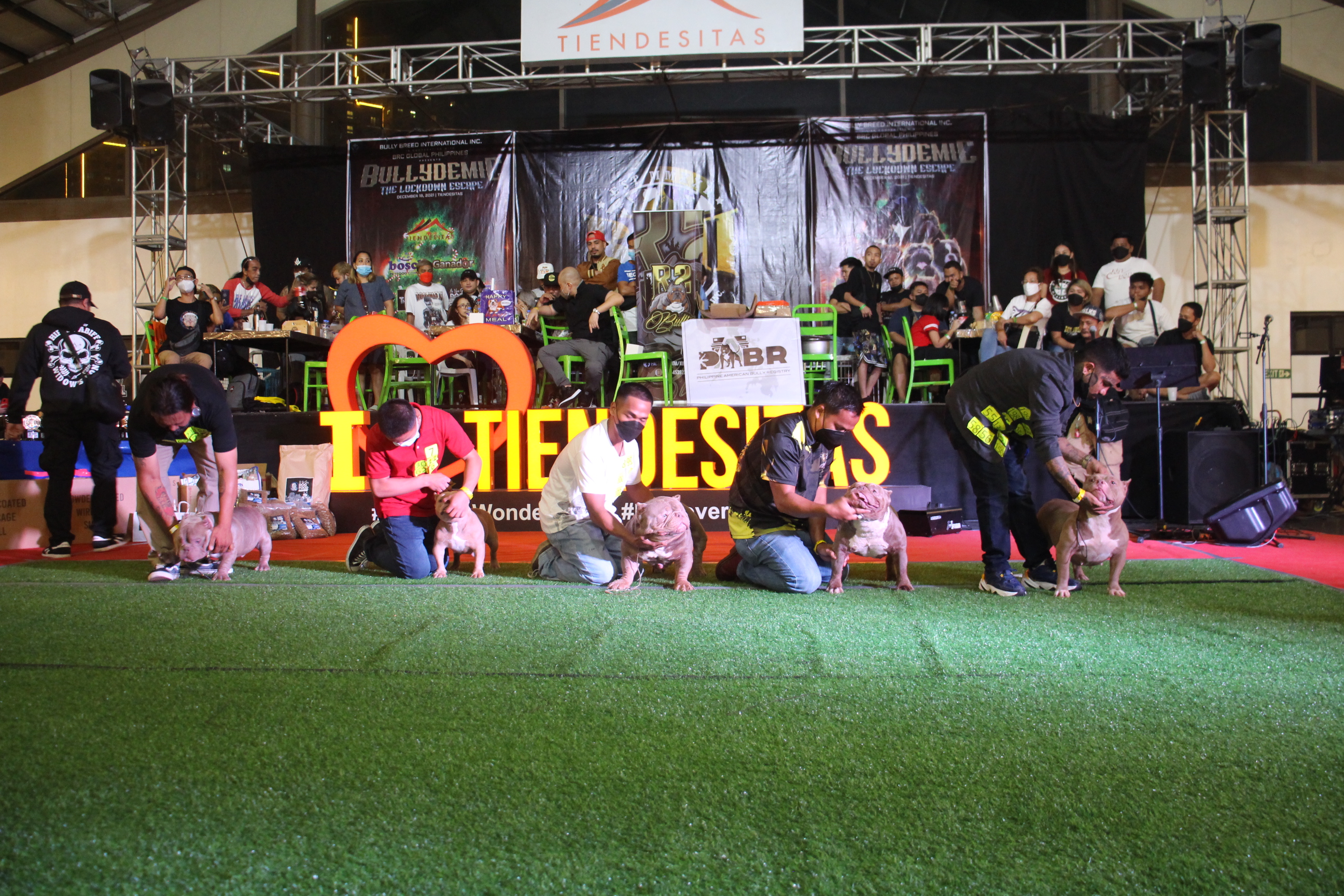 American Bullies are thick, beautiful, impressive muscular dogs with a great disposition towards other dogs, people and children. When bred correctly, they are athletic and can really move. Obviously not in the same way a 45lb American Pit Bull Terrier can.. They carry a lot more muscle, and some of the gameness has been bred out. Which makes them perfect family companions.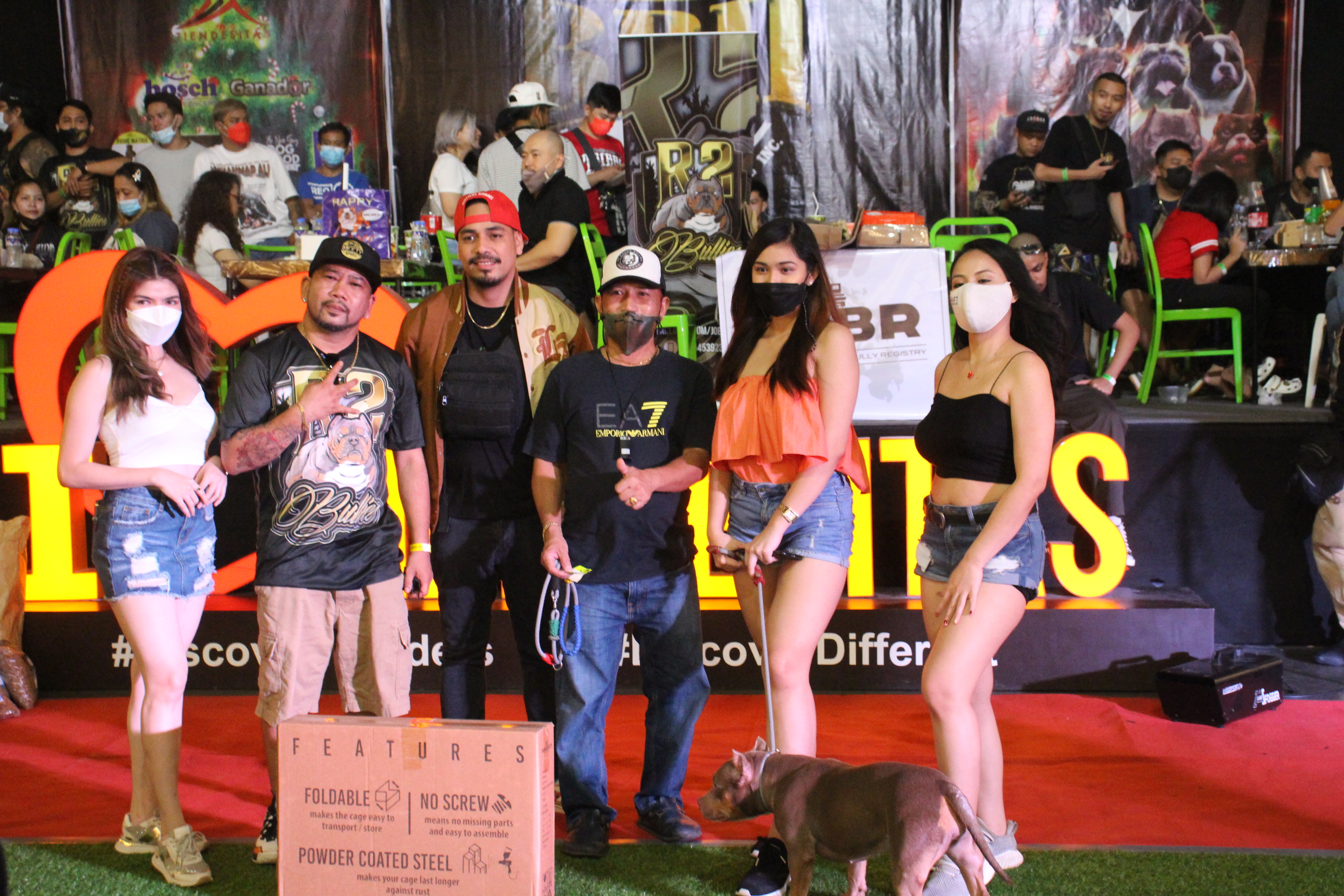 Ganador proves to be te perfect partner for this event by the members of BBII because of Ganador variants that provide the needed nutrition for this Bullies. Ganador Premium has Lamb and Rice, Salmon and Rice and Ganador also has Roasted Chicken for adults and Ganador Premium for Puppy with DHA and Milk and Ganador Puppy Egg and Milk, all of which are available for Bully breeders and Furrents to choose from.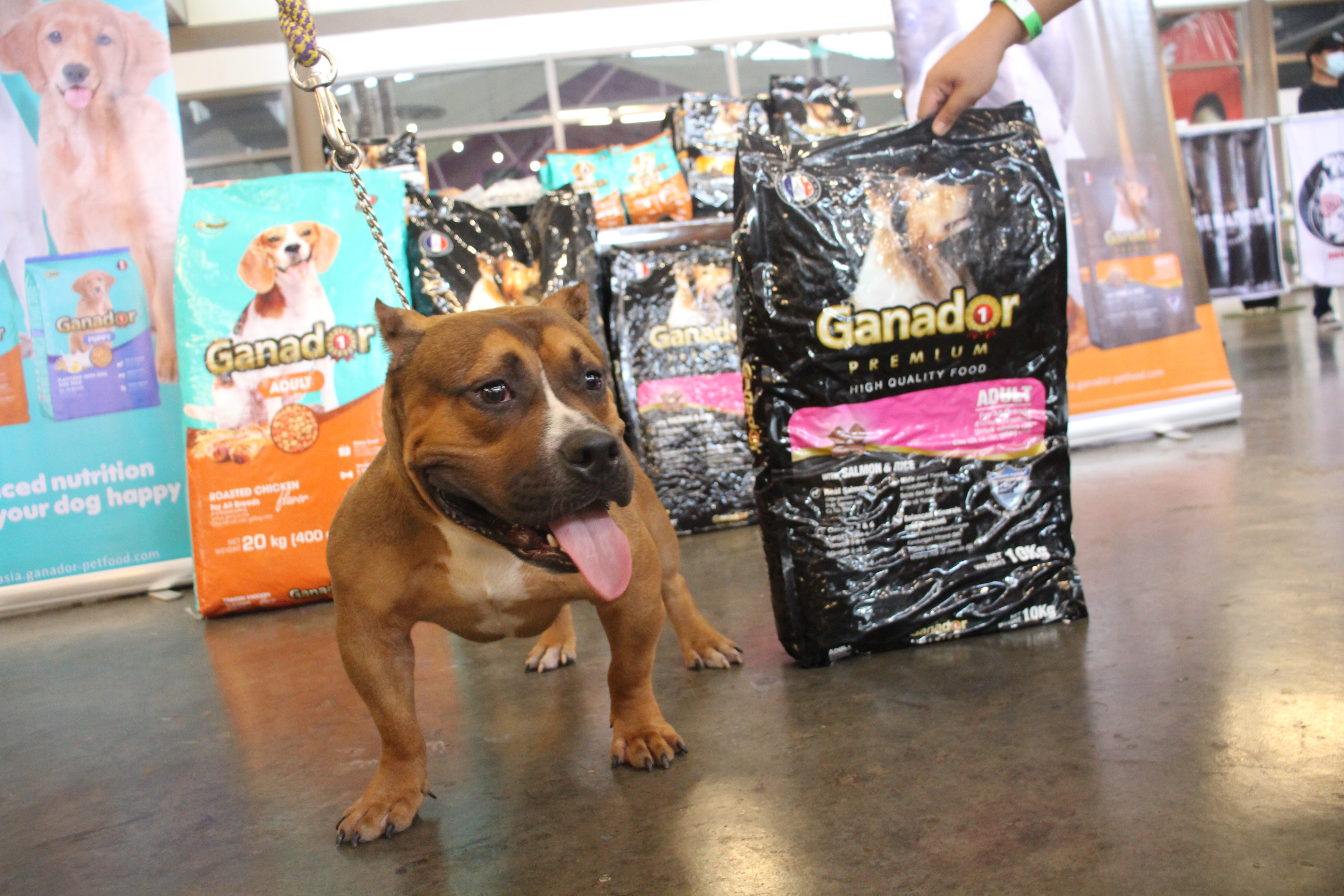 The Lockdown Escape event gave the Bully community a breath of fresh air and produced a myriad of positive vibes needed as we try to hurdle the challenges of pandemic. Thanks to BBII and to all organizers and sponsors. We were able to "escape" even though just for a little while, and enjoy it with our FUR BABIES and family.