​One of the known Bully Kennel in the community, J-Bros PH had a booth in the BULLYDEMIC event that allowed the Eu
The Tiendesitas activity center became alive and kicking with the American Bully community supporting this special event, breaking the "daily routine", brought about by the pandemic. 
The Bully Breed International Inc (BBII) organized "BULLYDEMIC, The Lockdown Escape" and instantly it was a huge hit as different bully breeders participated in this event.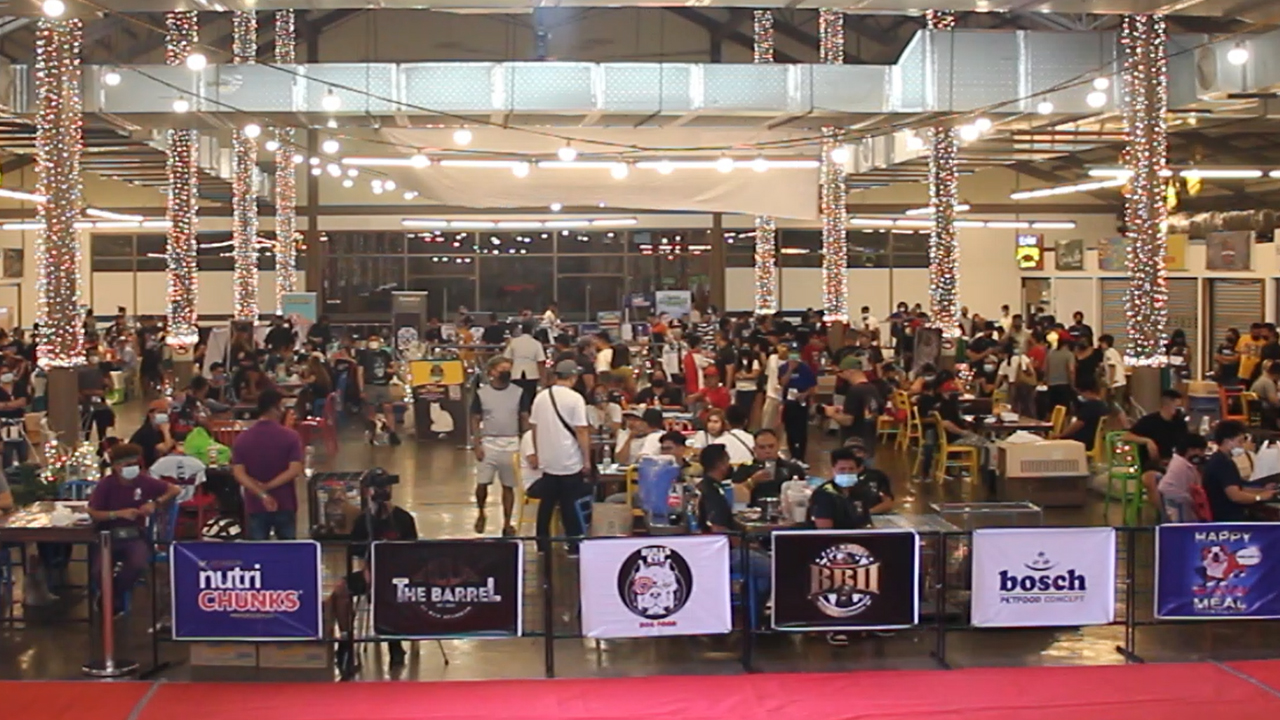 ​One of the known Bully Kennel in the community, J-Bros PH had a booth in the BULLYDEMIC event that allowed the Eustaquio brothers to showcase the cream of the crop BULLIES to their co-kennels and curious on-lookers who are interested to be owning their very own bully puppy. 
This writer​has been a fan of dogs. In fact, my first FUR BABY that I purchased was a Pit Bull. I named her Bulma and was planning to breed a couple of fighting line because at that time, I had a perception that pit bulls are a bad-ass breed of dogs especially during dog fights. But after actually watching an underground dog fight somewhere in Rizal before, and got to see battle injured pit bulls, I had a sudden change of heart and decided that its wrong and cruel to do this to dogs even if their breed is designed to be that aggressive and for fighting.
It was good to know that a lot of dog lovers realised this that is why when they started to breed bullies, the main objective is only for show and no more dog fights.
The American Bully is a relatively new breed, dating back only to the late 1980s. It wasn't recognized as an official breed until 2004 by the American Bully Kennel Club (ABKC) and in 2013 by the United Kennel Club.
The American Bully breed was created with the foundation of an American pit bull terrier and American Staffordshire terrier with influences of other smaller bulldogs. The American Bully was bred with the goal of creating the ultimate companion dog.In the Philippines, more and more canine lovers are now shifting their interest to what they call "beastly beauties".
J-Bros PH Kennel can be considered one of the reputable American Bully breeders in the country. They usually join events and has a FaceBook page (https://www.facebook.com/JBrossPH) where interested dog lovers, breeders can contact them and see their line.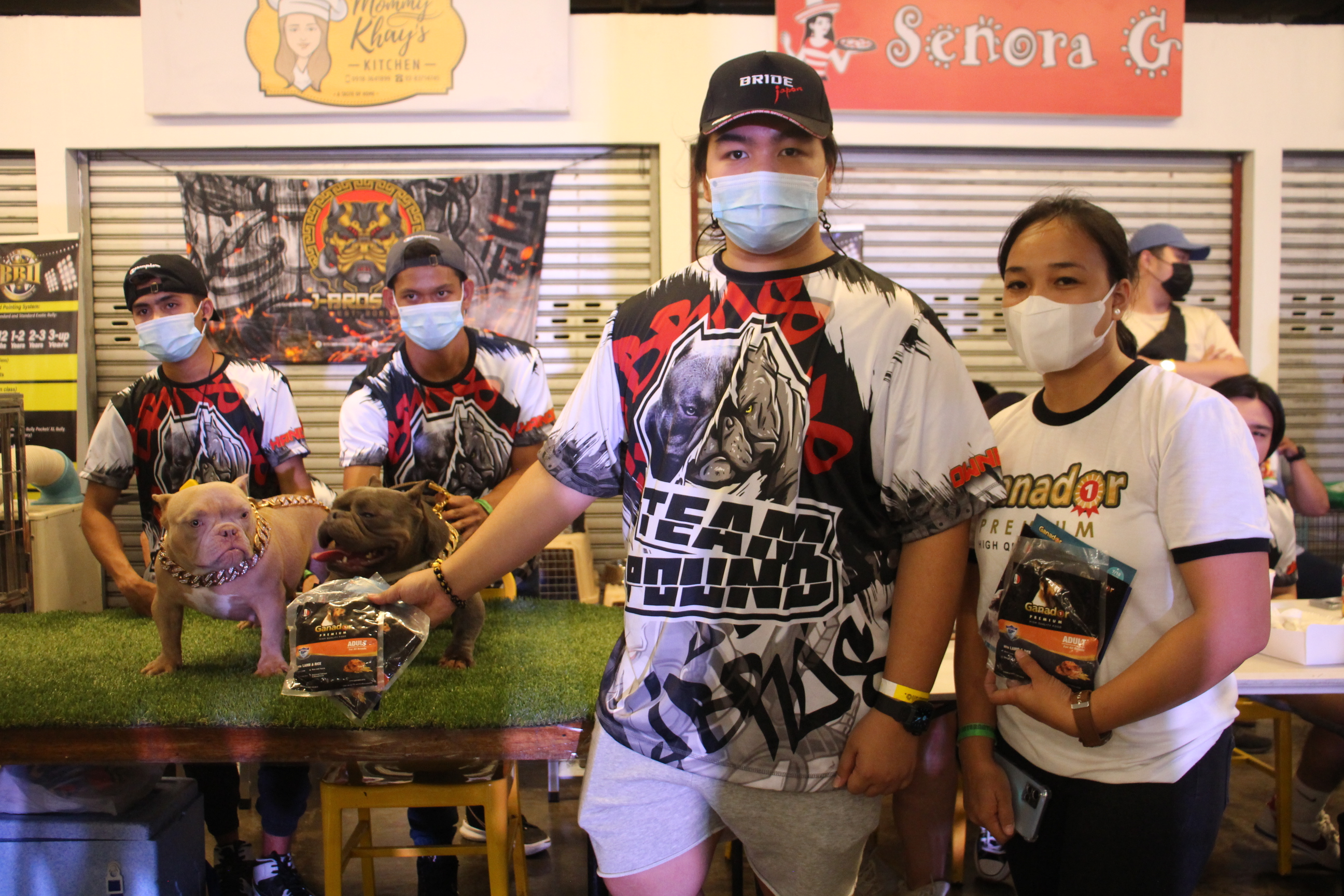 In the last BULLYDEMIC event, where Ganador Premium Dog Food was one of the sponsors, it can be said that the Bully community here in the Philippines continues to grow with more and more groups converging to these type of shows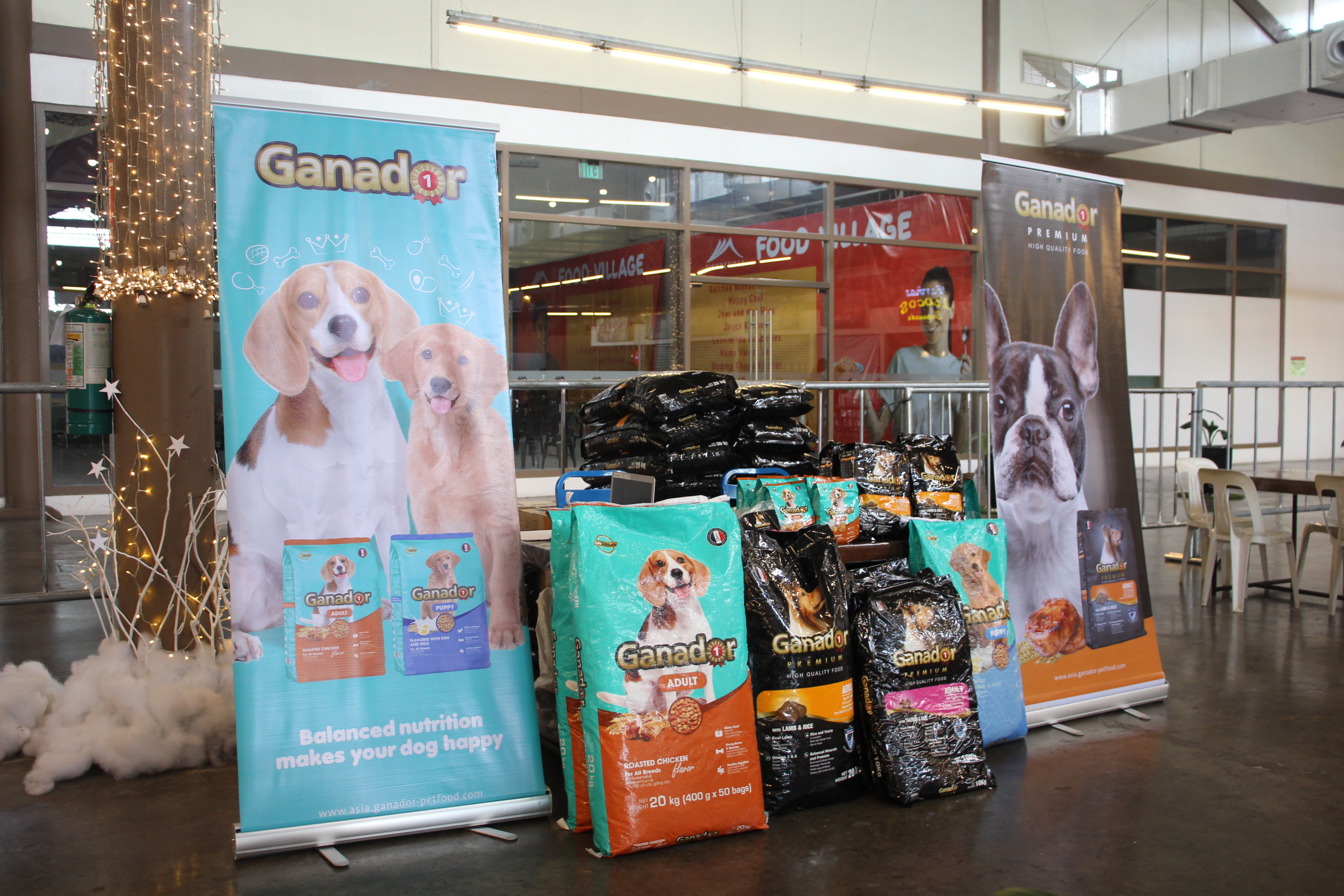 Exciting days indeed is coming not just for bully communities but dog lovers in general. And with the Covid cases continues to decrease, more and more activities, events and shows will now be available to dog lovers from different part of metropolis.