Currently, a new Korean drama entitled "Bulgasal: Immortal Souls" is being filmed for Netflix in South Korea to be released this December. Director Jang Young-woo hopes that this will be another Korean treasure that will capture the hearts of the international audience. South Korea was previously known for technological exports from Hyundai, LG, and Samsung while its cultural exports were not as infamous. However today, K-Pop groups such as Blackpink and Korean Films have taken over the international entertainment industry pretty hard. Similar to how Korea studied Japan's manufacturing industry and utilize it in theirs, Korean directors have also studied Hollywood entertainment for years and have incorporated it in theirs with their own Korean touch. This has now led them to become a major player in the international entertainment industry.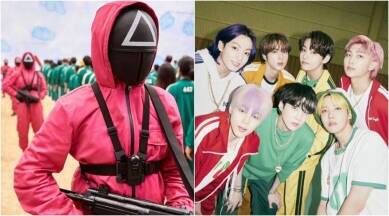 Recently, the world was shocked with South Korea's "Parasite" winning best picture at the academy awards and became the first foreign-language film ever to do so. BTS have also gained overwhelming international attention become one of the biggest bands of the time. Around 80 Korean Movies and TV shows were introduced in Netflix in the last few years which was undoubtedly supported by many viewers internationally and was not exactly expected by Netflix when it began to operate in South Korea.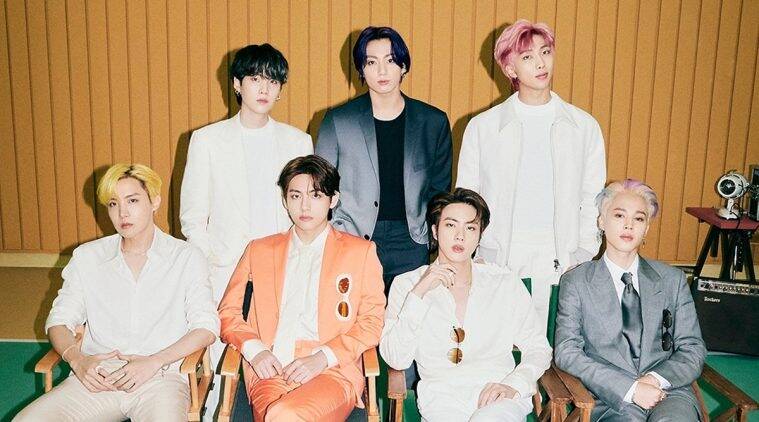 According to director Jang who directed 3 hit Korean Netflix shows "Mr. Sunshine", "Crash Landing On You", and "Sweet Home" that they did not really aim for international attention but just tried to make the shows as interesting and as meaningful as possible. He added that it was the international audience who have been able to identify with what they were bringing in their films all along.
The scriptwriters for "Bulgasal" Seo Ja-Won and his wife exclaimed that they have been absorbing American TV hits for a long time and have learned to experiment with them while still incorporating the Korean touch. He added that when Netflix has arrived in their country bringing the revolution of distributing TV shows, they were ready to enter the game. This Korean domination became a phenomenon to the point wherein September this year, 26 words with Korean origins were added to the Oxford English Dictionary. However, China and North Korea have not been very fond of this event with North Korea calling it a "vicious cancer". South Korean officials on the other hand have also attempted to censor their entertainment industry but have not been successful. Instead, they have then begun to promote South Korean pop culture and even enact laws that support them. Today, a giant "Squid Game" statue was allowed to be installed in Seoul's Olympic Park.
The South Korean domination did not happen on a whim. Before "Squid Game" was recognized as the most watched TV show on Netflix and BTS was invited to the United Nations to perform, there were Korean TV shows like "Winter Sonata" and bands like Bigbang and Girl's Generation to have gained international attention, including Psy's one-hit wonder, "Gangnam Style". However, it did not come anywhere near as the global reach of the current South Korean cultural influences.
With additional report: nytimes
Image sources: thequint, indianexpress and gossipchimp