In the bustling city of Lipa, in the province of Batangas, one can see how this place has been able to progress in a few year's time. Back in the day, this writer has been a frequent visitor of this town due to my work covering races in Batangas Racing Circuit in Rosario, Batangas. And since at that time, most hotels and internet shops are located in Lipa, we usually stay around five days in order for us to file our stories.
Fast forward to 2021. Amid the Covid-19 pandemic, once can see the improvements that have happened in Lipa. From buildings and malls, establishments such as restaurants and food parks, Lipa can be your home away from home.
But the good thing about all these updates is that Lipa has not lost its authentic feel of Batangas province.
The City of Lipa, which lies approximately 80 kilometers south of Manila, has much to offer indeed to local and foreign tourists, investors and even to prospective residents. Its proximity to Metro Manila easily made it a preferred weekend destination among urbanites who are in need of a quick break and a breath of fresh air.
Among the many things that this first-class city is known for is its cool climate that surprises visitors and newcomers. Lipa City has an elevation of 1,025 ft above sea level and is situated between Mount Malarayat and Mount Makulot, which both serve as windbreakers against strong typhoon
These are just some of the many facets of Lipa that highlight Honda ADV 150, Batangas City Chapter (HABC). Through the leadership and accommodation of its president Gerald Mark Pinili, the proud members and their handsome Honda ADV 150 welcomed us at Plaza Independencia one afternoon, where we had the privilege to see and admire the beauty of Honda ADV 150.
During the shoot, one can see that Honda ADV 150 is more than just a motorcycle. It is a way of life. A personality. The member's outlook on an adventure can be felt and seen in the way they talk to each other, and the way they have fun.

"Owning a Honda ADV 150 is the common denominator of our friendship and our bond. Aside from planning rides, we also have charity works where we provide assistance to different communities here in Batangas" shared Pinili.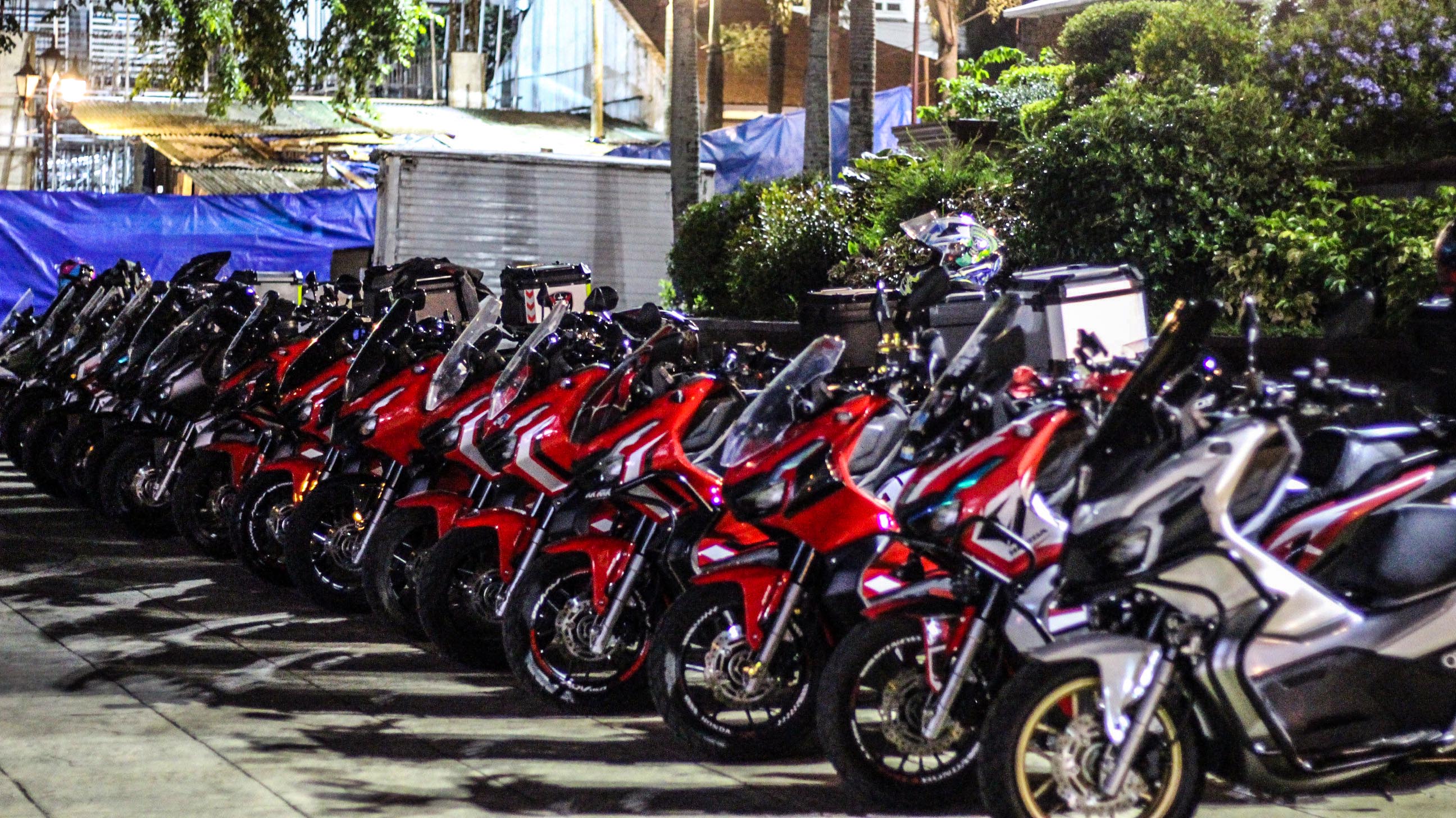 It was a feast for everyone's eyes and even residents of Batangas who are passing by Plaza Independencia that day cannot help but go gaga on the Honda ADV 150 that was parked at that time. They thought that there was a motorcycle exhibit and curious onlookers approached the bikes and some of them even asked the members about what Honda ADV 150 is all about.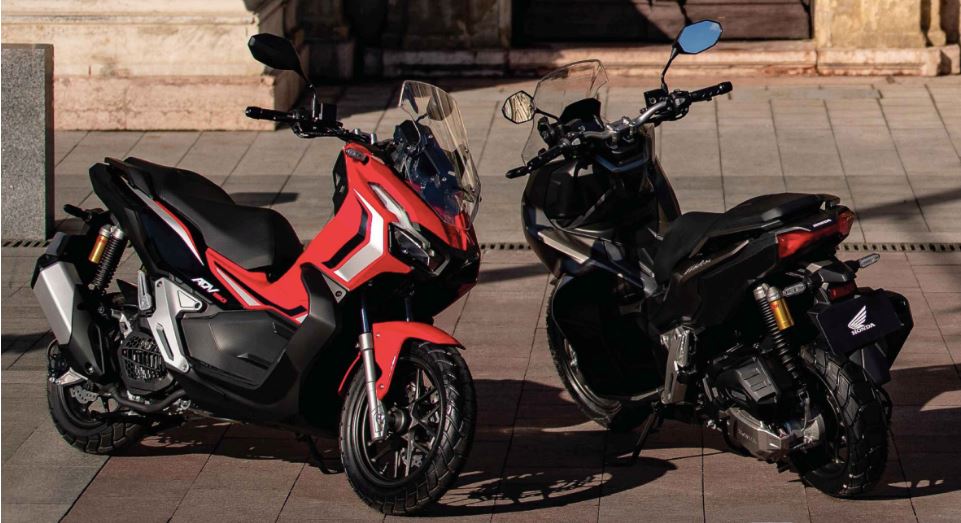 "Hands down, unique talaga ang Honda ADV 150. Kita mo, kahit dito sa plaza, talagang pinagtitinginan ng mga tao kasi talaga namang maganda at maporma. Hindi lang yan. Dahil gawang Honda, sigurado ka sa quality and safety measures na nakapaloob sa motor kaya sulit ka talaga dito" added Pinili.
The drive all the way from Manila is well worth it. Reaching Lipa, City and meeting the accommodating members of Honda ADV 150 Club of the Philippines Batangas chapter gave us a sense of purpose and fulfillment for our mission. To share with the curious general public why Honda ADV 150 has become the favorite of motorists. And of course, when in Batangas, any "mission" will not be complete without ending it with a nice hot and delicious Batangas Lomi.
To know more about Honda ADV 150, visit Honda Motorcycle Philippines. For inquiries and information about Honda ADV 150 Club of the Philippines, contact Gerald Mark Pinili or visit their official FB page at Honda ADV Club of the Philippines Batangas Chapter