Grab Philippines, the leading superapp in Southeast Asia, has revealed its strategic commitments to boost economic empowerment in Mindanao. Recognizing the region's vast potential, Grab aims to create sustainable opportunities and stimulate economic growth. The superapp plans to leverage its technology, engage local communities, and collaborate with key partners to drive prosperity across Mindanao.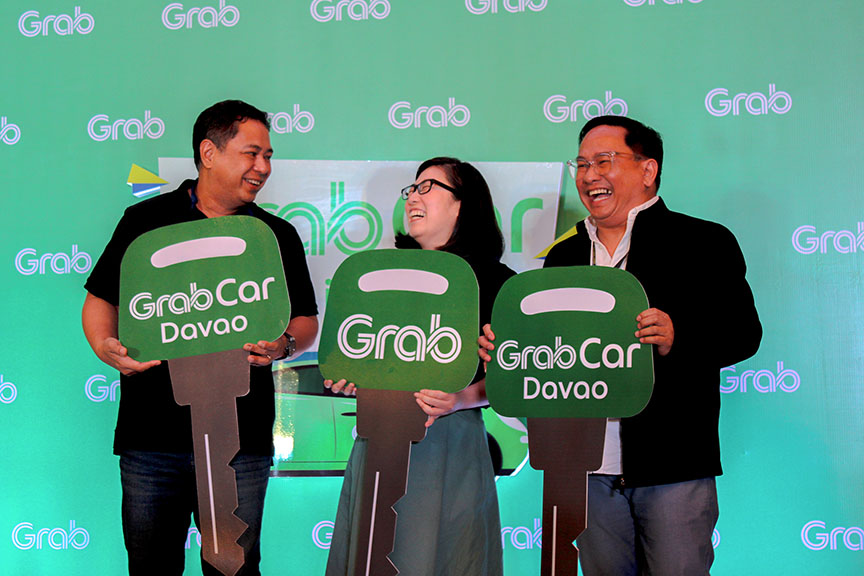 Grab Philippines is set to roll out key initiatives in collaboration with local partners, government agencies, and regulators. The focus areas include effective partnerships for job creation and business growth, empowering micro-entrepreneurs, fostering innovation and technology adoption, and enhancing mobility to address transportation challenges.
Effective partnerships, as highlighted by the Mindanao Development Authority (MDA), can lead to increased job creation and local business growth. Grab PH will collaborate with local government units, community organizations, and industry associations to create an enabling environment for economic empowerment. Areas such as skills development, financing access, and market access for local entrepreneurs will be the primary focus of these collaborations.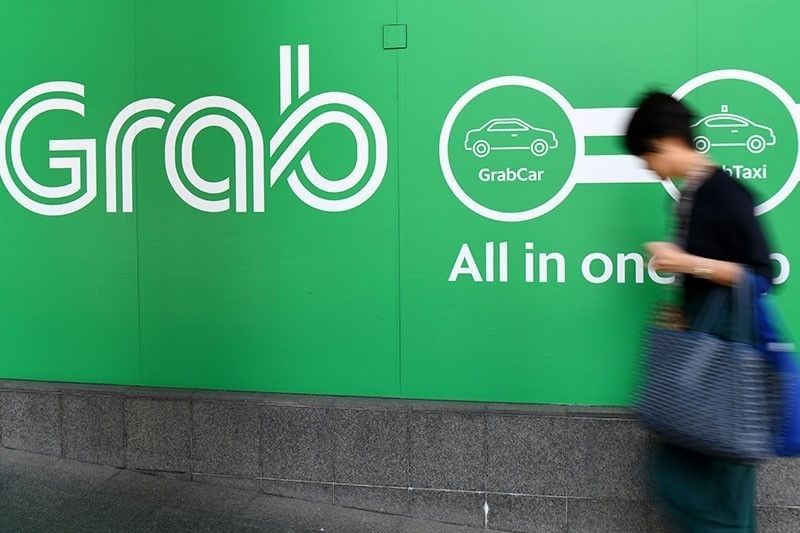 Recognizing the significant impact of micro-entrepreneurs, Grab PH will provide targeted support to enable them to leverage the Grab platform. Through the GrabMerchant Academy training programs, micro-entrepreneurs in Mindanao will gain the tools and knowledge necessary to thrive in the digital economy, contributing to the region's economic development.
Collaborating with local startups, technology incubators, and educational institutions, Grab aims to foster innovation and technology adoption in Mindanao. Innovation-driven economies, as reported by the Mindanao Economic Development Council, have the potential to significantly increase labor productivity. Grab's initiatives seek to enhance competitiveness and drive economic progress in the region.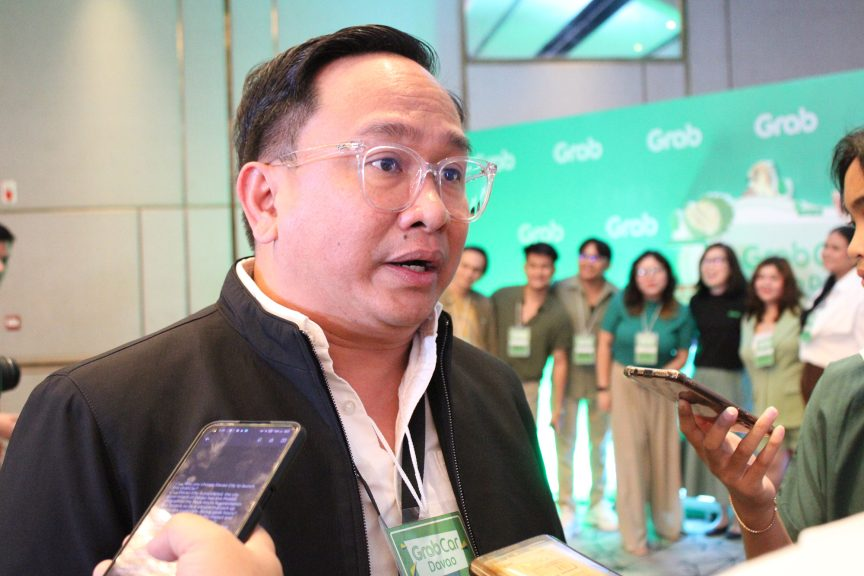 Addressing the crucial role of transportation, Grab is committed to improving mobility in Mindanao. Recognizing challenges highlighted by a recent survey conducted by MDA, Grab plans to expand its ride-hailing services, partner with local transport operators, and invest in sustainable transportation solutions. The launch of GrabCar in Davao City marks the beginning of Grab's efforts to bridge transportation gaps, facilitating economic activities and improving overall connectivity.
Grab Philippines invites partners, stakeholders, and community leaders to join hands in this transformative journey toward economic empowerment in Mindanao. By building a prosperous and inclusive future, Grab aims to make a positive impact on the lives of Mindanaoans and contribute to the region's long-term growth and success.