PRESTONE recently launched its most advanced coolant: the Prestone Car-Specific Coolant with Cor-Guard technology in the busy streets of Evangelista Street in Makati, City and in Banawe Avenue in Quezon City.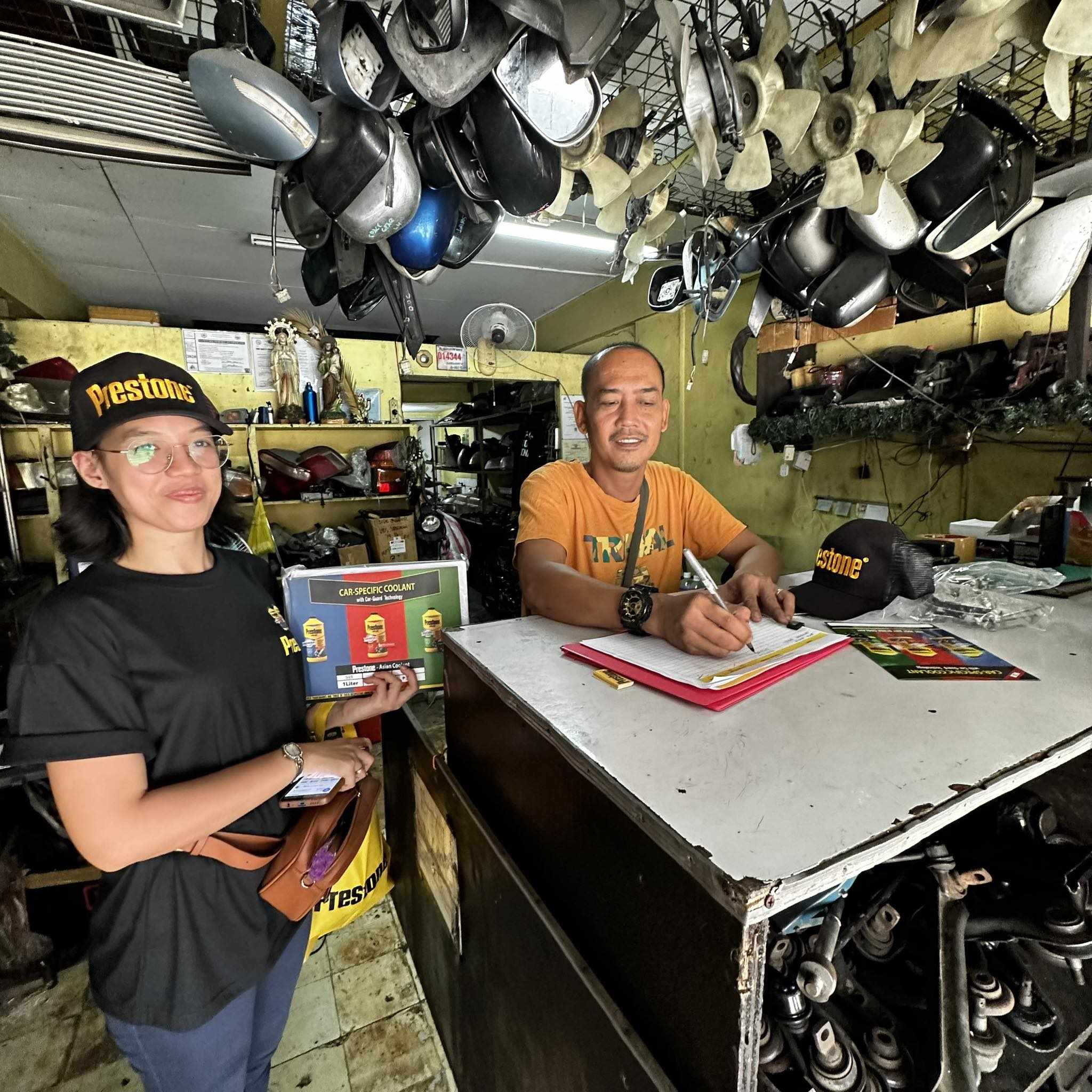 Auto Supply owners, sellers and customers were all excited as they were able to see and experience Prestone Car-Specific Coolant with Cor-Guard technology. The sales team visited the stores and there was also roving truck during the launch showing the product benefits of Prestone Car-Specific Coolant.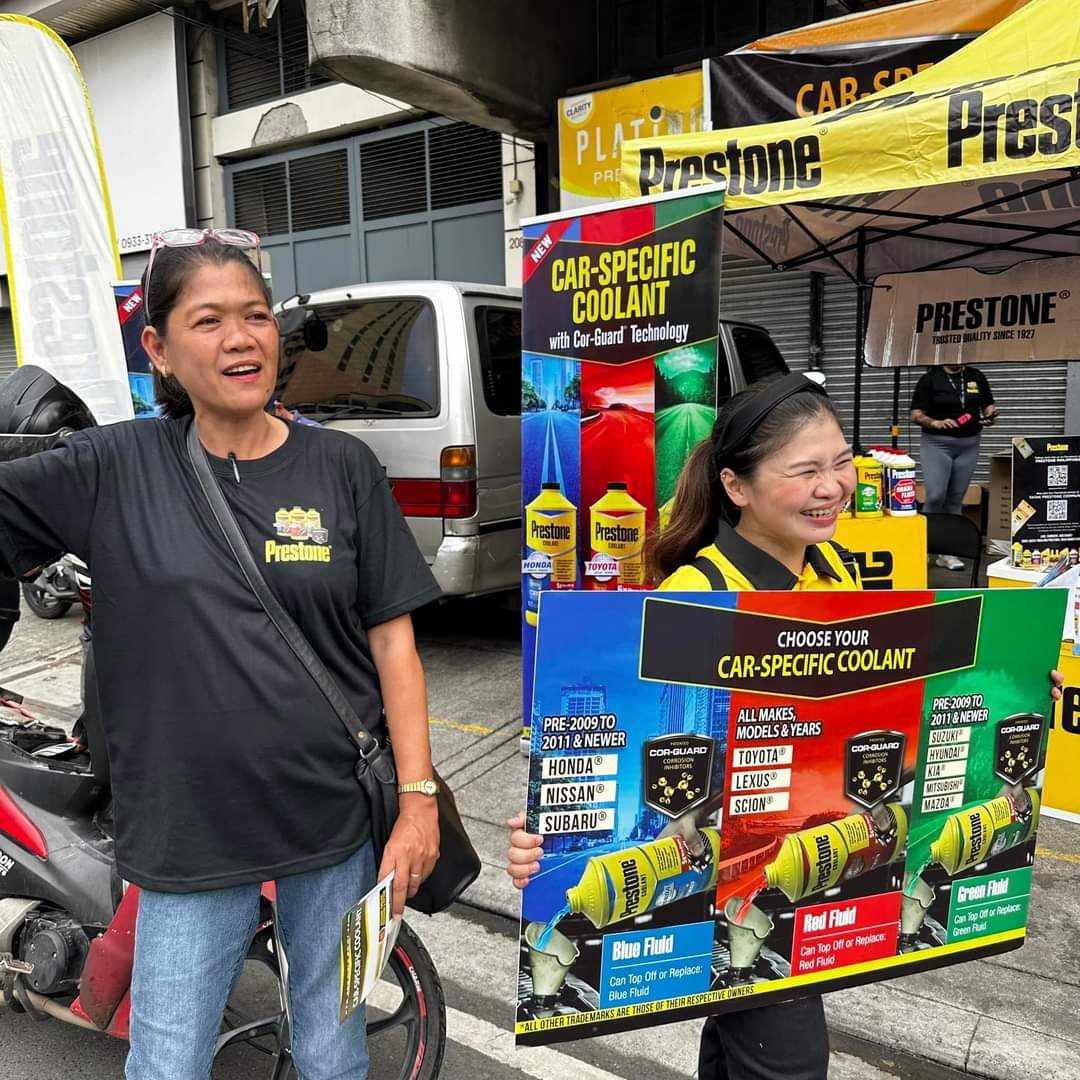 First unveiled at the Cebu Auto Show 2023, the activity at Evangelista Street and Banawe Avenue was highlighted by exciting and fun games.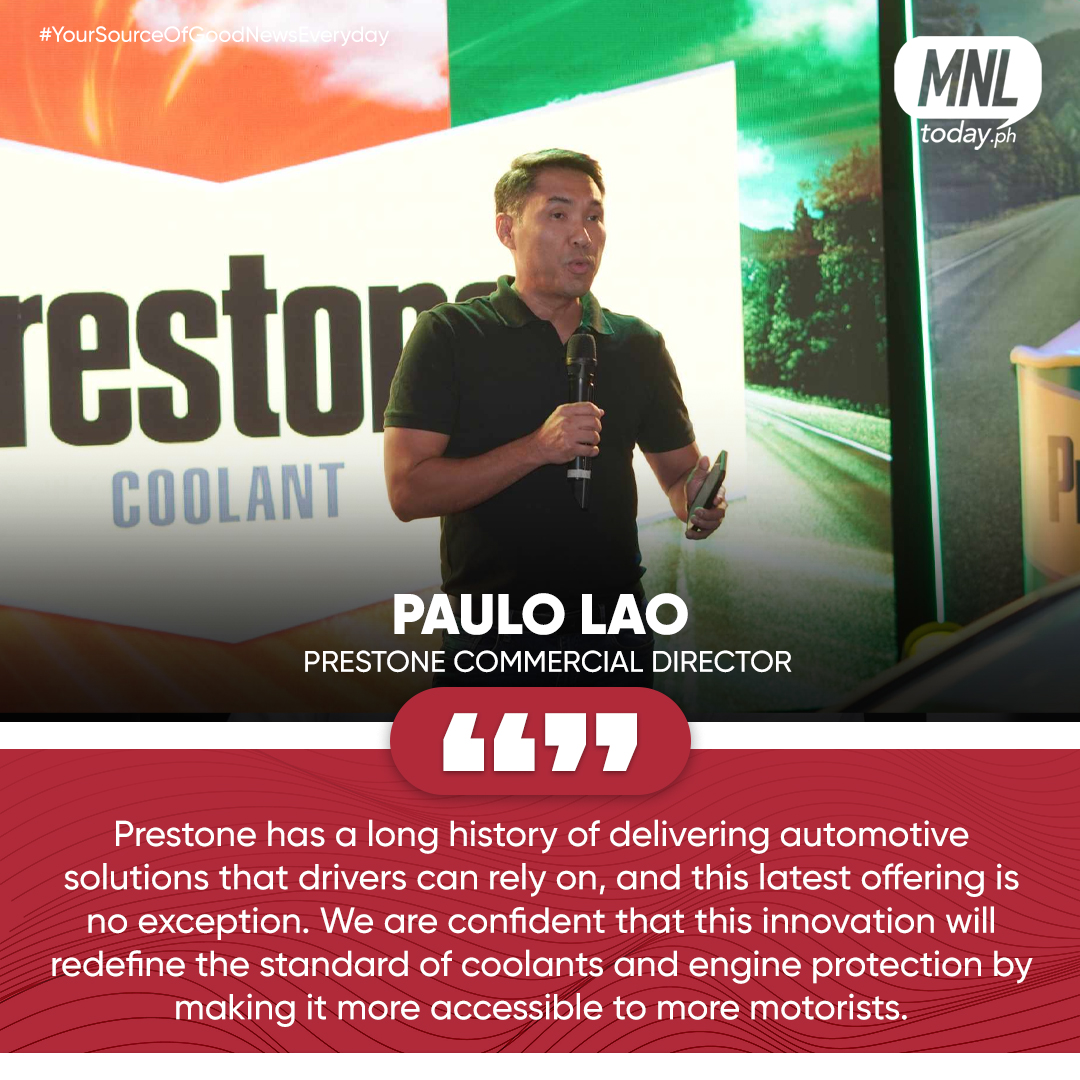 Car-Specific Coolant 1L with Cor-Guard contains Prestone's most advanced anti-corrosion formula which "instantly" stops corrosion-preventing residue, and deposit buildup in vehicles. The company maintained it boasts five times greater effectiveness. The product is available in Red, Blue, and Green color variants. Red is for all Toyota, Lexus, and Scion vehicles (all model years); Blue is for all Honda, Nissan, and Subaru vehicles, from before 2009 to 2011 and newer models; Green is for Suzuki, Hyundai, Kia, Mazda, and Mitsubishi vehicles, from before 2009 to 2011 and new models.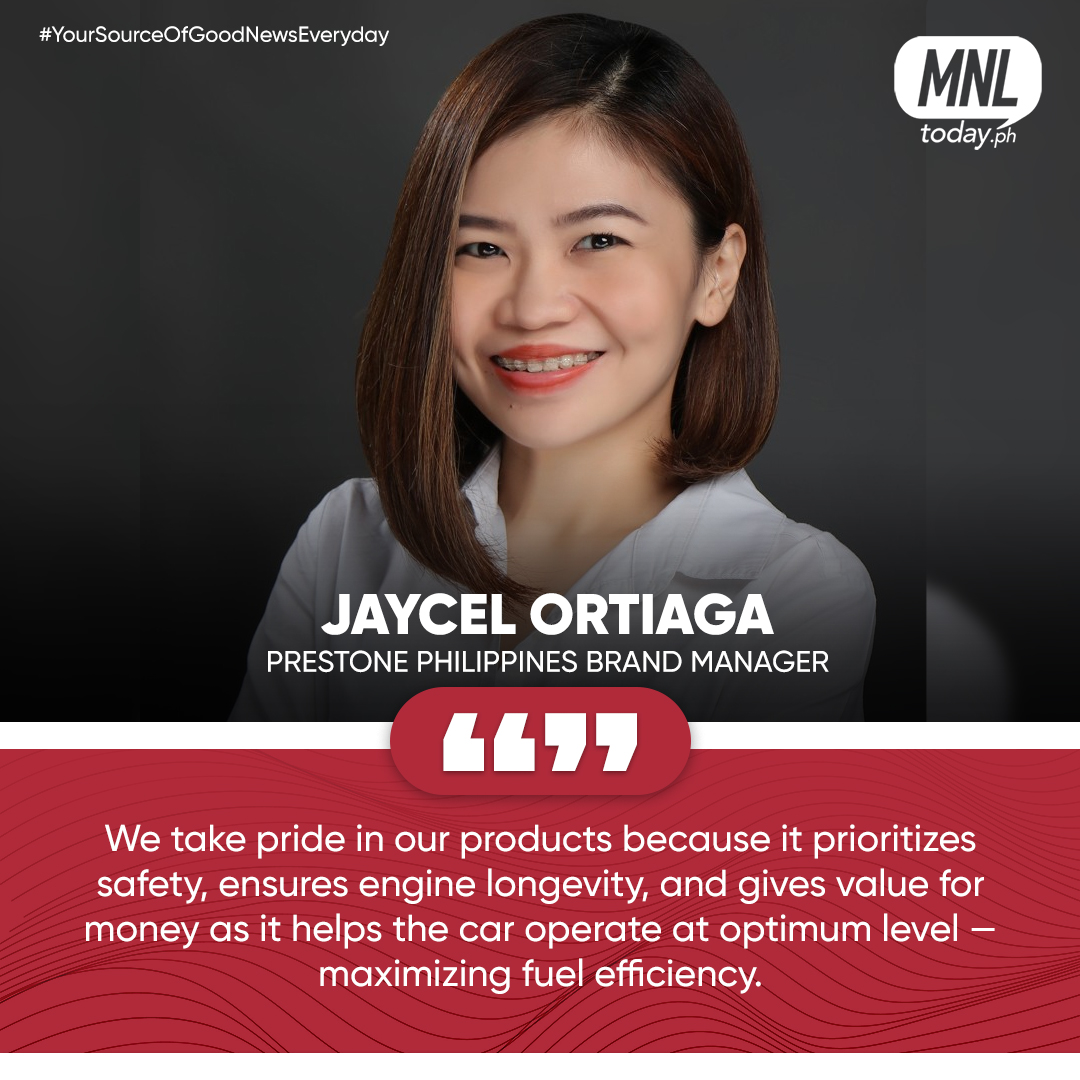 The two-day activity in Bangkal and Banawe brought smiles to all the participants as well as loyal Prestone customers. Aside from the games, all got a chance to bring home exclusive Prestone merchandise. For those who availed the Prestone Car Specific Coolant, their store got dressed up with new signages, plus buntings and other displays. The highlight of the day was the raffle draw where two lucky winners from Bangkal and Banawe respectively got to bring home a brand new Smart TV. Other prizes include Smart Phone, and a Bluetooth Speaker.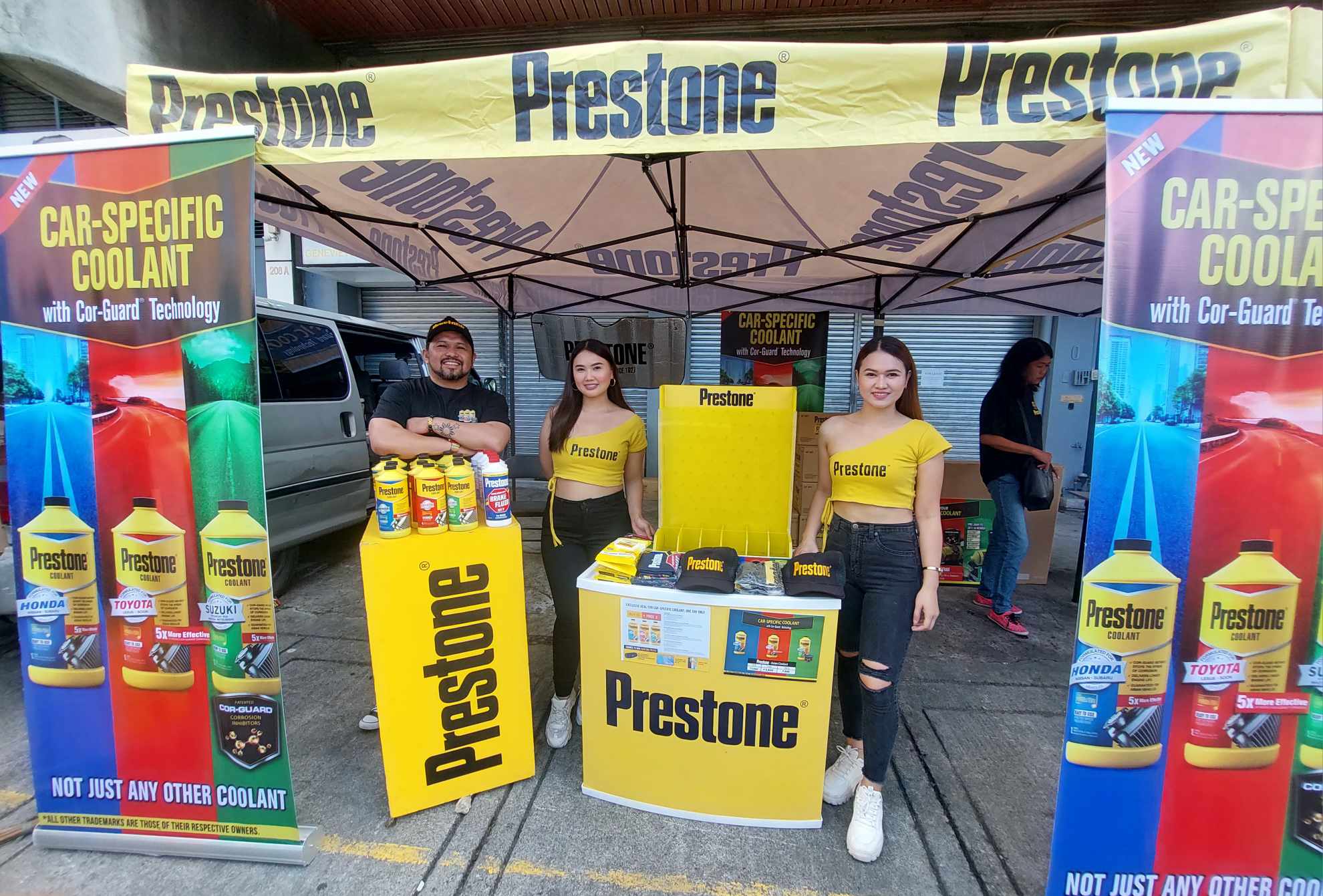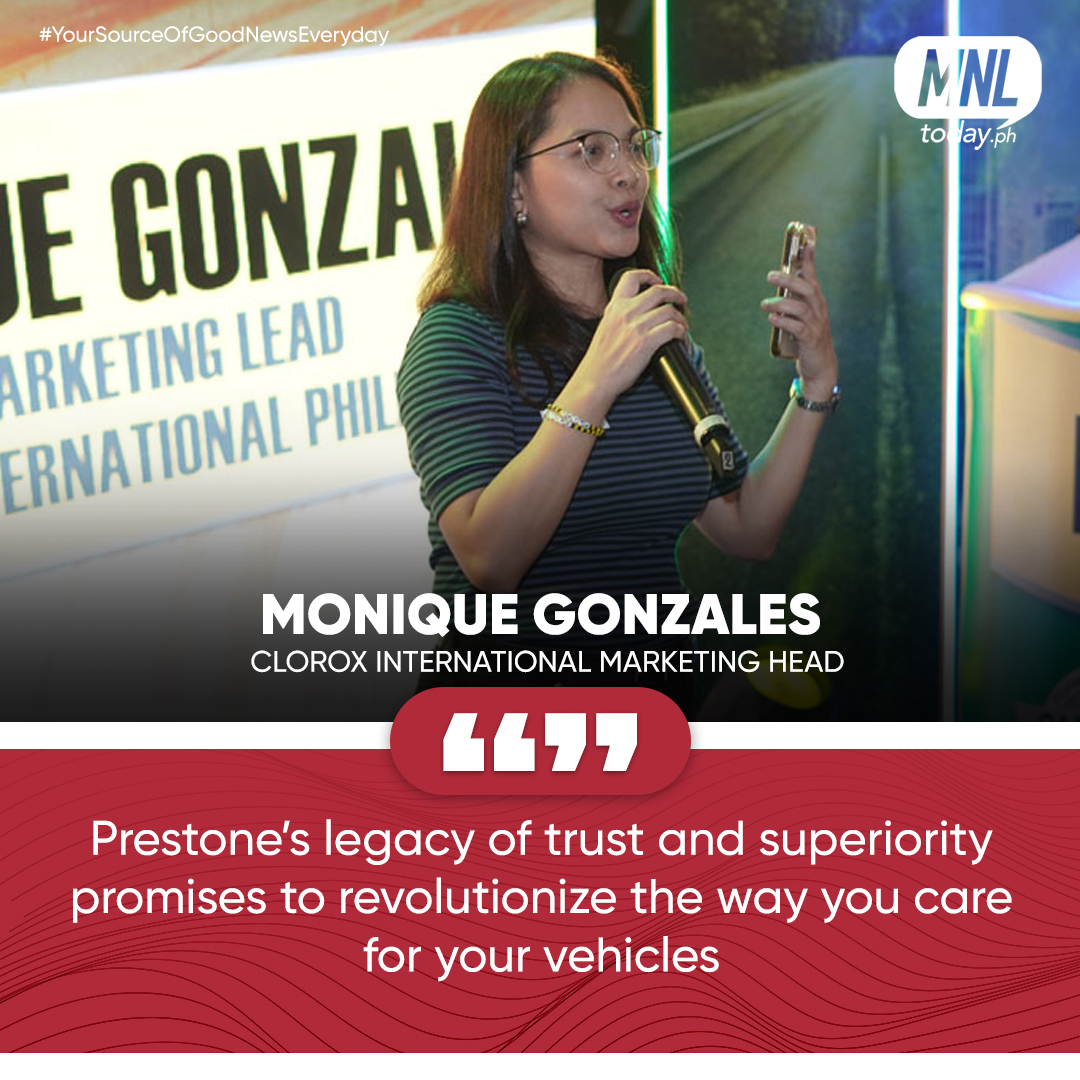 Car-Specific Coolant 1L will be available at a suggested retail price of P300 per bottle and can be purchased at Prestone's partner stores and auto supply shops nationwide, including True Value, Handyman, Ace Hardware, Blade as well as the Clorox Official Stores on Lazada and Shopee. Prestone strongly urges customers to ensure the authenticity of their purchases by buying from these authorized outlets, thus preventing potential accidents or vehicle damage.
For more information, visit https://www.prestone.com.ph/.