No one CAME prepared for COVID-19. Different countries, first, second, third world, all are experiencing the hardships that this pandemic brought about.
Here in the Philippines, we are now experiencing the second wave of the Enhanced Community Quarantine (ECQ). It is a kind of state where the National Capital Region plus the other key cities and areas within the region are now on its limited movement. Only essential movements are allowed and most activities like sports are prohibited.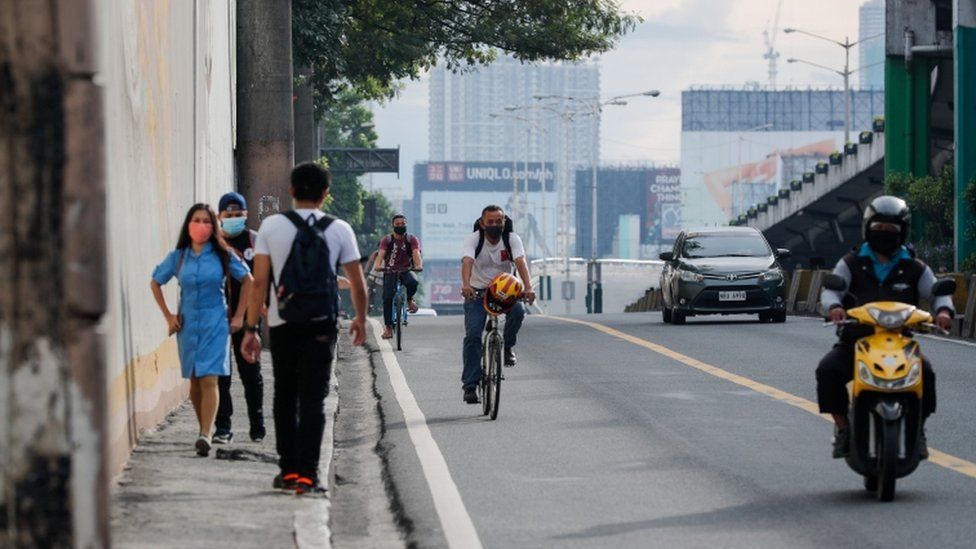 And since most of us are staying at home for safety and to contribute to our nation in making sure that those infected will be on a minimal state, we thank everything like our form of entertainment and to some, things that makes us sane in these times.
We have NETFLIX, we have our cable channels and for basketball junkies like us, we thank God for NBA. It's a good thing that despite the COVID-19 pandemic, the National Basketball Association was able to manage and organize the league thus proceeding with the tournament with caution that protects all staff, players, and coaches. And because of this, we still get to enjoy exciting NBA games that in a way, helps us encounter the hardships of staying at home.
Team FBDI composed of this writer, with our creative team Pops and our former Digital Marketing Assistant Matt made this special NBA video that talks about what we think about NBA. Disclaimer: We are not experts and comments made from this video are from our opinion only. 
As of this writing, there have been a lot of updates and movements within the team. Injuries, trades and the current standings will play a key factor as the season nears its playoffs. We can always vie for our favorire players and teams but at the end of the day, we can just sit back and relax and enjoy the action-packed games of NBA in the comfort of our own home. '
Image Source: BCC