The COVID – 19 testing facility at the Las Piñas General Hospital and Satellite Trauma Center (LPGH-STC) will soon start operations to aid the country's testing capacity and recovery rate for COVID-19.
Both the GeneXpert and reverse transcription polymerase chain reaction (RT-PCR) machine of the LPGH-STC testing center passed the assessment by a team of experts.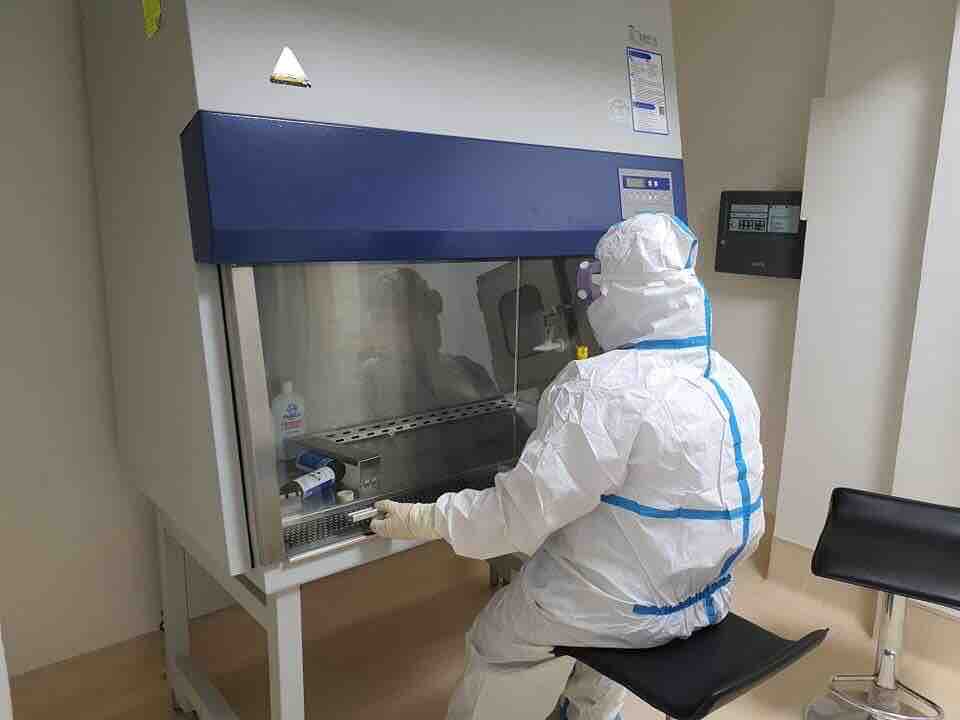 The laboratory personnel also passed the proficiency exam and were found to be competent in handling the testing using the GeneXpert technology.
The personnel will undergo proficiency exam in using the RT-PCR testing machine.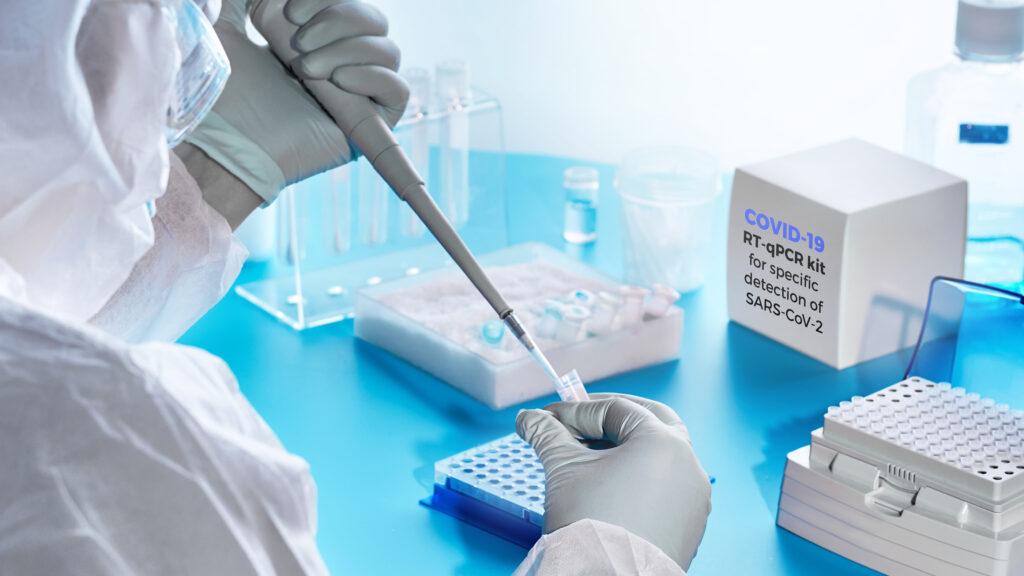 Sen. Cynthia Villar, whose family donated equipment to allow the hospital to operate its own testing center, expressed hope that more facilities would be set up and accredited in other areas.
"With this testing center, patients in Las Piñas will no longer have to travel far and wait several days for results," Villar said.
The Villar family has donated a laboratory freezer, biological refrigerator, autoclave sterilizer and passbox to the hospital.
They also provided help in ensuring that the retrofitting of the area assigned as a COVID-19 testing laboratory would conform to the standards approved by the Department of Health and World Health Organization.
The RT-PCR machine was donated by San Miguel Foundation.
The foundation reached out to Public Works Secretary Mark Villar and identified the LPGH-STC as a beneficiary of its program to help the government in the fight against COVID-19.