Axa Philippines, one of the country's leading insurance providers, reminds us that the age-old wisdom on oral care, along with some new technological methods, is still as effective as ever. Axa offers these tips to protect oral health.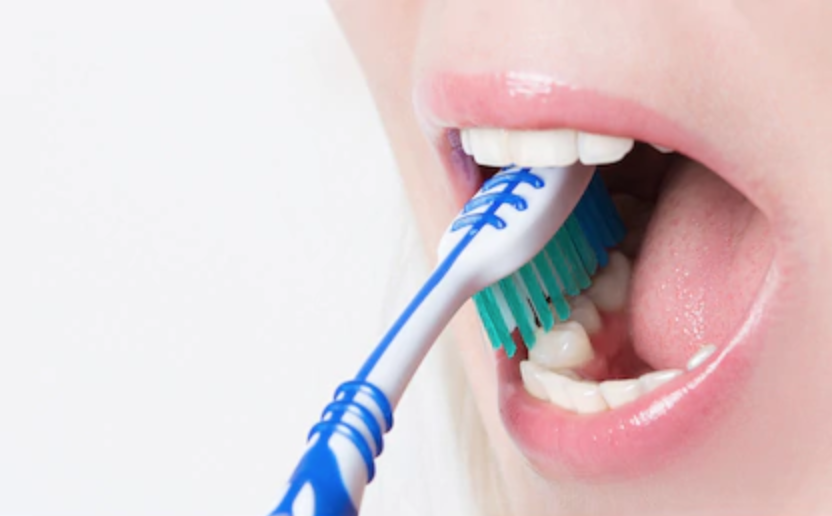 Brush and floss regularly
One of the most important things that you can do to maintain your oral health, even when you're just staying at home, is to keep brushing and flossing your teeth daily.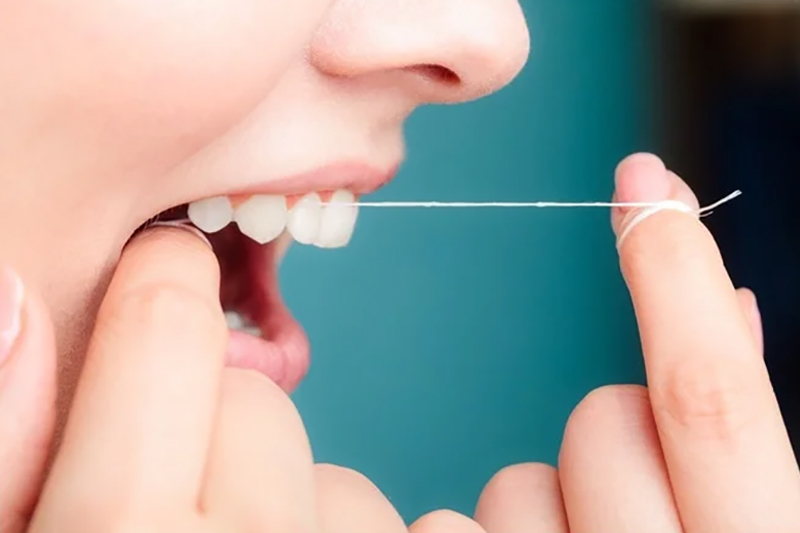 Use additional tools to aid cleaning
Even after brushing and flossing, some food may still be left stuck in your teeth. To remedy this, you can incorporate the usage of a water pick, also known as an oral pulsating irrigator, in your routine to help remove food particles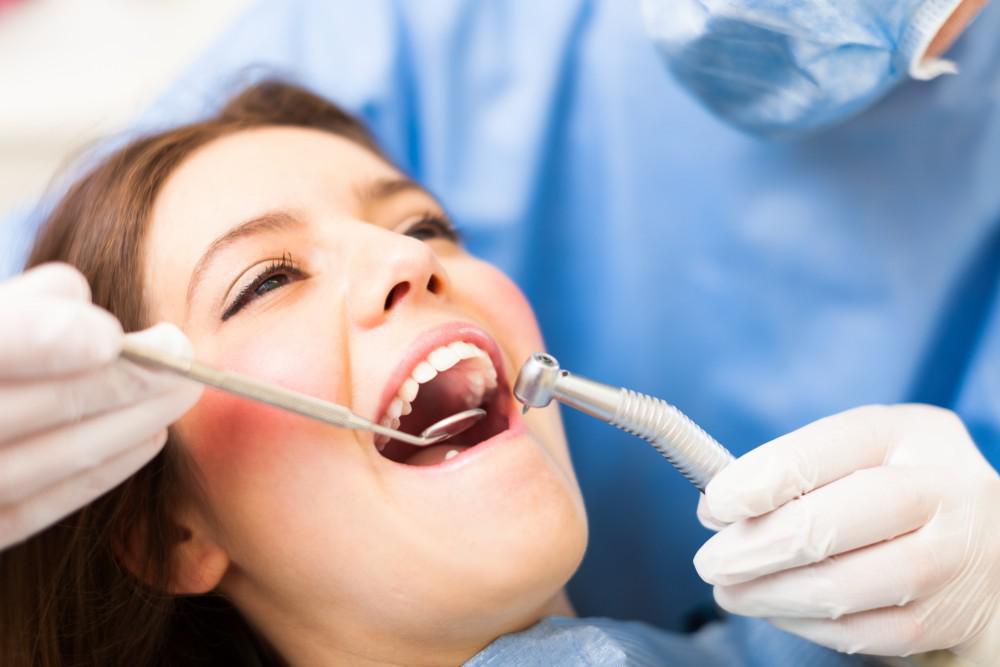 Go for a dental checkup
While movement is still limited, dental care should be considered an essential task, and delaying it could pose considerable risks to your long-term health.
Have oral prophylaxis or teeth cleaning done often, preferably every six months.
While adopting these healthy habits can help prevent serious health issues, critical illnesses could still hit unexpectedly. Having health insurance can help you prepare for the impact of critical illnesses. Axa Philippines offers Health Start Lite, a plan that provides customers with critical illness protection, including heart attacks
Sources: manilatimes.net
Image Sources: wmsmile.com, istockphoto.com, news-medical.net