Ginebra star Scottie Thompson linked up with World Balance last year and introduced his own signature shoe that sold like hot cakes in less than a week.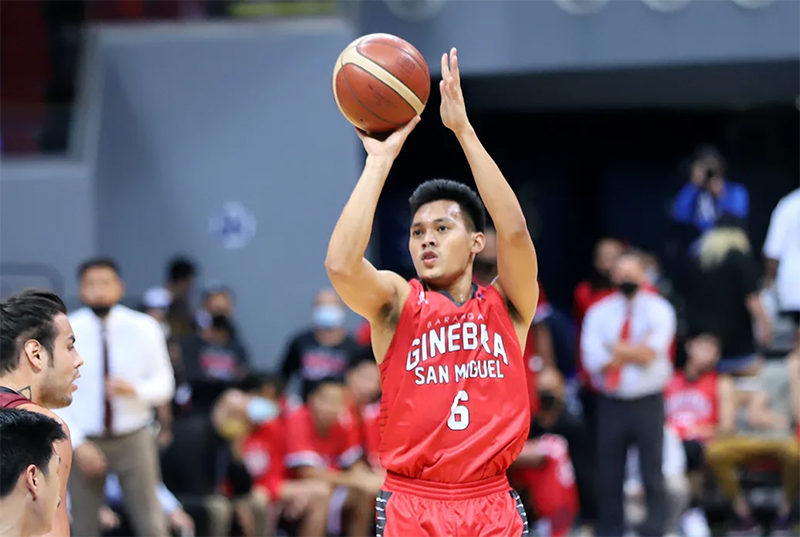 Thanks to his stellar showing, Thompson has suddenly become the favorite to bag the Best Player of the Conference plum in the PBA Governors Cup.
Ranked sixth at the end of the elimination round, Thompson boosted his BPC chances with 36.1 average statistical points on 13.9 points, 9.9 rebounds, 6.4 assists, and 1.3 steals per game.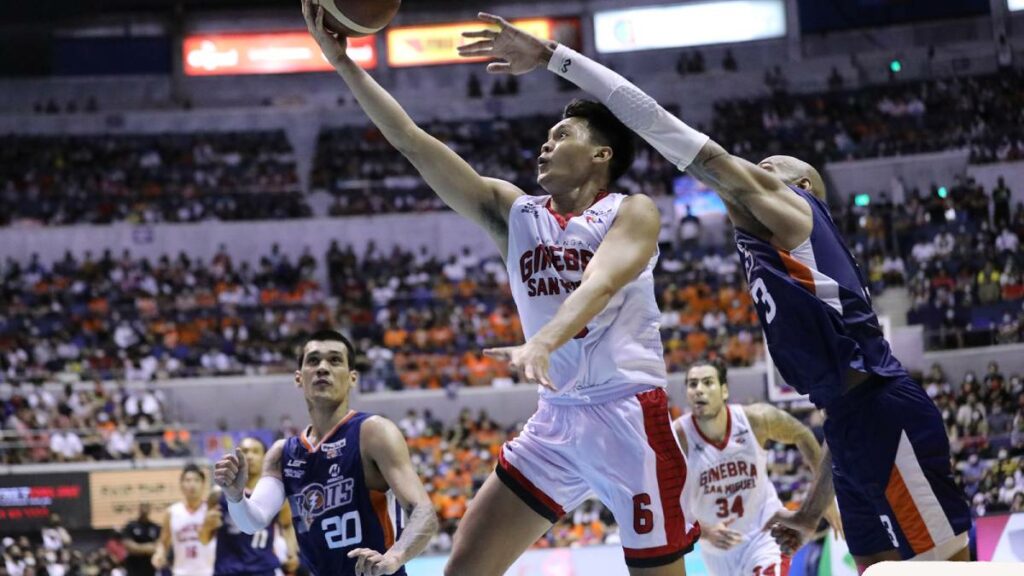 NorthPort gunner Robert Bolick, who led the league in scoring (21.8), assists (8.8) and steals (2.2) in the elims, is still at No. 1 with 39.9 SPs but his chances of winning the top individual award was dimmed after the Batang Pier failed to make it to the quarterfinals.
Now the question still lingering, does it have to do with his shoes? Perhaps, and also his upyielding patience to practicing and a bit of luck.
Sources: malaya.com.ph
Image Sources: rappler.com, espn.in, tiebreakertimes.com.ph