MANILA, Philippines — The ICT arm of PLDT Enterprise strengthens its portfolio of digital offerings for businesses as it joins the Google Cloud Partner Advantage Program.

The Partner Advantage portal is the official community for partners enrolled in Google Cloud Partner Advantage. It's a one-stop destination for partners to access the latest news and resources, including launch announcements, product updates, and technical documentation.
Through the Google Cloud Partner Advantage Program, ePLDT said it is able to address the increasing needs of organizations for cost-efficient online work tools.
The partnership boosts PLDT Enterprise's continuous efforts to strengthen its cloud expertise, with ePLDT integrating Google Cloud products into its end-to-end ICT solutions offerings.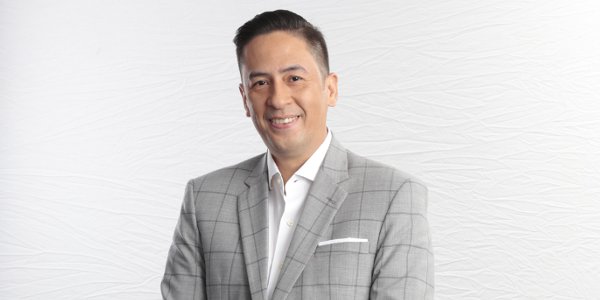 "We prioritize our customers' needs and requirements. Working with G Suite fortifies ePLDT's expertise and capabilities as we create new opportunities for our customers and expand what is possible in the cloud," ePLDT president and SVP head for PLDT and Smart Enterprise Business Groups Jovy Hernandez said.
The Partner Advantage Program is designed to allow partners to easily work and innovate together with the global cloud computing giant in a highly collaborative manner.
ePLDT recently entered into a strategic partnership with US-based cloud computing giant Salesforce, bolstering its foothold in the local cloud arena.
With additional reports: Philstar.com
Photo source: CTTO