The Lion King will always have a special place in my heart. As a kid, I watched this animation feature a couple of times and got engrossed by the actors behind the voices of the characters. 
When my daughter Adrielle started watch animated movies, I just had to introduce her to this classic film. When the Lion King musical was shown in Solaire, I knew my family will enjoy watching this live action version of the movie. 
For this year, Simba and company are back as Disney's live-action "Lion King" after years of anticipation.Directed by Jon Favreau with a screenplay written by Jeff Nathanson and produced by Walt Disney Pictures.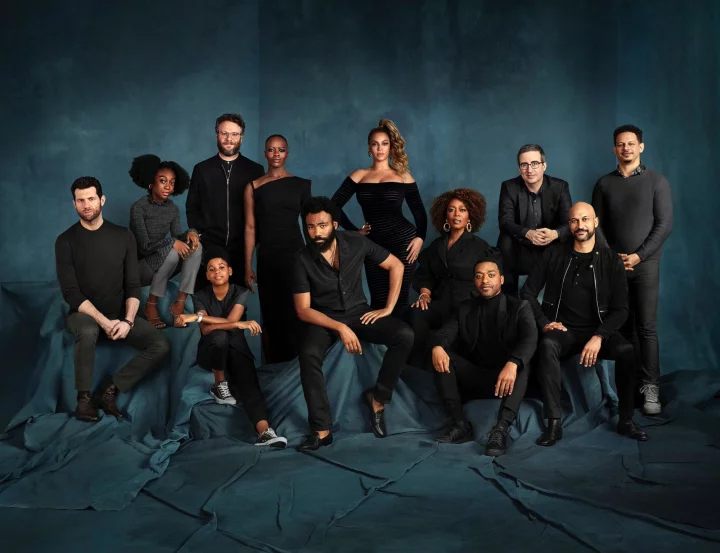 The film stars the voices of Donald Glover, Seth Rogen, Chiwetel Ejiofor, Alfre Woodard, Billy Eichner, John Kani, John Oliver, and Beyoncé Knowles-Carter, as well as James Earl Jones reprising his role from the original film. The plot follows Simba, a young lion who must embrace his role as the rightful king of his native land following the murder of his father, Mufasa, at the hands of his uncle, Scar.

Plans for a remake of The Lion King were confirmed in September 2016 following the success of Disney's The Jungle Book, also directed by Favreau. Much of the main cast signed in early 2017, and principal production began in mid-2017 on a blue screen stage in Los Angeles.
If you compare it to the original, I could go so far as to say that Jeremy Irons, the original voice of Scar is still the bomb. But all in all, The Lion King has not lost its touch.
They may have various reviews and comments but as of today, it's gross sales here in the Philippines has roared its way, earning P 265,399,494 (estimated $5 million) on its first five days. The Lion King is on the verge of achieving the milestone after finishing Sunday with a worldwide total of $962.7 million after just two weeks in release.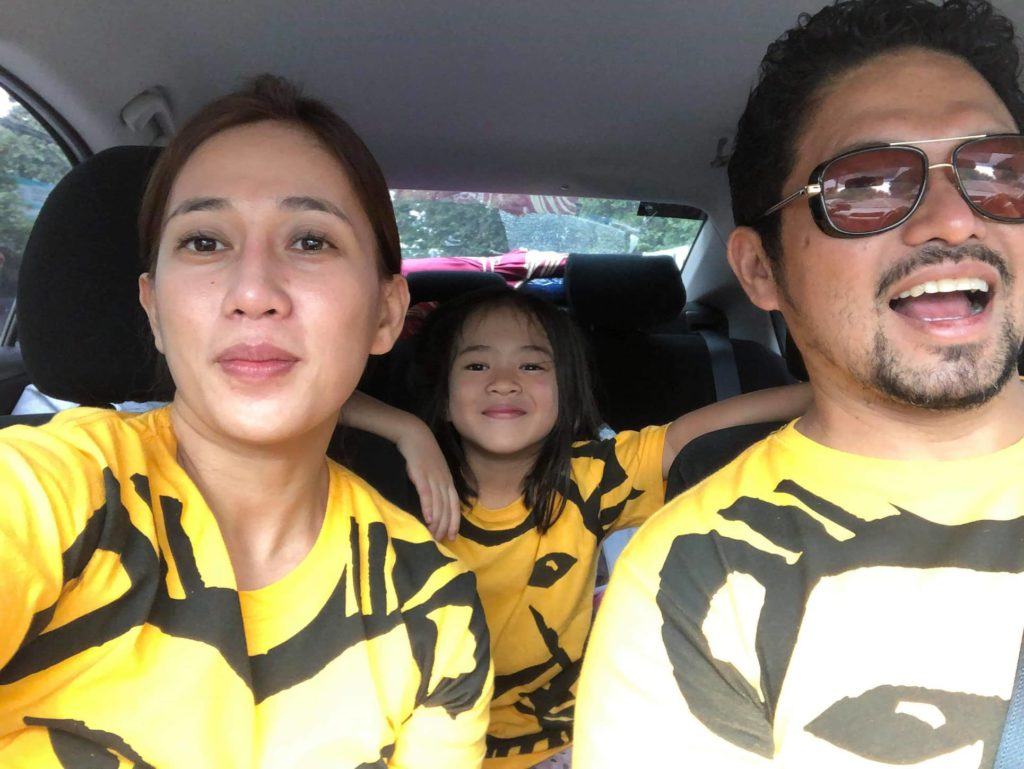 With additional reports: Hollywoodreporter.com
Image Source:
https://pressfrom.info/au/news/entertainment/-119606-disney-s-new-lion-king-movie-won-t-be-changing-anything-about-one-classic-character.html
https://www.refinery29.com/en-gb/the-lion-king-beyonce-photo
https://www.disney.ph/