Ladies and gentlemen, your attention please, we have geniuses in our midst.
No, this is not the usual announcement you hear in airports, seaports, hotels, restaurants and other places where real geniuses are exalted, held in high regard.
This should have been the introduction accorded the police officers who attended the Senate hearing last January 26 on the kidnap-slay of Korean business executive Jee Ick Joo. Mind you, they all deserve it, especially the cops who masterminded the kidnapping of the 53-year-old Korean on the pretext of a drug raid, now infamously called "Tokhang for ransom."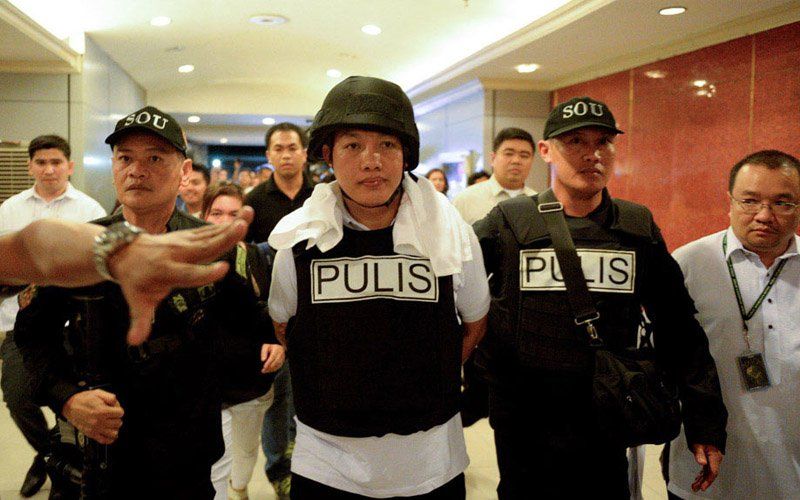 They are no different from cops who stop you in the dead of the night, frisk you and plant drugs in your belongings, or "Tokhang for cash." You have to cough up at least P20,000 before they let you go.
Or, for that matter, what Sen. Panfilo Lacson bared during the hearing – that of cops planting shabu on your premises before conducting a raid on your cash register.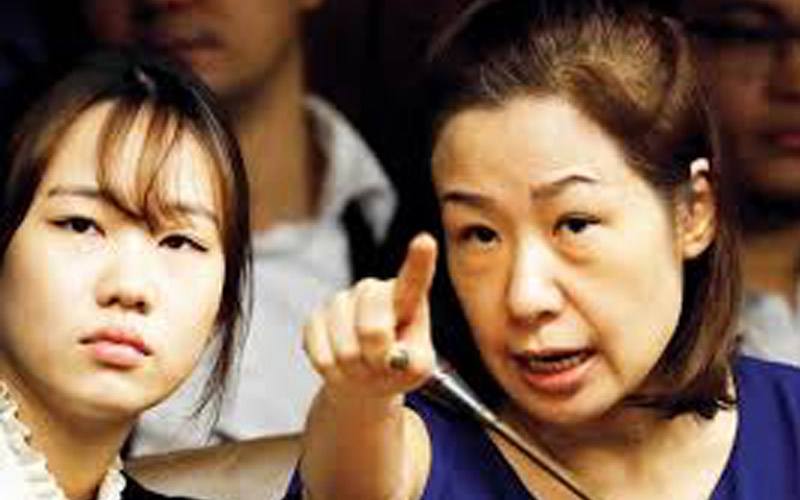 Whew! We can go on and on.
The cops who abducted Jee last October 18 in his home in Angeles, Pampanga tried very hard to look like they were innocent in front of the senators and the cameras. But behind that seemingly innocent looks lurks a very disturbed and monstrous person, somebody very capable of strangling you to death in your own vehicle, then bringing you to a crematorium where your remains, bones and all, will be burned.
That innocent look hides a hideous person who will call your wife days after you've been killed, cremated and your ashes flushed down a toilet, and ask for ransom. And days later, asks for more cash. Here's a Mafiosi just making sure that if there is no body, there is no crime.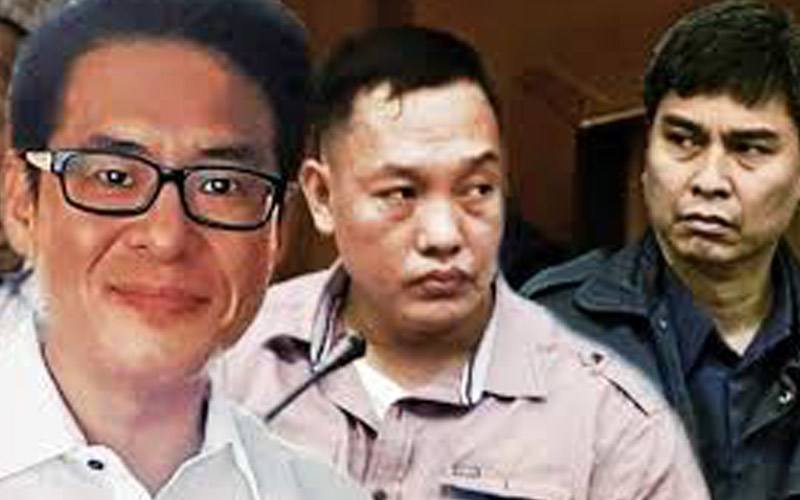 Up to now, it's still a wonder where the P5 million ransom went, how it was divided, who got the lion's share. Was there a double-cross, even a double-double cross? Is that the reason why the other cops who participated in the dastardly act have come out in the open, aghast that they got a meager share of the loot?  And now want to be admitted under the government's witness protection program?
And we have in our midst a chief of police who, referred to as a clown by others, is now trying very hard to win back the confidence of the people he's mandated to protect but miserably failing at it!
The question begging for an answer is this: Did the cops behind this dastardly act get emboldened by President Duterte's pronouncements that he will be behind them, no matter what? That all they will get is a sloppy tap on the hand and a transfer to Mindanao? Immunity?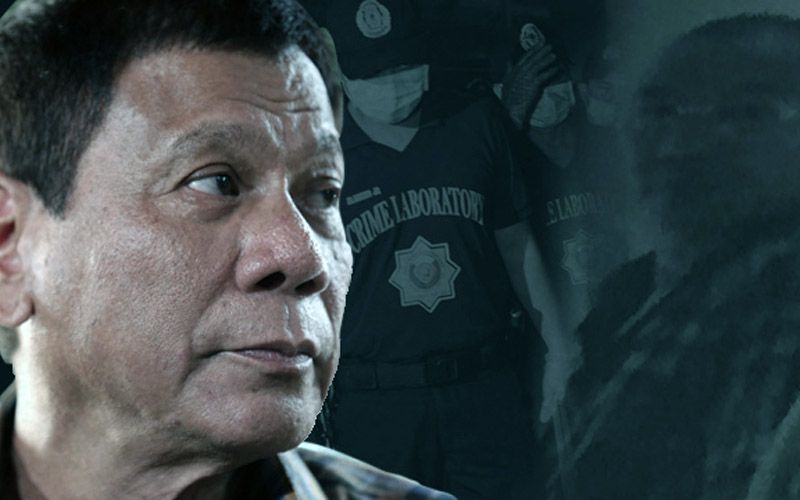 That, of course, had raised concerns among local authorities, with one of them saying: "We need the best of our country's police on our side – not the worst. Erring law enforcers must be held accountable. Sending them to the (region) is not a disciplinary action; rather it is a move that portrays our region as undeserving of dignified and dedicated public service."
It's very clear that corrupt officers had used the anti-illegal drugs campaign, which had been temporarily halted to effect a cleansing within the ranks, as cover for their own rackets, which only reinforces the notion that the country's police force is one of the most corrupt institutions in the Philippines.
Ladies and gentlemen, your attention again, please. We have in our midst geniuses, for all the wrong reasons.