Nonito Donaire Jr. stomped the defending WBA bantamweight weight champion Ryan Burnett in an outstanding finish. The defending champion's trainer Adam Booth threw the towel after the bell sounded to start the fifth round at the SSE Hydro Arena in Glasgow yesterday morning (Manila time).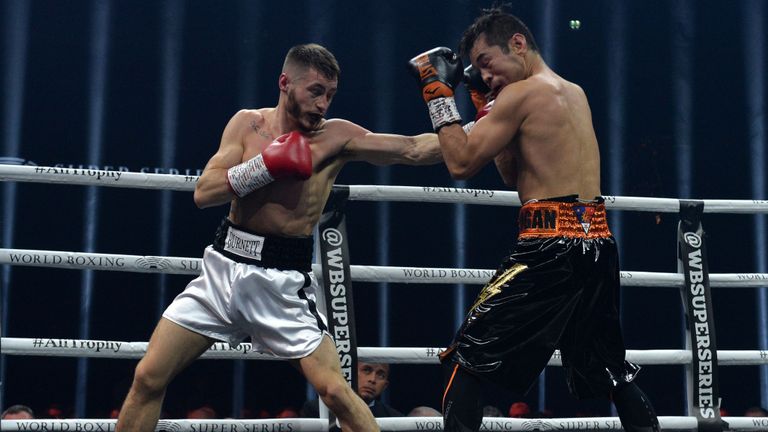 Donaire Jr. trimmed down his weight from Featherweight to Bantamweight to fight the 9 years younger Irishman champion Ryan Burnett. The underdog Donaire Jr. did not disappoint the Filipino fans as he brought mayhem to his opponent. Ryan Burnett showed aggressiveness especially in the second and third round, but Donaire Jr. shrugged off his blows.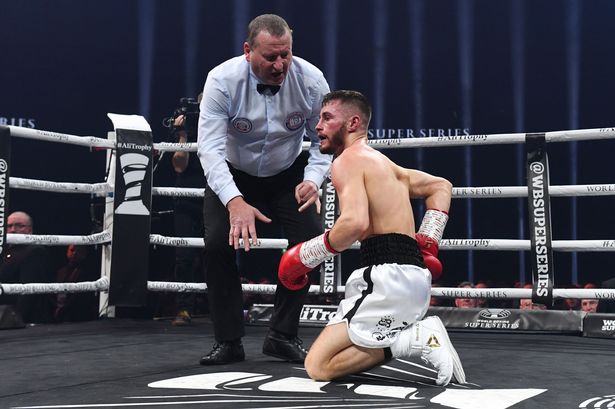 Before the third round is finished, Nonito gave Burnett a beatdown including a fierce left to the side of the body. At the start of the fourth, Burnett looked different from the first three rounds. Ryan tried to endure the beating Nonito gave him late third round but failed to do so. Nonito Donaire Jr. (39-5) added another win to his resume as he blemished Ryan Burnett's undefeated record (19-1).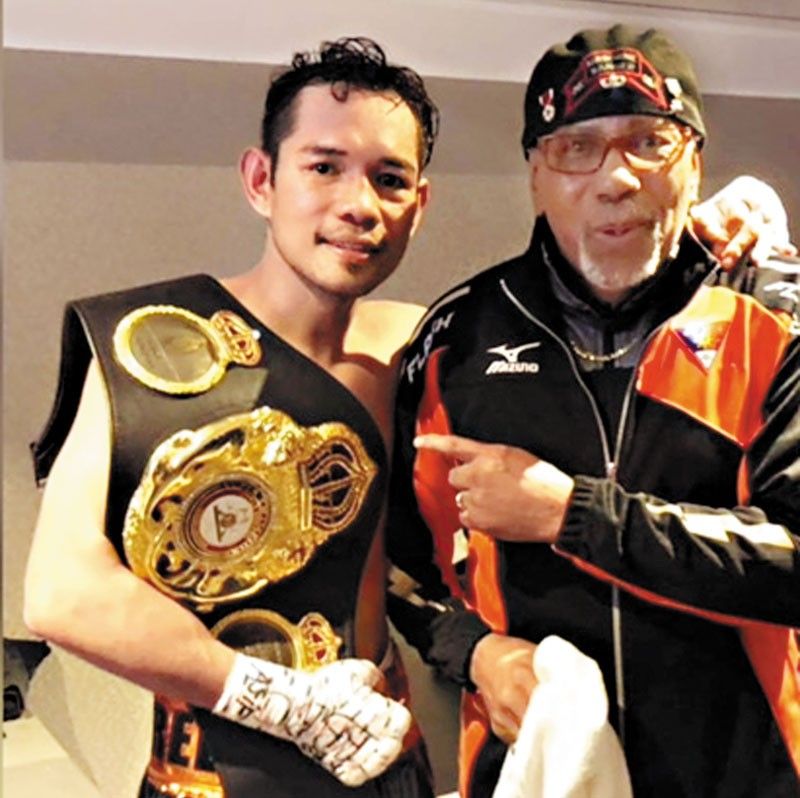 For Donaire, it was sweet vindication as not a few boxing experts had ruled him out of title contention after losing to Frampton and scoffed when he announced dropping down two weight classes. But Donaire made his harshest critics eat their words. With Adams in his corner, Donaire looked sharp in taking the crown away from Burnett in a fight that he wasn't tipped to win.
With reports from: https://www.philstar.com/
Photos from: https://www.philstar.com/, mirror.co.uk, skysports.com, spin.ph