Last season, LeBron James became NBA's number one scorer. And now on its 21st season, LeBron James is already the defining figure of this basketball era with his strength, skills, smarts and relentless will to win.
The Los Angeles Lakers superstar now seems determined to redefine how long an elite player can stay on top.
With his 39th birthday looming in December, James has yet the top scorer in league history shows shockingly few signs of decline from his peerless standard of performance. From a statistical standpoint, James' prolific production hasn't waned in any significant way for two full decades.
James admits he can feel the years. For everybody else, they're almost impossible to see.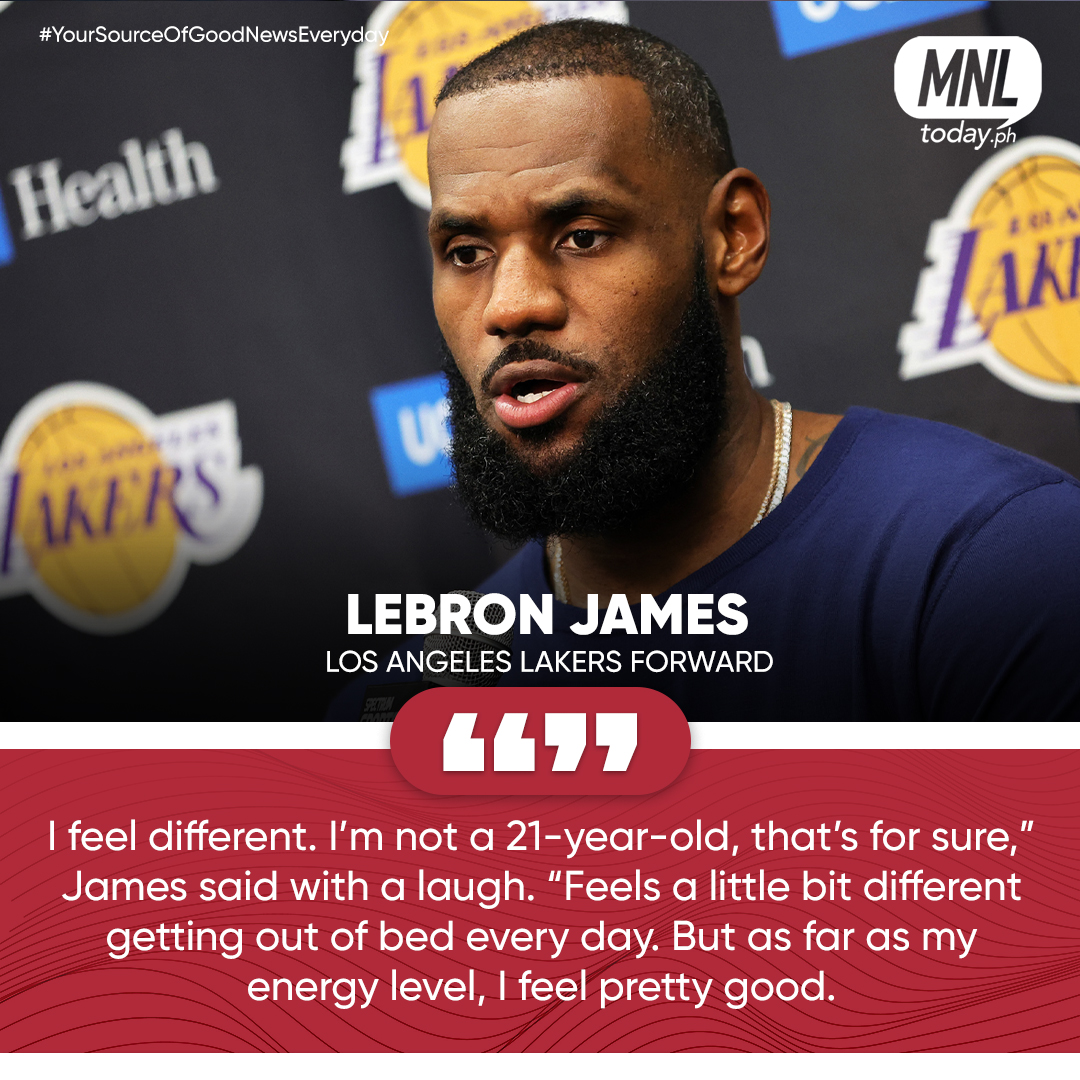 From Tom Brady to Kelly Slater, modern athletes across all sports have rewritten the traditional guidelines around age and decline in the 21st century. Few have ever done it like James, whose ascent to the throne of the NBA's oldest player caught his Lakers teammates by surprise.
James makes this unprecedented NBA longevity look relatively easy, yet he also smiles and deflects when asked about his endgame. He says he doesn't know how long he wants to play, and he admits he thought hard about walking away after last season before he decided to return to the Lakers while even keeping an eye on the Paris Olympics next summer.
James is the sixth player in league history to make it into a 21st season, but nobody has ever played this many years at James' current level of performance. Even with James entering the league straight out of high school, The King is just cut above the rest.
That difference gives him more NBA seasons at a younger age, but also more wear and tear on his body from competition against other grown men. It's still increasingly clear that nobody has ever stayed as good as LeBron for as long as LeBron, who averaged 28.9 points, 8.3 rebounds and 6.8 assists per game last season.
The other five NBA players to reach 21 seasons — Robert Parish, Kevin Willis, Dirk Nowitzki, Vince Carter and Kevin Garnett — were all markedly diminished from their peaks. Only Carter played a 22nd season, but James currently seems capable of obliterating that barrier if he wishes.
While nearly all NBA players who lasted even to their mid-30s had declined their numbers, the former teenage phenomenon from Akron is still an elite, All-Star-caliber performer on a strong team. The Lakers reached the Western Conference finals under James' leadership last season, and they look capable of contending for his fifth title.
While James' work ethic is the stuff of NBA legend, he also cites more holistic reasons for his ability keep up in a sport that demands youthlike athleticism now more than ever.
"It's just staying focused and being passionate about the purity of the game," James said. "Understanding the ones that came before me, respecting the history of the game, and also understanding that if you want to be great at something, you've got to put in the work. There's no substitution for work. I put in the work on the court, off the court."
Only injuries significantly slowed James during the end of his second decade in professional basketball. James has missed 80 games over the past three seasons, sitting out roughly one-third of the Lakers' regular-season contests. He was slowed last spring by an injured tendon in his right foot, but he still extended his streak to a jaw-dropping 282 playoff games without an absence.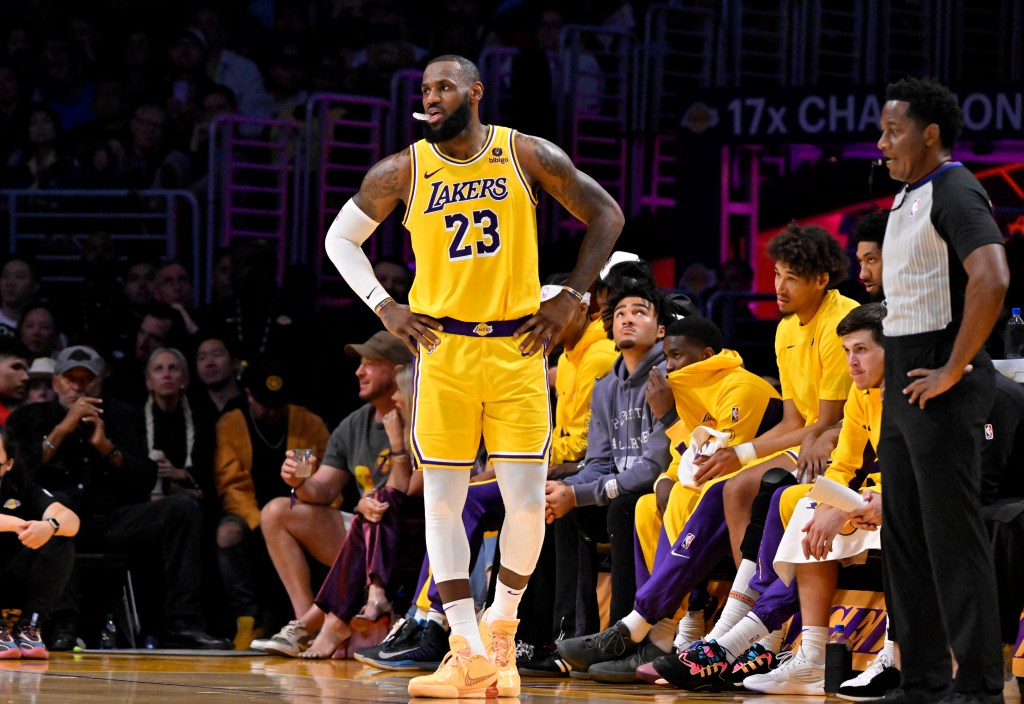 James and the Lakers are working harder than ever to keep him healthy this season — and for who knows how many more years to come.
Along with consulting James and Anthony Davis on minute management, the Lakers have complemented their stars with a deep roster containing more playmakers than last season, possibly freeing James from some of the heavier work in initiating the offense.
A year after he surpassed Kareem Abdul-Jabbar's career scoring record, James begins the new year just 549 minutes away from passing Abdul-Jabbar's record for the most minutes played in NBA history. With good health, he'll almost certainly become the first person to score 40,000 points in the NBA.
James has another dimension of motivation after he dedicated the season to his oldest son, Bronny. The USC freshman is recovering from a frightening cardiac event, and James is determined to remain an example of hard work and perseverance.
When asked what still inspires him two decades into his career, James immediately mentions his three children. The chance to coach Bryce James' AAU team during the summer rekindled his own passion for the game after the tumultuous end of the Lakers' season.
With additional reports: arabnews.com