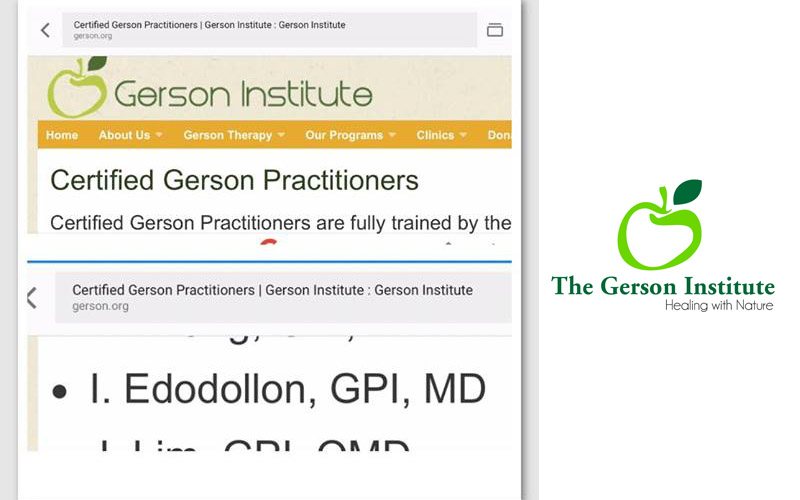 Philippines' only accredited Gerson Therapist, Dra. Imelda S. Edodollon of Holistic Integrative Care Center (HICC)
As we age, our bodies change. As we live, we acquire a variety of carcinogens and toxic pollutants—through the air we breathe, the food we eat, the water we drink, and the medicines we take.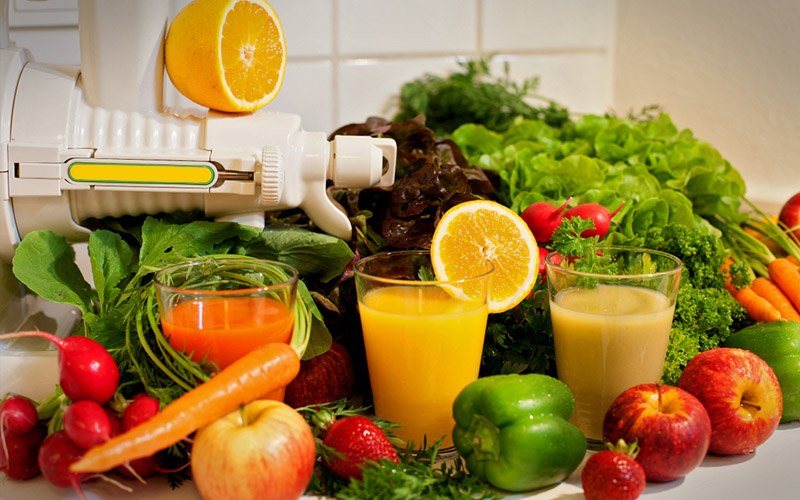 Over the years, it has been proven that using Gerson Therapy could help recover from chronic degenerative diseases including cancer, diabetes, heart disease, arthritis, among others. It is a powerful, natural treatment that reactivates our body's magnificent ability to heal itself through organic, vegetarian diet, juicing, coffee enemas and natural supplements.
"The Gerson Institute is committed to giving an effective option for enhanced quality of life in harmony with nature, for ourselves and future generations."
It uses a holistic approach to healing that boosts our immune system without damaging side effects. The Gerson Therapy heavily relies on fresh, organic fruits, vegetables, and whole grains, which allow the body to have the right amount of enzymes, minerals, and nutrients to eliminate toxins from the body.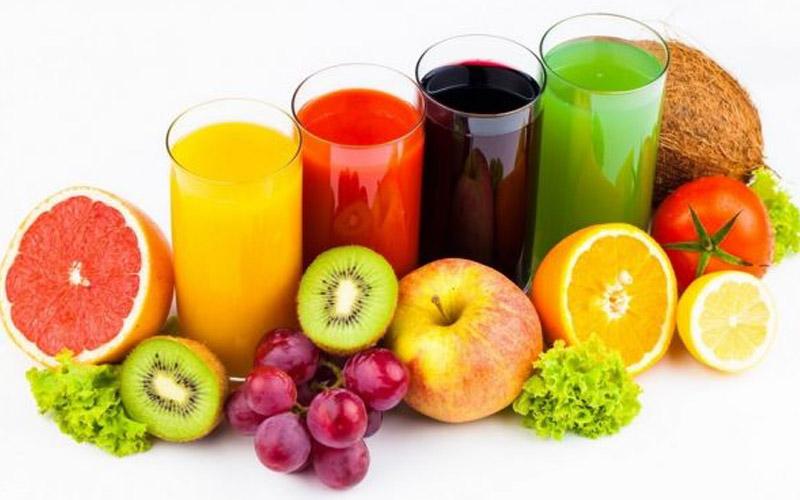 According to The Gerson Institute, a typical daily meal looks something like this:
Thirteen glasses of fresh, organic fruit juices, in an hourly basis.
Three vegetarian meals; salad, cooked veggies, baked potato, soup, and juice.
Fresh fruit and fresh fruit desert for snacks all throughout the day.
"To make best use of the Gerson therapy, it requires attention to details and consistency."
The Gerson Therapy offers hope for those who seek relief from different diseases. However, there is no guarantee that any approach, conventional or alternative, will reverse every case of chronic degenerative illnesses (i.e. cancer). Many variables and factors are involved in determining whether a person will successfully recover. It includes family history, occupational or environmental exposures, dietary and lifestyle habits, inherited traits or genetic weak links, and pre-existing conditions.

See also: Fight diseases with medical grade ozone, available at HICC!
Do not start the Gerson Therapy if any of the following conditions apply without the supervision of a Certified Gerson Therapy Practitioner:
Chemotherapy
Diabetes
Brain metastases
Severe kidney damage and/or if the patient has ever been on dialysis
Foreign bodies such as pacemakers, breast implants, steel plates or screws
Following the Gerson Therapy requires massive lifestyle changes, which may not be suited for everyone. Patients must fully educate themselves about all that the Gerson Therapy entails, and have the discipline and determination to fully commit to the therapy for several years.

About Dra. Imelda S. Edodollon
Imelda S. Edodollon, MT, MD, NMD, is a graduate of B.S. Medical Technology from the University of Santo Tomas and has a degree in Medicine from University of the East Ramon Magsaysay Memorial Medical Center.
At present, Dra. Edodollon serves both Filipino and international clients through telemedicine, an approach that allows for remote diagnosis and treatments for patients from a distance by means of telecommunications technology.
Dra. Edodollon has been practicing medicine since 2007 at Jose Reyes Memorial Medical Center and Philippine Centers for Specialized Health Care until she founded Holistic Integrative Care Center (HICC), as the medical director, to practice integrative medicine and holistic care.
She is also a member of a medical alliance of integrative practitioners collectively called as The Preventive, Regenerative, and Integrative Medical Alliance of the Philippines (PRIMA).
In the Philippines, she is also the only Gerson Therapy Practitioner accredited to practice Gerson Therapy as certified by the International Medical School of Integrative Medicine, Gerson Therapy in Gerson Institute, USA.
Moreover, she is also a member of the American Academy of Ozonotherapy, and internationally certified to conduct Ozone Therapy and Advanced Prolozone Therapy, directly trained by Dr. Frank Shallenberger, the discoverer of Prolozone Therapy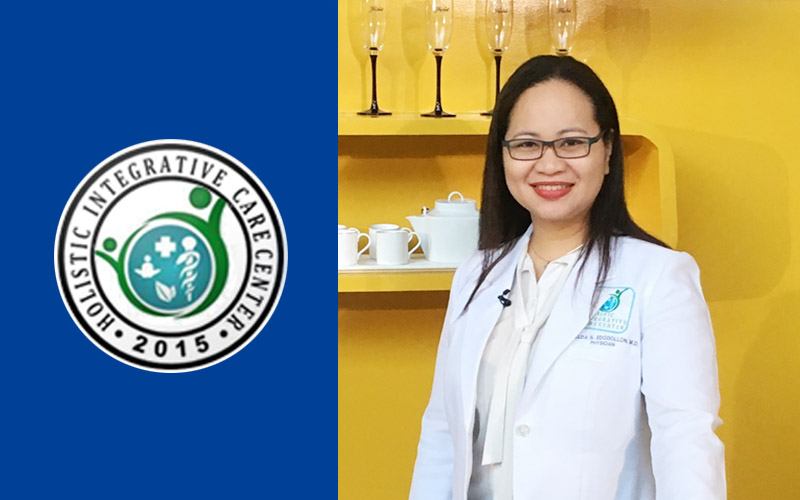 See also: Dra. Edodollon of HICC, internationally certified to conduct Ozone Therapy and Advanced Prolozone Therapy
About Holistic Integrative Care Center (HICC)
Holistic Integrative Care Center (HICC) is a medical facility in the Philippines that offers a revolutionary and multi-dimensional approach to patients—taking account of the whole person; and addressing mind, body, spirit, and all other aspects involved. HICC makes use of all appropriate therapies, both conventional and alternative, to provide its patients the best treatment possible to achieve optimal health and improved quality of life.
For appointment and inquiries, please call (02) 744-5355 / (02) 796-1865 or visit Holistic Integrative Care Center located at UG-11 CPT Condominium, 6264 Calle Estacion, Brgy. Pio Del Pilar, Pasong Tamo, Makati City, Philippines.
For more information, visit their website at www.hiccph.com or like their Facebook page at www.facebook.com/hiccph.

Sources:
http://gerson.org/gerpress/the-gerson-therapy/https://draxe.com/the-gerson-institute-and-gerson-therapy/
http://www.alternative-cancer-care.com/gerson-therapy-cancer-diet.html