After a late night meeting, we decided to dine at Eat Fresh –  an eatery near our office to satisfy our cravings for authentic Hong Kong street food.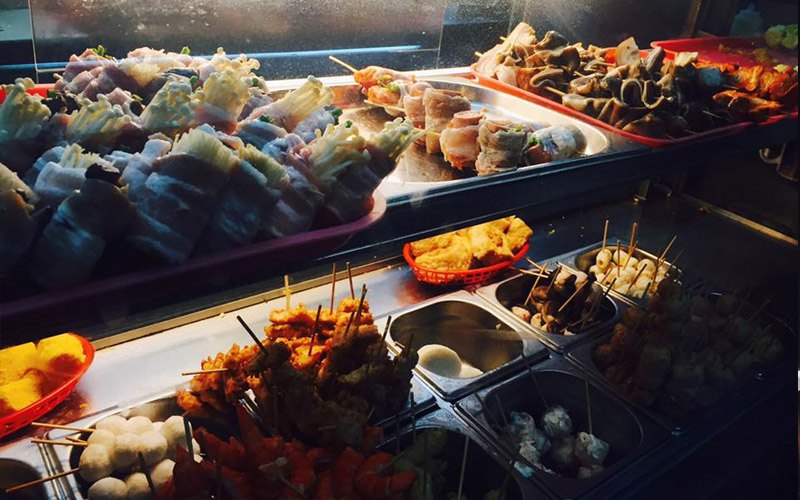 Eat Fresh is famous for serving Hong Kong-style street food such as claypot rice toppings, dimsum, fried skewers, and their famous fried noodles with a wide variety of sauces to choose from.
From a small food joint along Masangkay in Manila, it has become a favorite among locals and students in the area. Since then, they have expanded to San Juan and Quezon City.
Eat Fresh's Laksa, a savory dish of selected seafoods, noodles, and egg simmered in a spicy coconut milk flavored broth served in a hot steamboat, is one of their best-sellers and is affordably priced.
If a spicy and soupy concoction is not to your liking, you can try their selection of claypot rice toppings. One must-try is the Beef Tendon. The meat is tender and flavorful while the heat of the claypot gives the rice a slight crunch at the bottom of the pot. This is not only delicious but the serving is generous too.
While Beef Brisket is also a popular choice, Eat Fresh's version comes close to what you can get in Hong Kong. It's an authentic version of the popular street fare and is well-priced and generous in serving.
The Salted Duck and Tausi Spareribs Combo on the other hand, guarantees that patrons will get a quick fix for their craving for another one of these populare Hong Kong-style street foods that even celebrities love.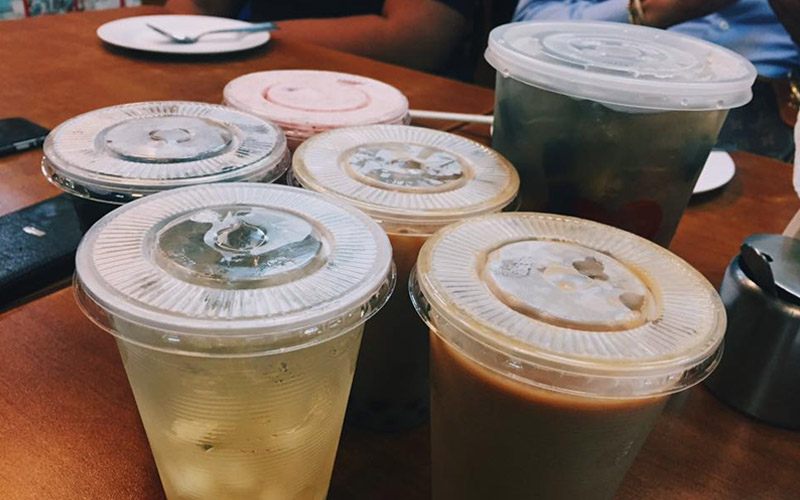 And what better way to wash down a sumptuous meal than with Eat Fresh's selection of fruit shakes and milk teas. One of their must-trys is the Grass Jelly and White Almond that's available in 500ml and 1-liter serving.
Visit Eat Fresh Famous Hong Kong Street Food. There is one located along at Maria Clara St. in Quezon City and along J. Abad Santos St. in San Juan City.
However, come early since it's popularity makes parking a bit challenging at times.
Eat Fresh Hong Kong Street Food is open from 9:00 am – 12:00 am on Mondays to Saturdays.