Last month, October, is World Bread Month. It is celebrated internationally every 16th of October. It is dedicated to celebrating bread – its variety and goodness, being a staple food that has been of great importance in nearly every culture and country around the world.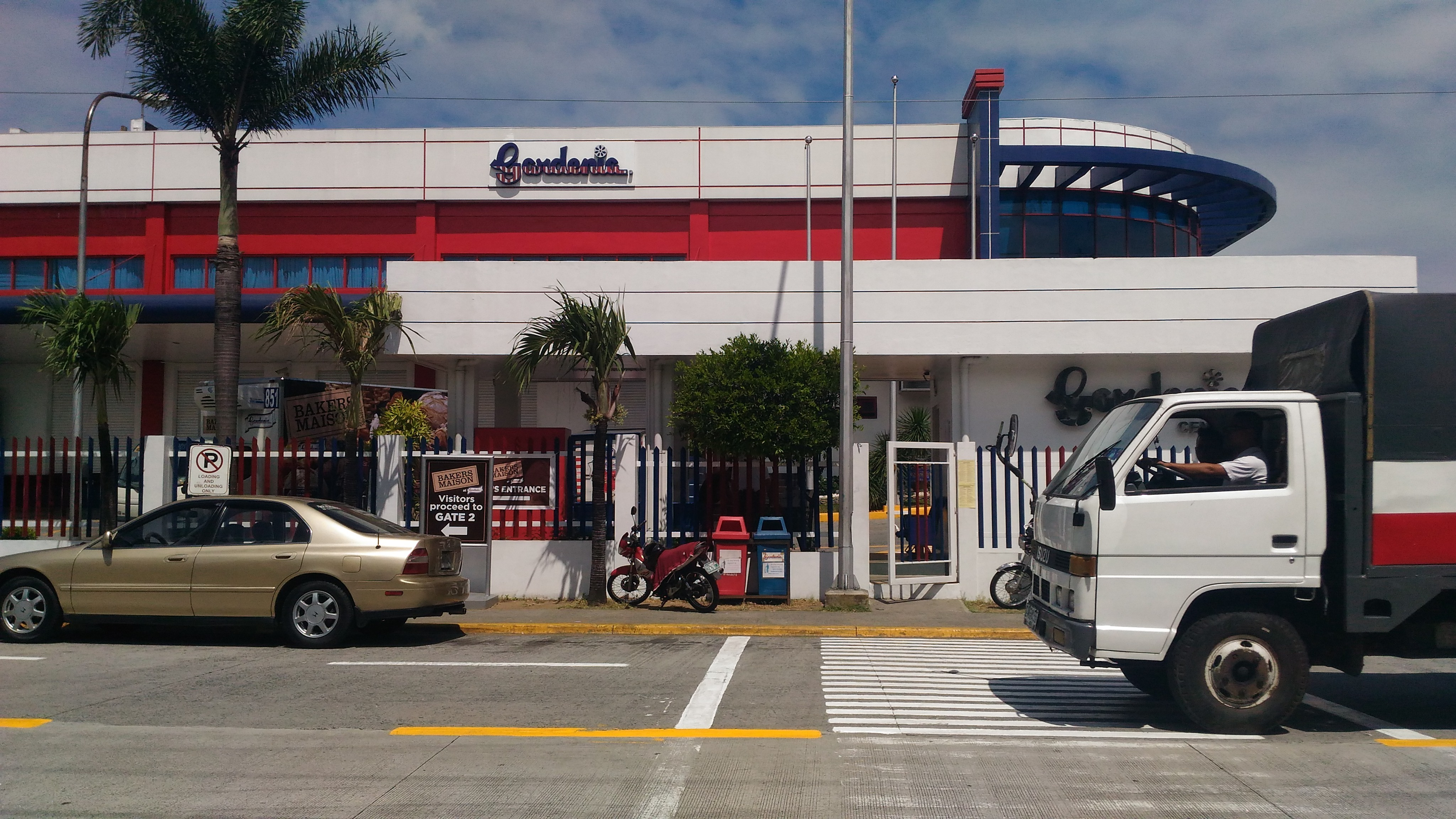 Gardenia Bakeries Philippines, the leading bread manufacturer in the country, has been celebrating this delicious occasion since 2011 through events like bread fairs, sandwich competitions and in-store activities where bread lovers can enjoy free bread and premium Gardenia items. Taking inspiration from how the freshly baked, nutritious, and delicious Gardenia breads can bring happiness to Filipino families in every special moment, Gardenia's Happy Bread Day aims to replicate the same feelings of joy and festivity. It's about the excitement one would look forward to when celebrating birthdays, fiestas, and even the holiday season.
And for us Filipinos, happiness is usually drawn from being together while sharing a good meal and enjoying each other's company. As the saying goes, "Happiness is best when shared." That's why in every Happy Bread Day celebration, Gardenia values the gift of sharing bread. One can celebrate Happy Bread Day by bonding with your family over your favorite Gardenia sandwiches – pairing them with your favorite beverage or experimenting with new bread recipes, even partnering your bread with your comfort ulam.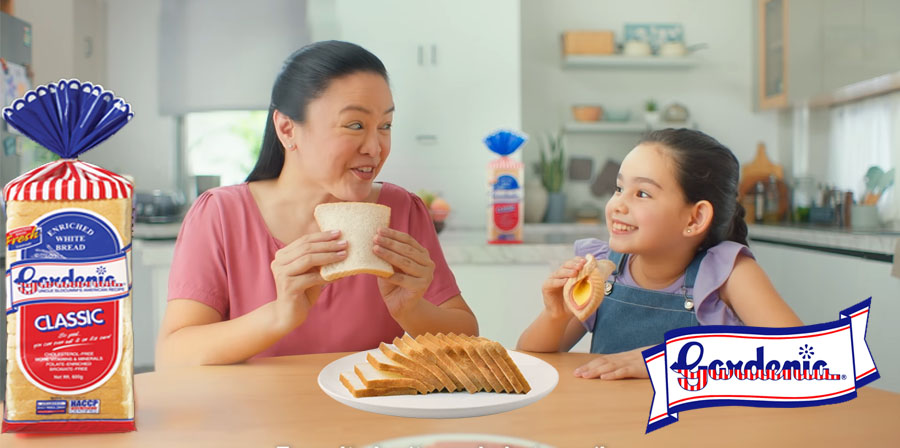 Some may even celebrate bread day by trying out Gardenia's different bread variants such as muffins, pandesal, filled buns and toast. Although breads can be enjoyed any time of the year, Happy Bread Day symbolizes a unique time when you can go all-out with bread. Just like what some bread fans would say, when it's October, whether it's in the supermarket or in Gardenia's on-ground events, it's always raining bread.
The gift of sharing with your community
October can also become the perfect time to share bread with your community. And that is just the case for Gardenia's "I Shared Bread" project. We all know how bread and butter feel like the perfect combination – not too far off is how Gardenia's Happy Bread Day and the "I Shared Bread" project make an inseparable duo – ever since 2011.
Aside from the company's year-round bread donations, Gardenia spearheads the I Shared Bread activity every October wherein consumers can participate in the bread donation drive for the benefit of chosen charities and organizations.
For instance, during the pre-pandemic years from 2011 to 2019, Gardenia plant tour visitors including kids and their parents were able to share bread by donating G-locks from their Gardenia Bread Store purchases. Gardenia matched these G-locks with bread donations resulting in thousands of Gardenia loaves shared with kids residing in orphanages. Moreover, the I Shared Bread project has also supported different communities in the country including the families affected by the siege in Marawi in 2018 and several groups of frontliners during the height of the pandemic in 2020 and 2021.
Always Gardenia this Happy Bread Day and beyond
In Gardenia, Happy Bread Day, along with other special occasions that come before and after it, will always be dedicated to celebrating and sharing great-tasting bread that is baked fresh and packed with nutritive value. This is Gardenia's guarantee, driven by the company's mission to serve the best quality baked goods to every Filipino.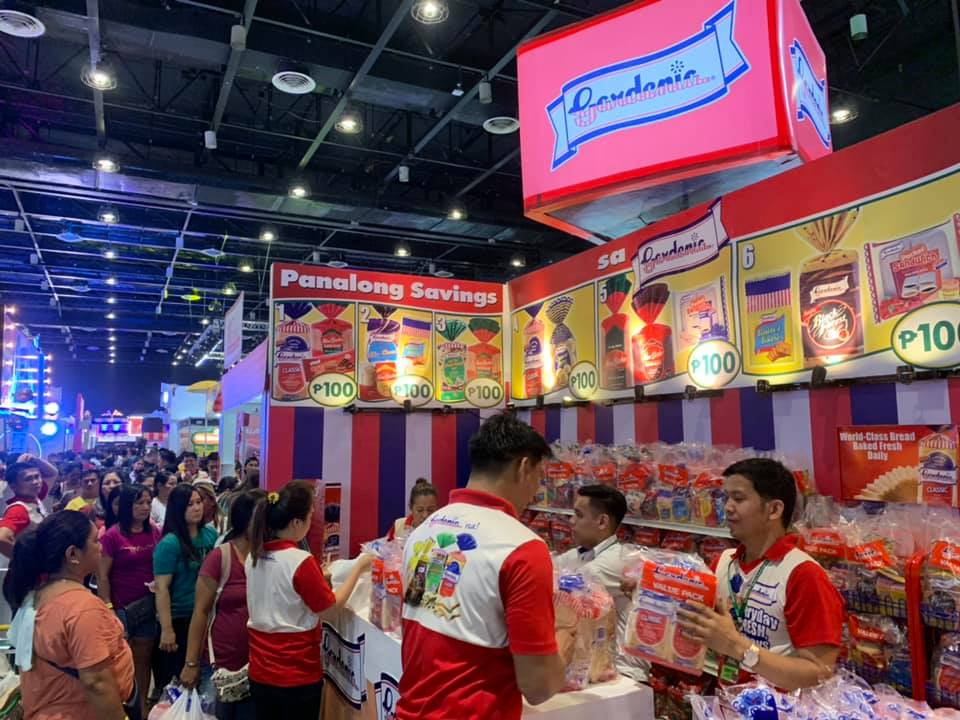 Whether you're celebrating at home with your family or breaking bread with your community, every consumer can rely on Gardenia in bringing happiness not just every October but all the days of 2022 and the years to come.