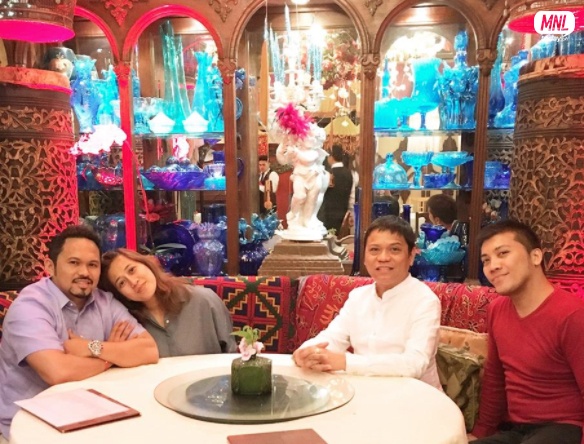 I have been an avid fan of Café Juanita even before it relocated to its new location along West Capitol Drive, Barrio Kapitolyo in Pasig. Recently, I together with my friends and business partners Dugie, Lhara, Alvin and Clarice visited this "best kept secret" in Pasig not only because of the food but also because of the restaurant's eclectic interiors.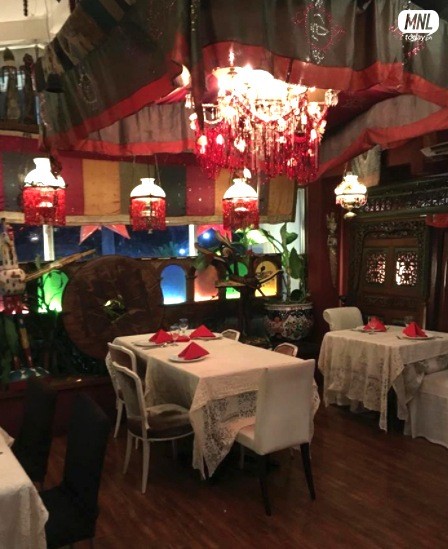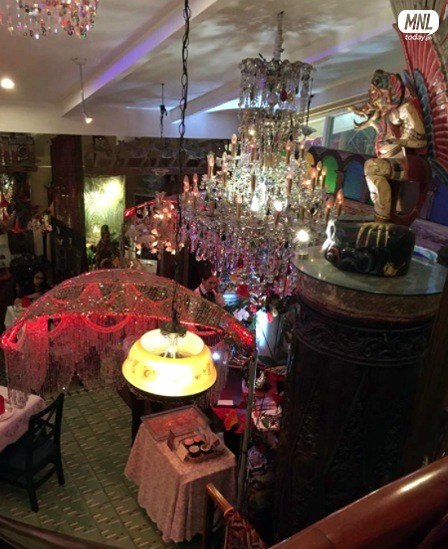 Part of Cafe Juanita's charm is its décor. It features a cornucopia of Asian-inspired collectibles and works of art like fine china, umbrellas representing different cutures, fans, chandeliers, figurines, and many others. All these knick-knacks give the restaurant an elegantly cluttered feel.
Café Juanita was founded by Dr. Efren "Boy" R. Vazquez. Though a practicing doctor specializing in Obstetrics and Gynecology and trained by no less than the famous Dr. Constantino Manahan, Dr. Vazquez always loved to cook having been influenced by his mother at an early age.
So, it was no surprise that the UST graduate ventured into the food business nearly two decades ago opening several restaurants along the way.  In fact, Café Juanita is not his fist venture in the food business.
"Aside from cooking, I love to entertain. Every time I'd have a party at home, people would tell me to open a restaurant," he said. "So 18 years ago, as a hobby, I opened SoHo—a small Japanese restaurant that only had a seating capacity of 15 to 20 persons. The success of SoHo encouraged me to stick to this hobby until now."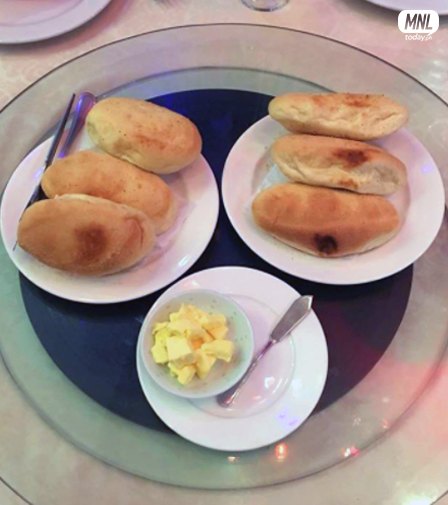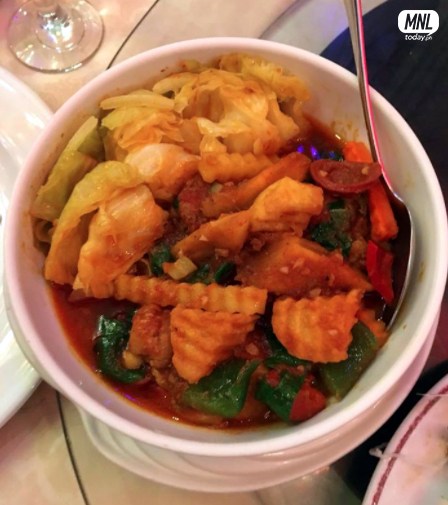 SoHo offers a combination of Filipino-Spanish, Thai-Asian and some Mediterranean choices.
However, since it opened, Café Juanita has since earned praises from patrons and food editors alike and was featured in one of the country's top dailies.
We first discovered Café Juanita a few years ago when it was still located along East Capitol Drive, a few blocks away from its new location. Coming back years later, I was pleasantly surprised to see that the restaurant is now easier to find. Parking is also better than before although if it gets full, I still need to park a block or two down the road.
Definitely worth the Kapitolyo Pasig trip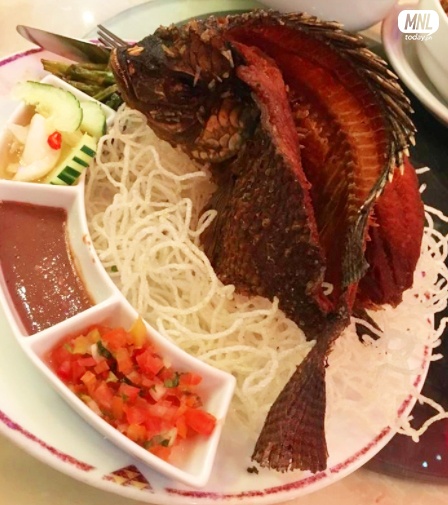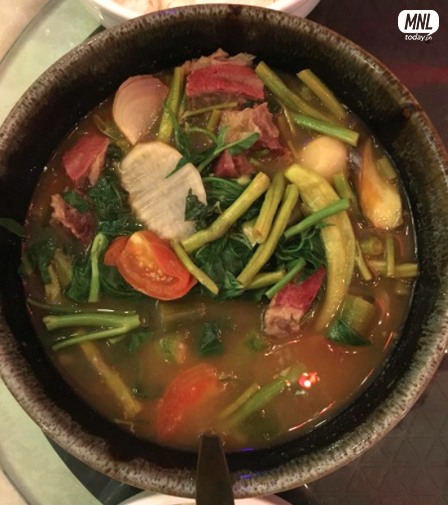 And since the food is still as wonderful as I last remembered, Café Juanita was a trip worth making. The menu still had the same Filipino favorites like the Crispy Pata, Lapu-Lapu with Tamarind Sauce, Chicken Pandan, Pad Thai among others.
Today, Café Juanita still has a special place in my heart and stomach. And because I move around a lot given that we have clients in Makati and BGC, I was happy to know that there is now a brand at the Burgos Circle.
So, the next time you are in the Kapitolyo or BGC area, and the pangs of hunger get the better of you, don't forget to stop by at Café Juanita. It is a trip worth making.
Café Juanita is located at #19 West Capitol Drive, Brgy Kapitolyo, Pasig For reservations, 632-0357 / 0922-877-9894.