To help the Negros Occidental region's economy, the government is considering creating public-private partnership (PPP) initiatives there.
Recent signing of a memorandum of understanding for the planning and execution of infrastructure projects using PPP between the PPP Center and the provincial administration of Negros Occidental.
Governor Eugenio Lacson of Negros Occidental and Executive Director Ferdinand Pecson of the PPP Center both signed the MOA.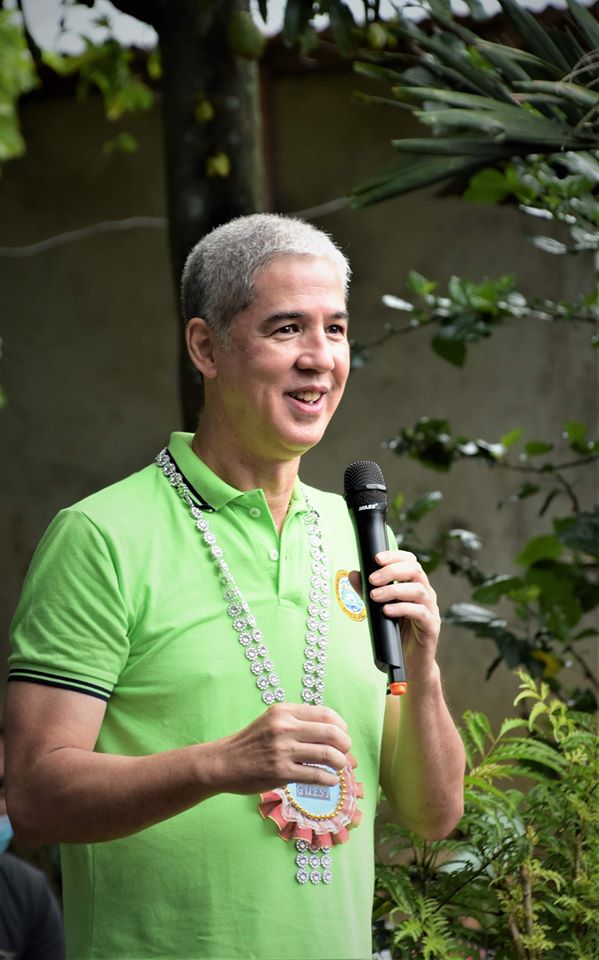 The agreement specifies the framework for cooperation and technical support that the PPP Center will offer for the province's PPP projects.
Increasing the province's water security is one of the partnership's primary focus areas.
Due to fast population expansion, urbanization, and water demand for agriculture, Lacson claimed that Negros Occidental's water security is currently "at a critical stage."
Water pollution, illnesses transmitted through the water, and watershed destruction make this worse.
Given the gravity of the situation, Lascon stated, "all sectors must make serious and coordinated efforts."
Prior until now, the International Finance Corp. (IFC) of the World Bank advocated for increased cooperation between the public and private sectors to help the Philippines transition to a more sustainable future in the face of escalating climate change challenges.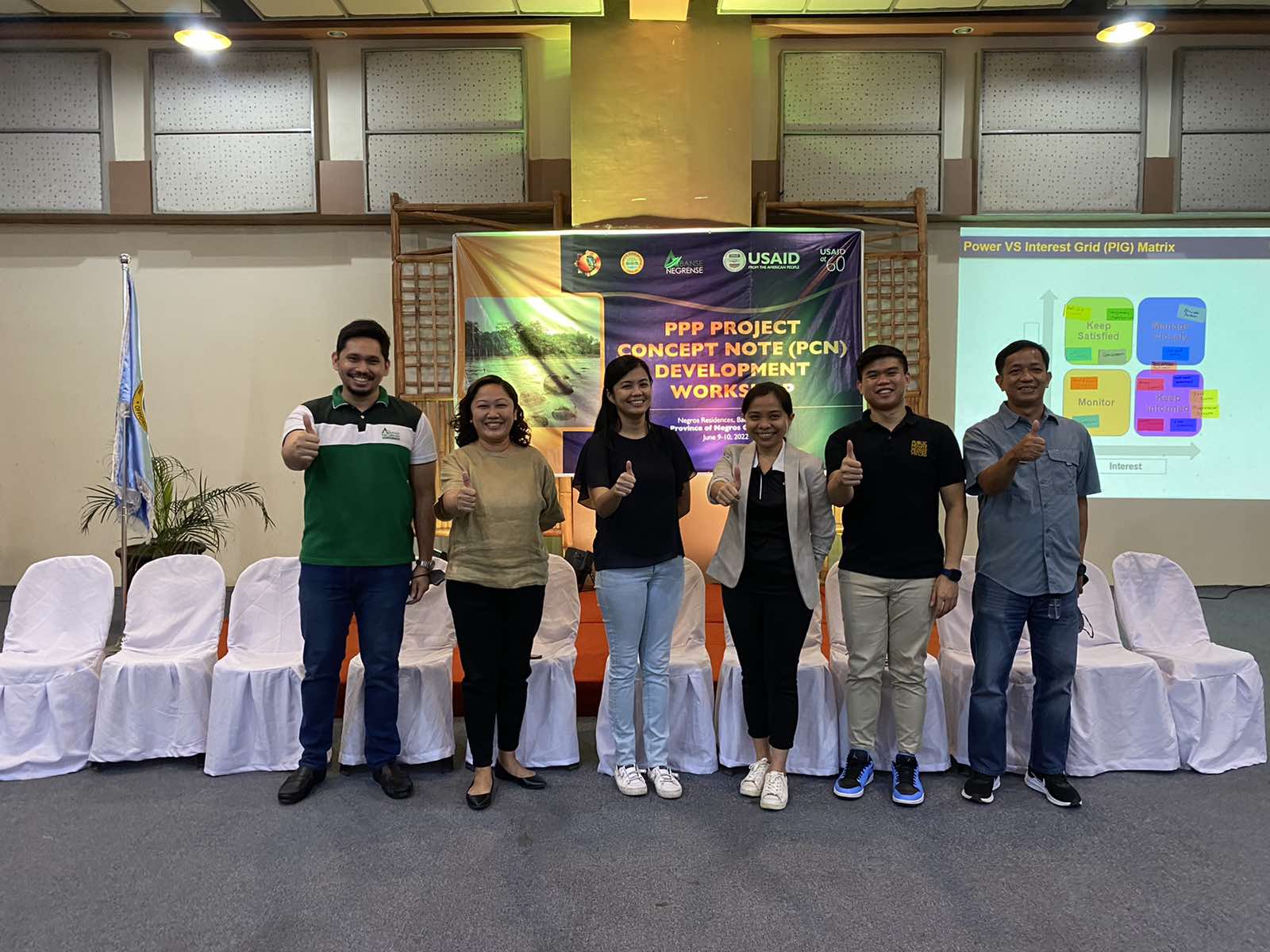 The Provincial Integrated Water Security Plan intends to strengthen the province's water sector governance, boost access to reliable water supply, and improve water resource management.
The PPP Center supports local government units in implementing local PPP projects, including those in the areas of transportation, water supply and sanitation, solid waste management, health, information technology, and the development of public property, among others, as part of its Local PPP Strategy.
The Local PPP Strategy is in line with the Mandanas Ruling's implementation, which gives local government units (LGUs) greater financial autonomy and larger.