In order to expand Robinsons Supermarket's online grocery market base, Robinsons Retail Holdings Inc. has partnered with the grocery delivery service provider DART.
The quick-commerce (Q-commerce) sector is where DART, which depends on its 15-minute immediate grocery delivery service, operates.
The Philippines is one of the most alluring marketplaces in Southeast Asia for quick delivery service providers, with 110 million residents and an annual grocery expenditure of over $50 billion. Robinsons Retail stated that the penetration level is barely 2 percent, as opposed to 25 percent in the non-grocery area, according to the e-Conomy research by Google, Bain & Company and Temasek.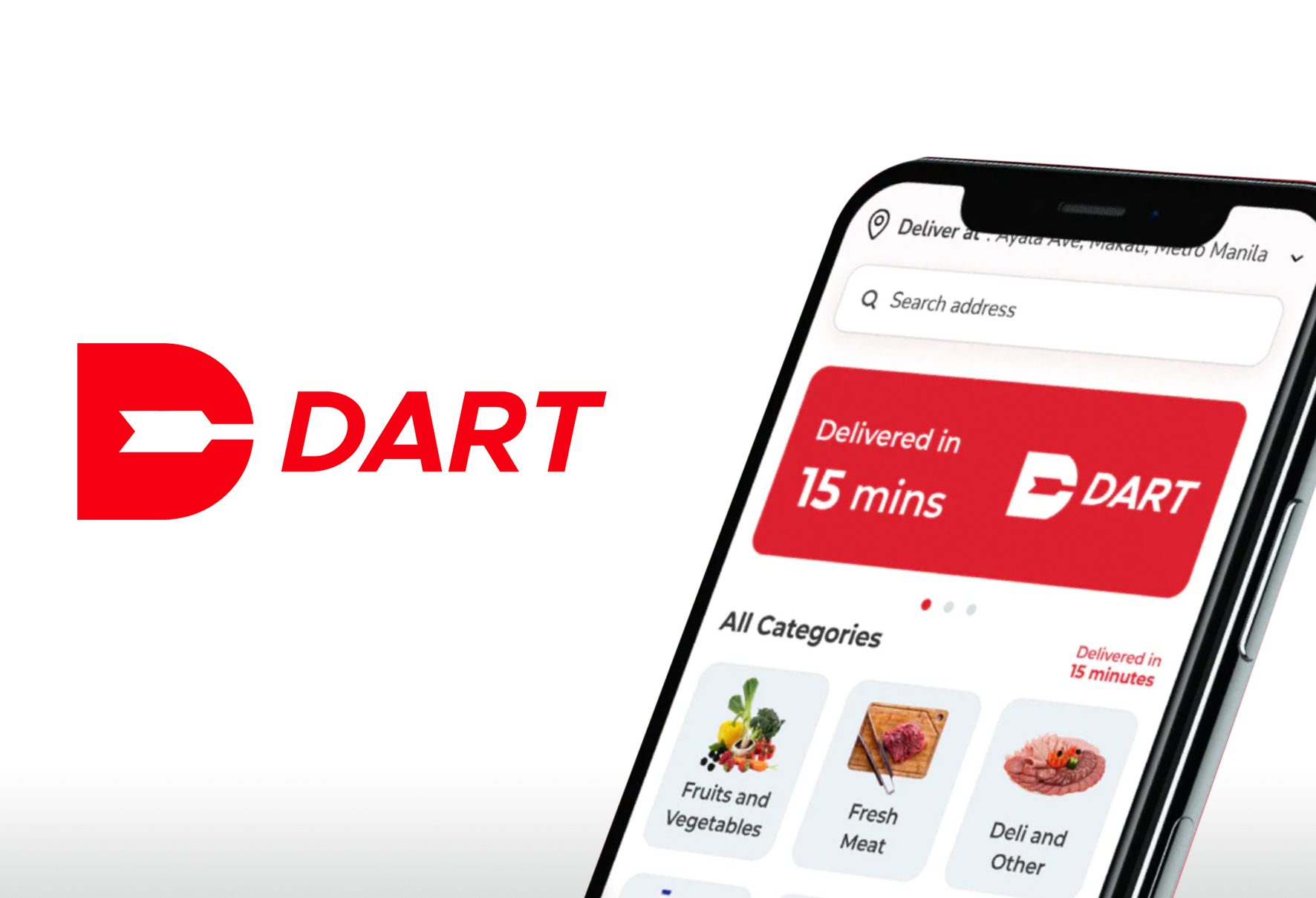 "Delivering grocery goods to customers in 15 minutes represents a great opportunity. Our model allows gratification of instant needs and cravings while simultaneously saving time and money enabling us to create tremendous value for our customers," said Harm-Julian Schumacher, DART chief executive officer.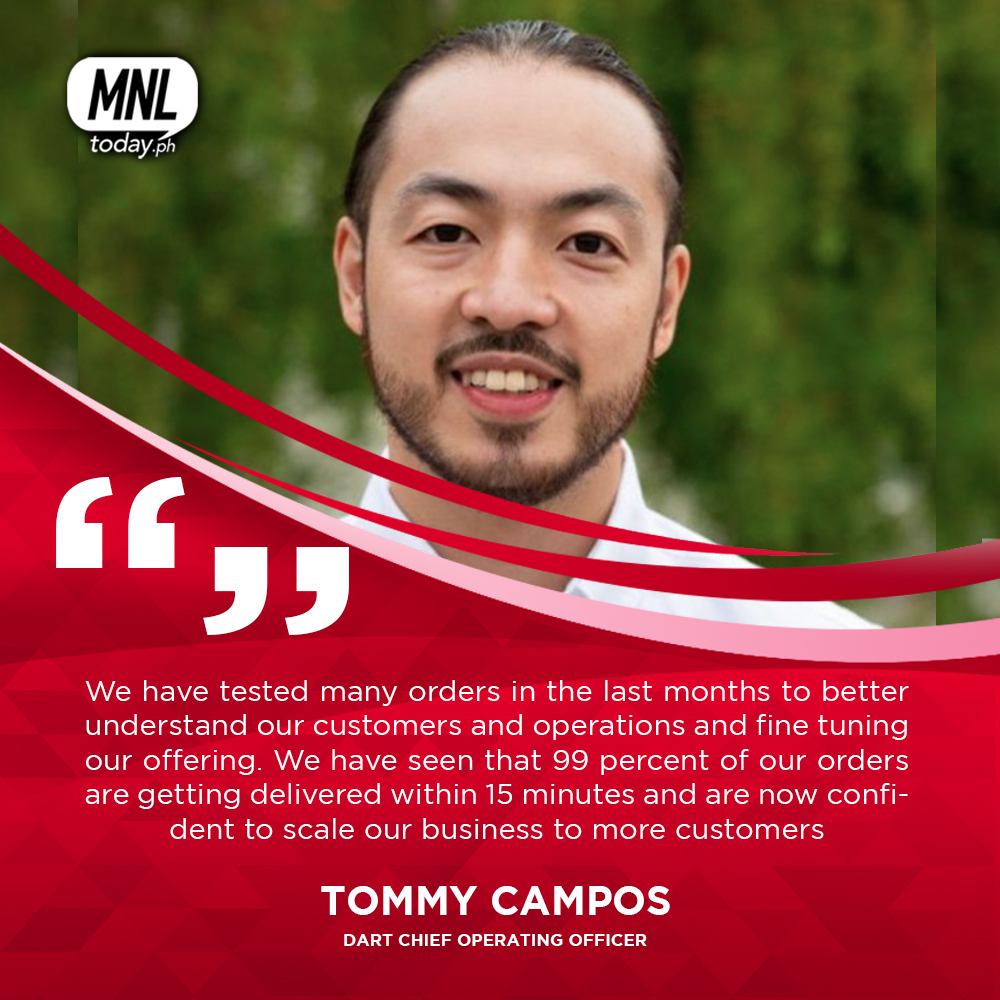 Tommy Campos, DART chief operating officer, said the company currently serves the cities of Makati and Mandaluyong.
Campos stated that DART intends to expand to additional cities throughout the year in order to increase its market reach.
Robinsons Retail's president, Robina Gokongwei-Pe, claimed that q-commerce offers a special chance to meet consumer requirements that are complimentary to its standard supermarket offering.
Gokongwei-Pe stated, "We are eager to collaborate with DART and jointly advance the digital transformation of the grocery industry.