Prestone, the country's most trusted auto fluid has partnered with car enthusiasts for Oto Fest 2022. The event that generated a total of 300 plus car lovers and 190 plus auto clubs has given the signal that the new normal here when it comes to car event shows.
The event that highlighted various automobile brands such as Honda, Mitsubishi among others gave a glimpse of what car events is all about. From custom-made colors, including mags-wheel as well as sounds and set-ups, you get to experience a real-life "The Fast and The Furios" scene brought to you by the organizers of Oto Fest 2022.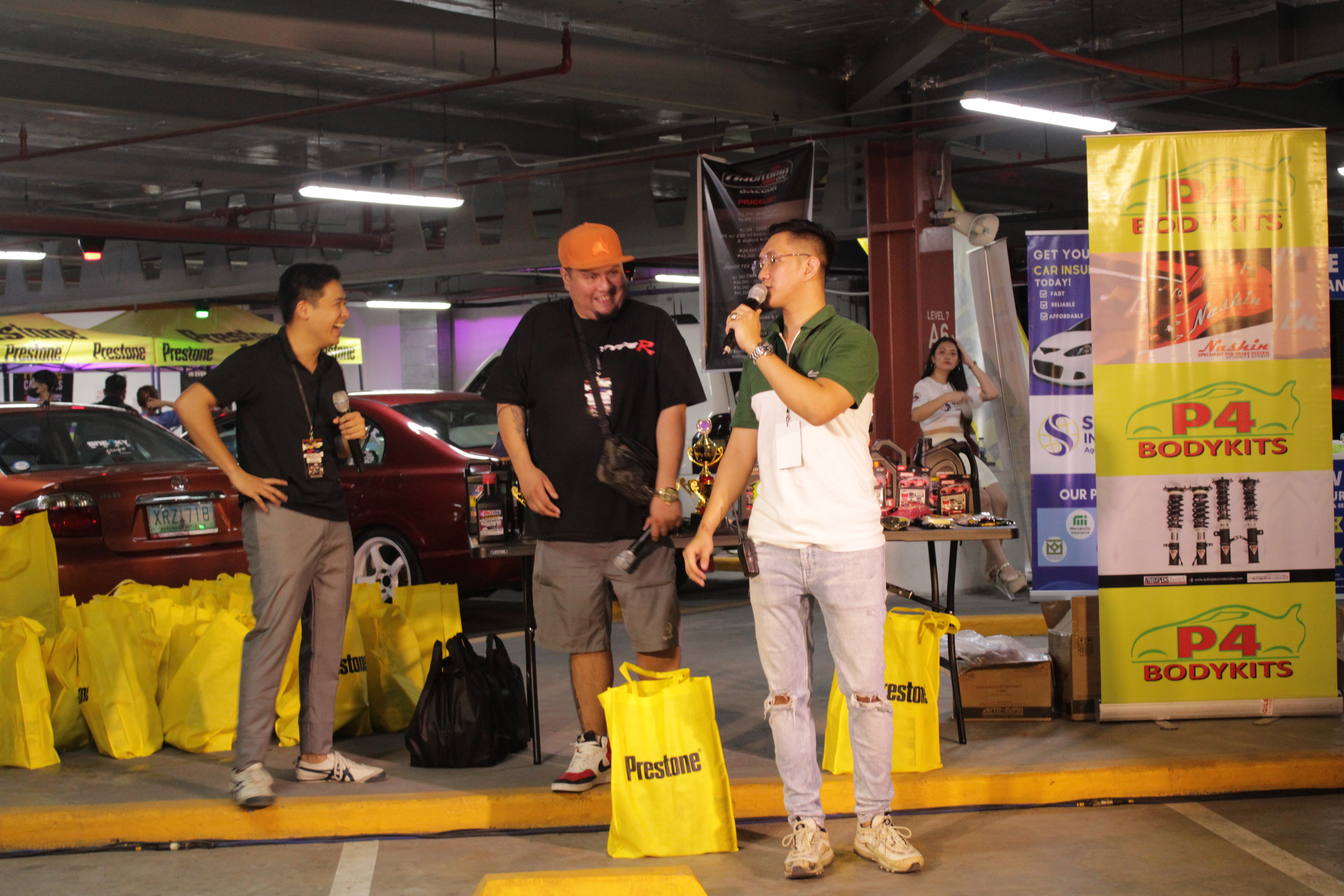 ​Aside from the car groups that participated in the Oto Fest 2022, car enthusiasts were also treated with Prestone products who get to enjoy the activities at the booth that featured a virtual photo booth, exciting Prestone Car buzzer games and registration for Tatak Prestone membership, while winning freebies such as Prestone Break Fluid, Prestone Car Wipes, and the featured Prestone product for the event, Prestone Asian Coolants.
The event was joined by car clubs and their respective members based from different parts of Manila. These car exhibits is a solid proof that the industry is now experiencing the new normal and the two year hiatus has given the group a momentum to hold these type of events.
And as the country's leader in auto fluids and maintenance, Prestone saw this event to introduce its Prestone Asian Coolant line in order for the car club members and motorists in general to have a better understanding of the product.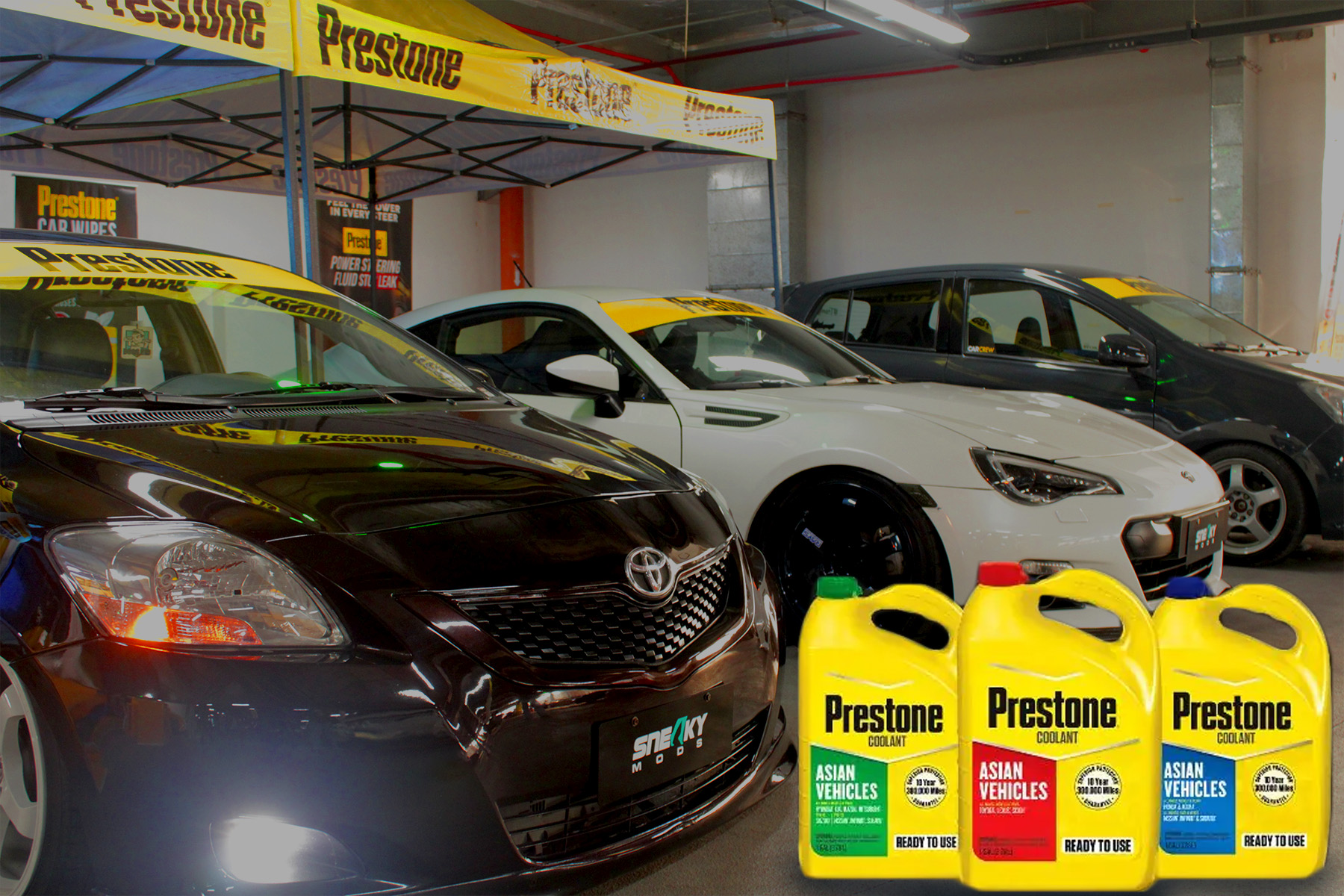 Designed for new or old Asian vehicles, the Prestone Antifreeze is said to maintain an engine's temperature and prevents it from freezing. The product is also promised to avoid buildups and corrosion in a vehicle's parts.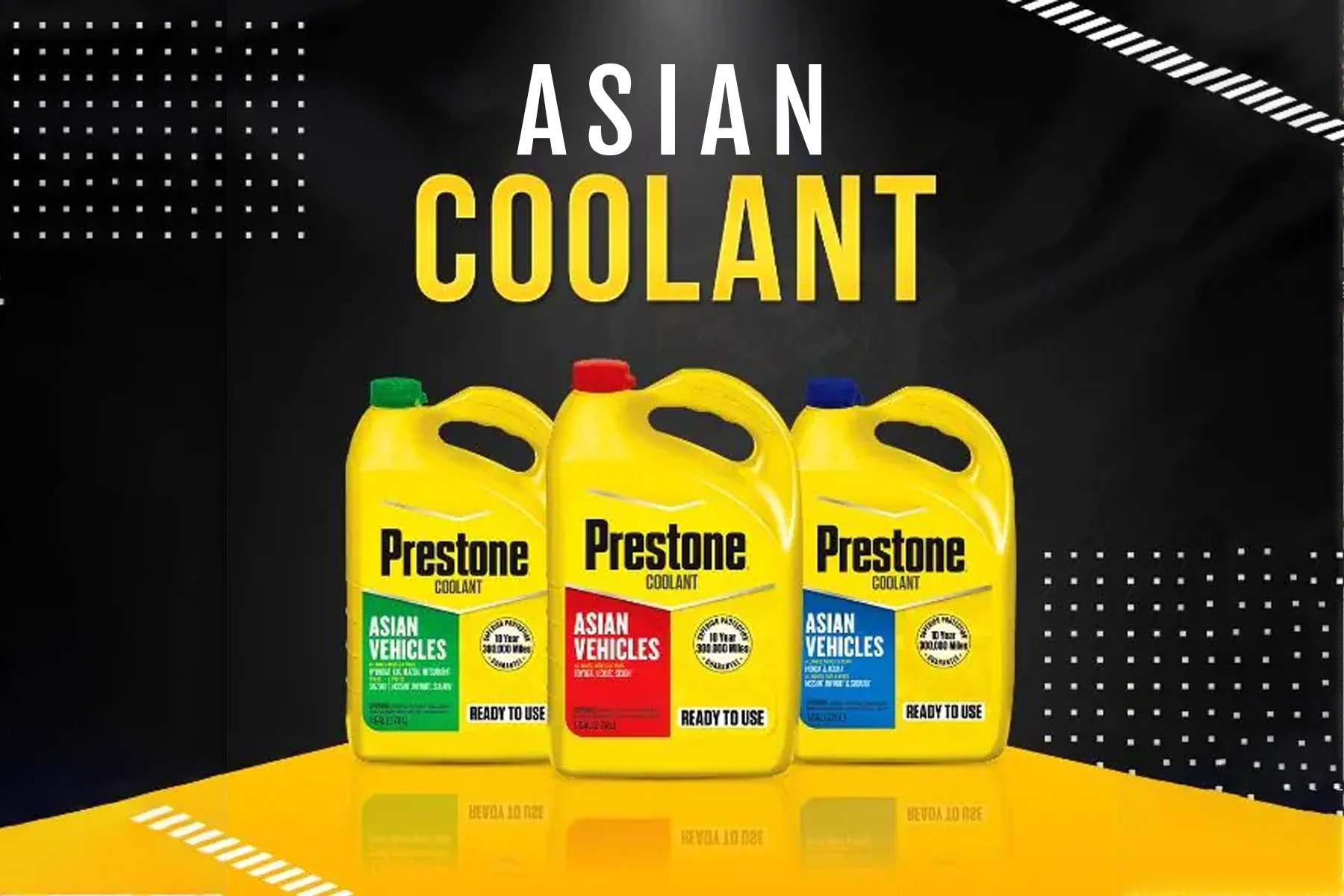 It is available in three variants: Asian Red, Asian Blue, and Asian Green. With various fluid technologies (Hybrid Organic Acid Technology (HOAT), Organic Acid Technology (OAT), and Phosphate Organic Acid Technology (POAT) formulas), Prestone said its Antifreeze can work on any vehicle make and model.
The recently concluded Oto Fest 2022 is just one of the events that Prestone will be participating and with the renewed clamor for these type of events, expect Prestone to be more present in promoting their auto fluid maintenance products.