2GO Group Inc. reduced its net losses in the first quarter from P292 million the previous year, down to P35 million.
The company stated that shipping revenues rose by 53%, as sea freight and travel increased which boosted revenue to P3.9 billion.
Revenue from logistics and other services increased by 14%, due to improved demand in cold chain reefers, e-commerce fulfilment and international courier services.
"Our company focused on profitable services and customers, while driving efficiencies in our operations and stringently controlling costs. We are encouraged by the country's reopening as it opens opportunities for us to facilitate economic activity," stated by 2GO President and Chief Executive Officer, Frederic Dy Buncio.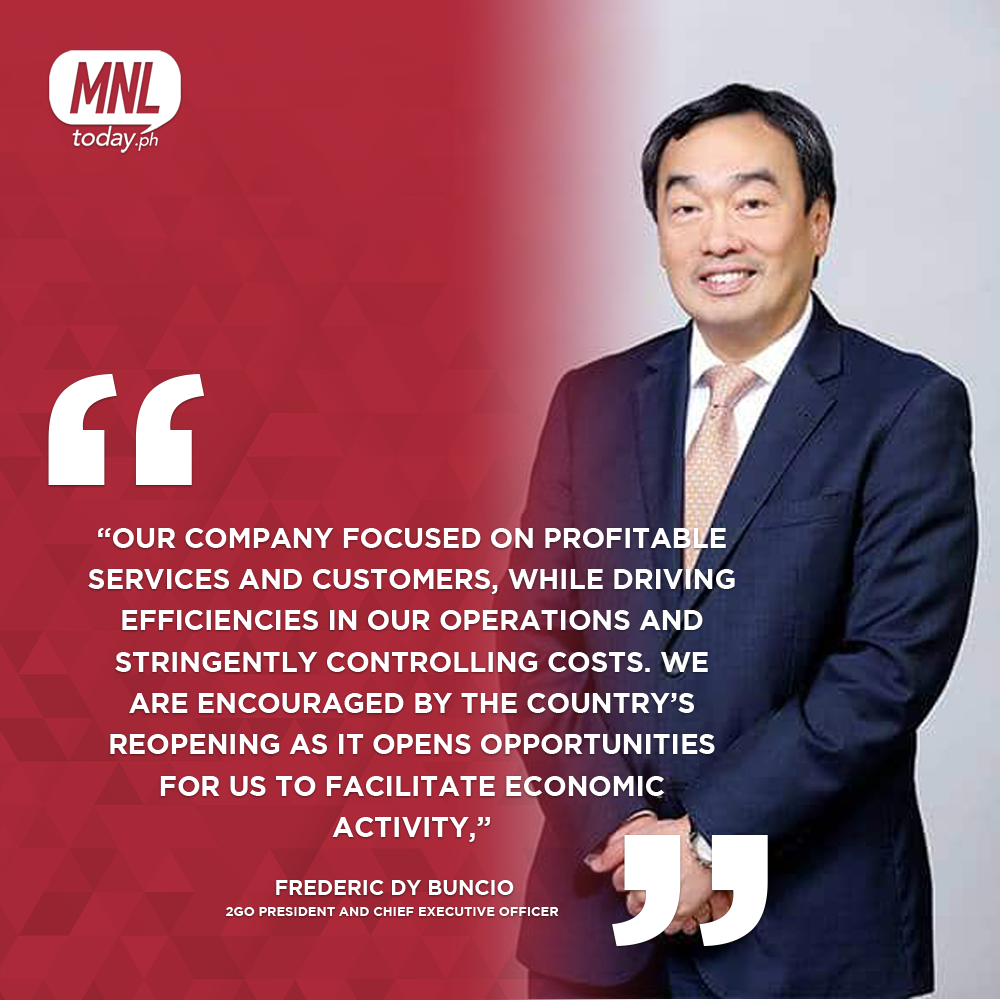 2GO will keep on improving customer experience and better services though continued modernization of operations. To satisfy rising client demand, Express division invested in automated sorting and transport management technologies.
The company has also recently invested in two modern vessels, which are the country's largest roll-on/-roll-off passenger vessels. MV 2GO and MV 2GO Maligaya are furnished with cutting-edge safety and navigation technologies, along with improvements on passenger facilities.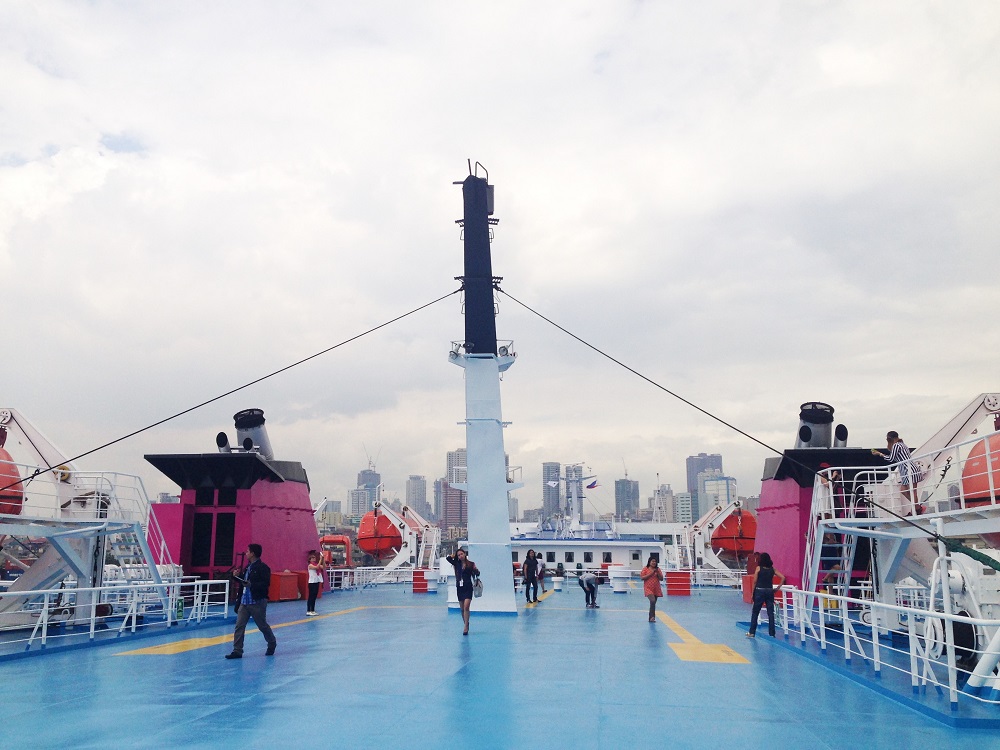 2GO GROUP, INC. is the biggest comprehensive transportation and logistics provider in the country, with five business groups at its core: 2GO Sea Solutions, 2GO Special Containers, 2GO Logistics, 2GO Distribution, and 2GO Express.
Image Source: thepinoytraveler.com, forurbanwomen.com