BCDA Executive Vice President and Chief Operating Officer Aileen Anunciacion Zosa made the presentation in a series of webinars for Taiwanese investors and officials of the Manila Economic and Cultural Office (MECO) led by Chairman Wilfredo B. Fernandez and Taipei Economic and Cultural Office (TECO) Representative Michael Peiyung Hsu to showcase the country's two new growth centers to foreign businesses and investors.
Zosa laid out the critical infrastructure projects that make Poro Point an ideal location for Taiwan investors to do business in. Banking on a young workforce, improved accessibility, growth potential and investor-friendly laws, Poro Point is being pitched to the Taiwan business community as a strategically located, emerging economic hub in the Philippines.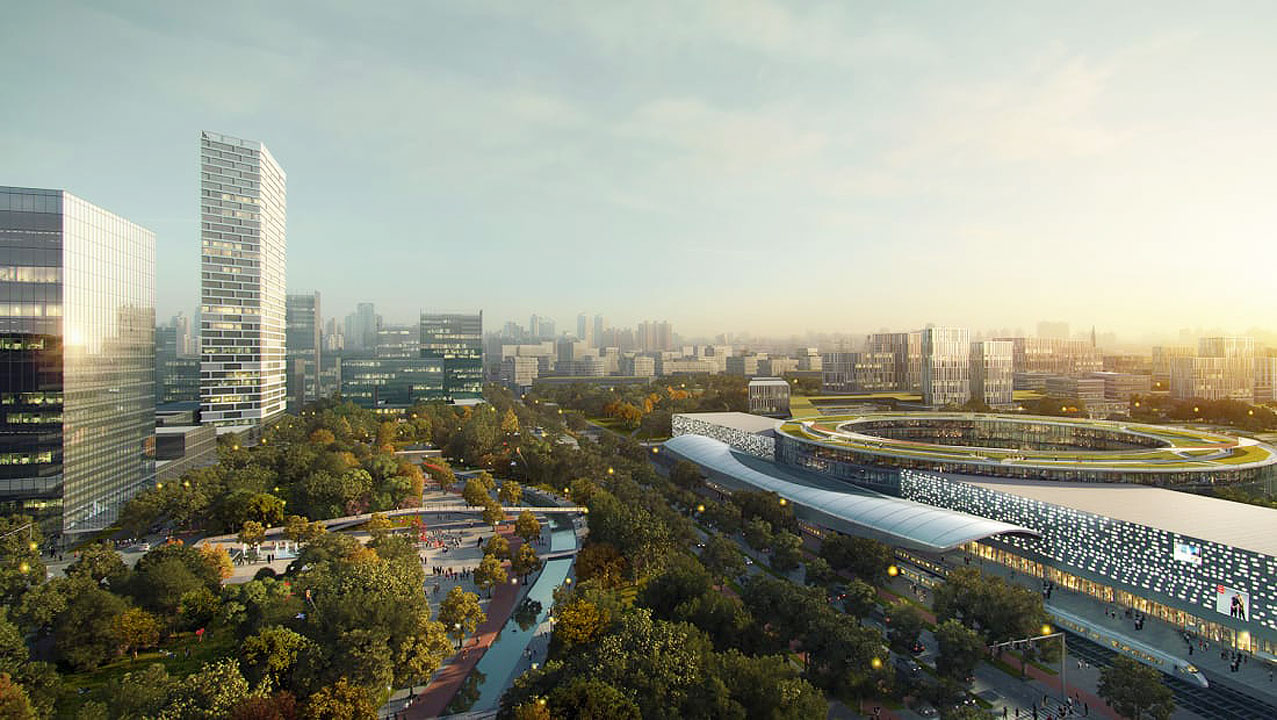 Poro Point is home to the San Fernando International Seaport, which has three pier structures that accommodate all vessel types; and the upgraded 40.5-hectare San Fernando Airport, which is positioned as a choice of destination for aviation training.
BCDA, in partnership with the Department of Transportation, is also currently building the P35-million San Fernando Ferry Port Terminal inside Poro Point Freeport Zone. Upon completion, the terminal will reduce travel time to and from the surrounding communities of Alaminos and San Fernando, as well as Dagupan in Pangasinan, from more than five hours to just two and a half hours.
Aside from Poro Point, Zosa also pitched for New Clark City's growth potential to Taiwan businesses, citing its smart, green, and resilient features.
"Because physical connectivity is important to the global supply chain we are emphasizing in the development of Clark and New Clark City, BCDA will complete this year the direct connection from the new Clark International Airport terminal to the New Clark City through the completion of Sacobia Bridge, cutting travel time to 15-20 minutes," Zosa said in a separate forum "New Clark City: The Philippines' Next Growth Center."
For TECO, the New Clark City is a promising venue for Taiwan investors. "The vision of New Clark City is for the citizens of the Philippines providing services and better city planning for the best interest of Filipino people. I hope that through this virtual seminar, Taiwanese manufacturers will have a better understanding of the investment opportunities in the Philippines, especially in New Clark City," said TECO representative in the Philippines Michael Peiyung Hsu.
BB International Leisure and Resort Development Corporation, a Taiwanese firm operating inside the Clark Freeport Zone, said "everything works" in the business hub. "Soon, we believe that Clark will be the center, the haven of international businesses not only in Asia but also all over the world," said BB International President and CEO Irineo Alvaro Jr.
Image Sources: Business World, Doing Business
Sources: The Manila Times