LT Group President, Michael Tan has donated 10,000 doses of AstraZeneca Vaccine and 5,000 doses of Moderna Vaccine to the Pasig LGU which he informed Pasig City Mayor Vico Sotto through a courtesy call.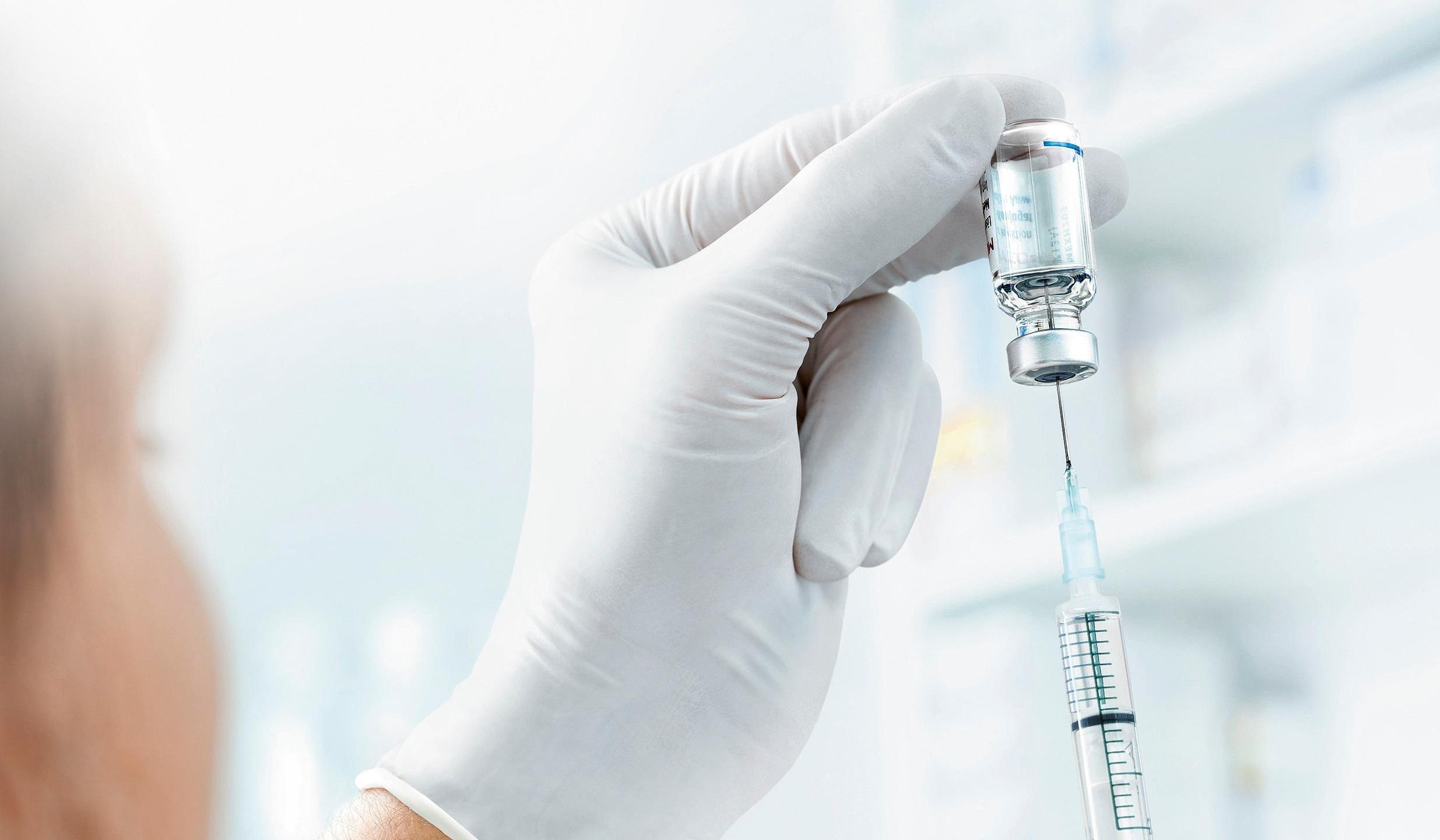 The AstraZeneca Vaccine was then administered in Pasig from September to October while the Moderna Vaccine on November.
Sotto expressed his gratitude to the LT Group and said that the vaccines will be allocated for PWDs. The LTG is among the conglomerates to cooperate with the national government and other organizations to order AstraZeneca and Moderna Vaccines.
With additional report: gmanetwork
Image sources: philippine news agency, Manila Bulletin, gmanetwork