The Commission on Higher Education (CHED) announced on Nov. 5 that limited face-to-face (F2F) classes with 50% capacity in all degree programs will be allowed in areas under alert level 2.
 CHED Chairman, J. Prospero De Vera added that limited F2F classes will only be possible in areas with high vaccination rates such as Metro Manila and urged the public to get vaccinated in order for them to have wider options regarding the matter. Local Government Units (LGU) and Higher Educational Institutions (HEI) were given the prerogative to decide on whether they would conduct limited F2F classes so long as they comply with the directives given by the national government.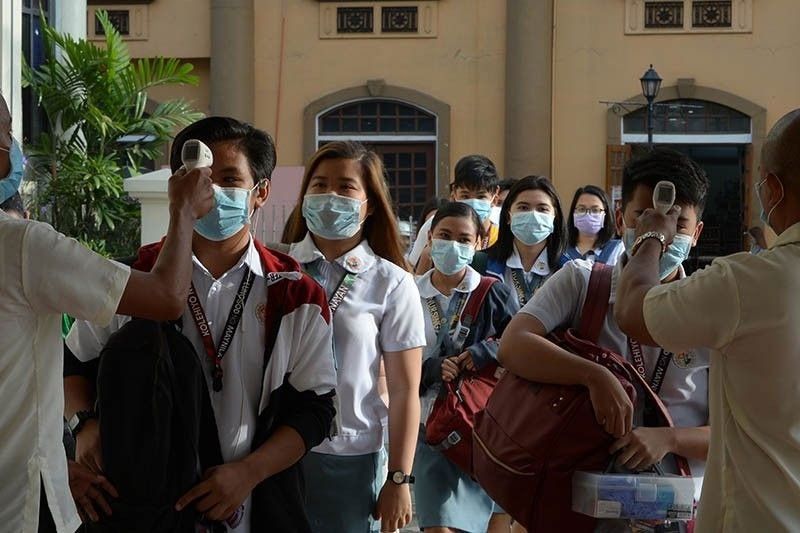 Meanwhile, 100 identified public schools have participated in the pilot implementation for F2F classes in different parts of the country. National Task Force against COVID-19 spokesman Restituto Padilla also stated the need for booster shots for students, teachers, and school employees to further maintain the safeness of limited F2F classes.
With additional report: onenews
Image sources: announcementpht, bussinesmirror, philstar