THE Department of Trade and Industry (DTI) aims to enhance the country's bilateral trade with China.
President Ferdinand "Bongbong" Marcos Jr.'s state visit to China recently is a recognition that it is an important trading and investment partner of the Philippines, Trade Secretary Alfredo Pascual said in a statement.
The state visit is upon the invitation of Chinese President Xi Jinping.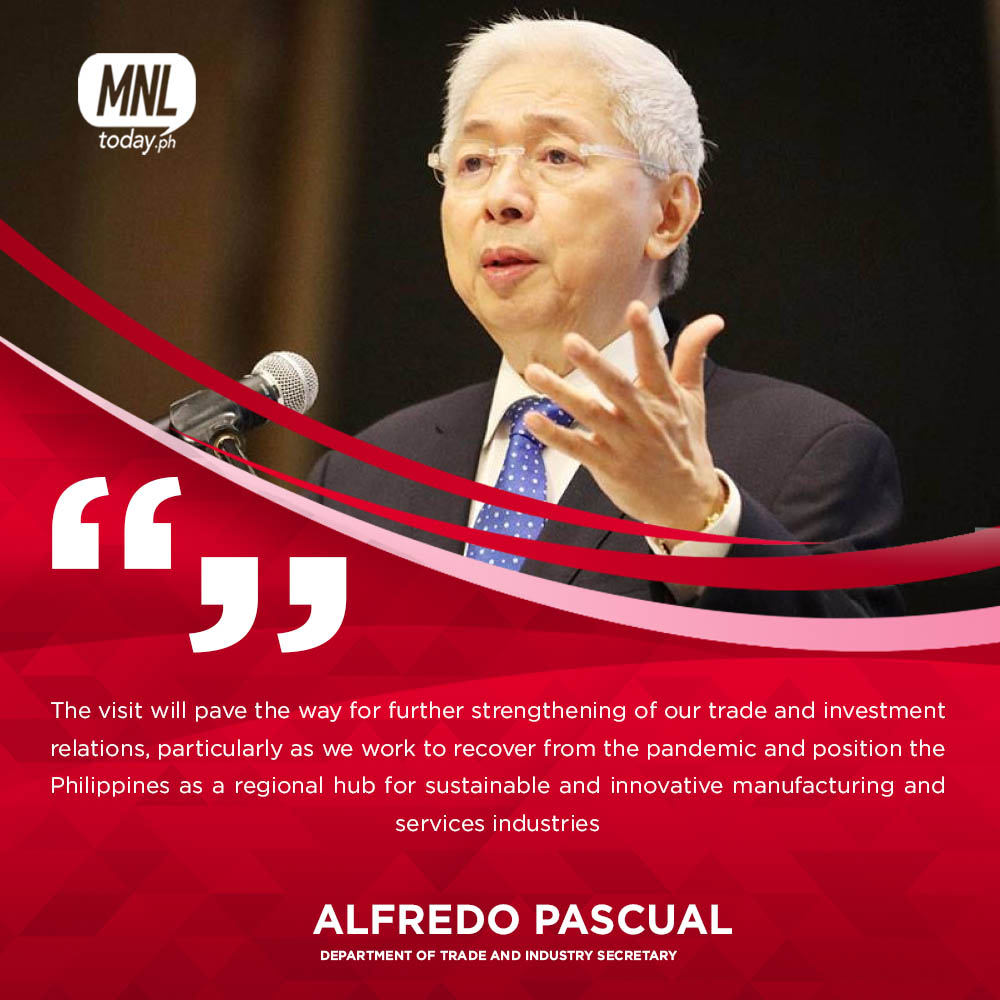 Last year, China was the Philippines' top trade partner, with total trade valued at $38.35 billion. China is also the country's second-largest export market ($11.55 billion) and a leading import source ($26.8 billion).
Given the size of the Chinese market and the supply capabilities of the Philippines, the DTI chief noted that the Philippines has an opportunity to further expand exports to China by an additional $14.1 billion in the next few years, based on the Export Potential Assessment undertaken by the International Trade Center.
Pascual added that the DTI has organized a series of roundtable meetings for the President during the state visit with major Chinese companies with existing and planned investments in the Philippines in the key sectors of complementation with China, specifically agribusiness, renewable energy, steel making, nickel ore processing, and battery production and electric vehicle manufacturing.
Chinese importers of tropical fruits from the Philippines will also participate in the meetings, he said.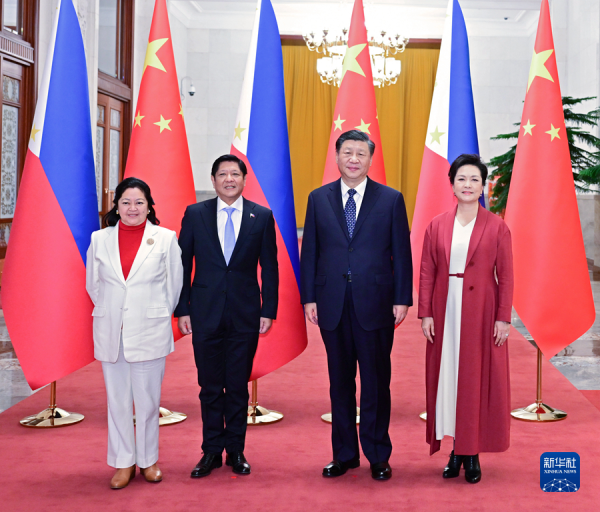 Pascual further noted that the President's visit to China also aims to build on the Philippines' export gains and further strengthen relations with key partners in China to help the Philippines realize this additional export potential.
The sectors with the most considerable export potential include electronic equipment, electrical machinery, metals, optical products, watches, medical instruments, fruits, motor vehicle parts, processed or preserved food products, fish and shellfish.
Sec. Pascual noted that the eventual participation of the Philippines in the RCEP, the DTI chief said, will boost the Philippines' strategic advantage for investments "while providing more opportunities for our stakeholders to enjoy a most extensive free trade area."
The RCEP is the Regional Comprehensive Economic Partnership, a free trade agreement among 15 Asia-Pacific countries, including China and the Philippines.
With additional reports: The Manila Times, Eiereene Jairee Gomez