On November 12 and 13, those involved in politics, journalism, education, and the arts in Asia will assemble at the Iloilo Convention Center for a conference titled "Constructing a Democratic Coalition Against Disinformation."
Francis "Kiko" Pangilinan, leader of the Council of Asian Liberals and Democrats (CALD) and the Liberal Party of the Philippines, said, "In a world where disinformation has sowed division, the need for democracy – which brings us together – has never been greater. We must come together to tackle the many issues we face, including poverty and hunger, the pandemic, and climate change (LP).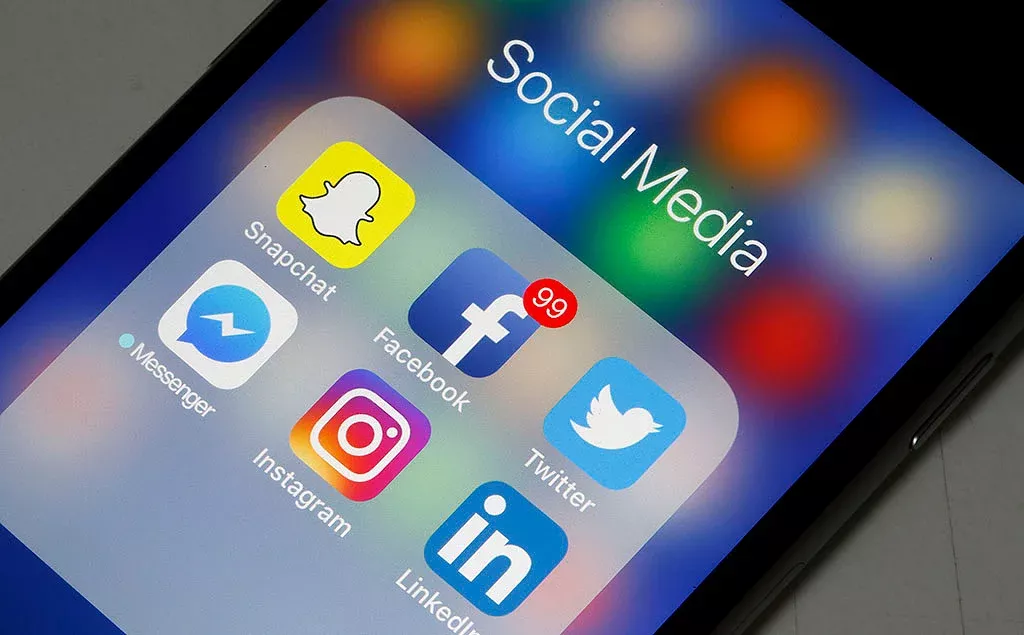 Franklin M. Drilon, a former CALD chair and the Senate President of the Philippines, stated that the spread of misinformation had undermined the very foundations of democracy. "This conference brings together democratic political, social, and cultural organizations to take action against misinformation and defend the truth."
In order to examine the effects of misinformation on politics and society in East and Southeast Asia, representatives from Cambodia, Thailand, Malaysia, Singapore, the Philippines, the European Union, and the United States will come together. An emphasis will be placed on cooperation and putting solutions into practice.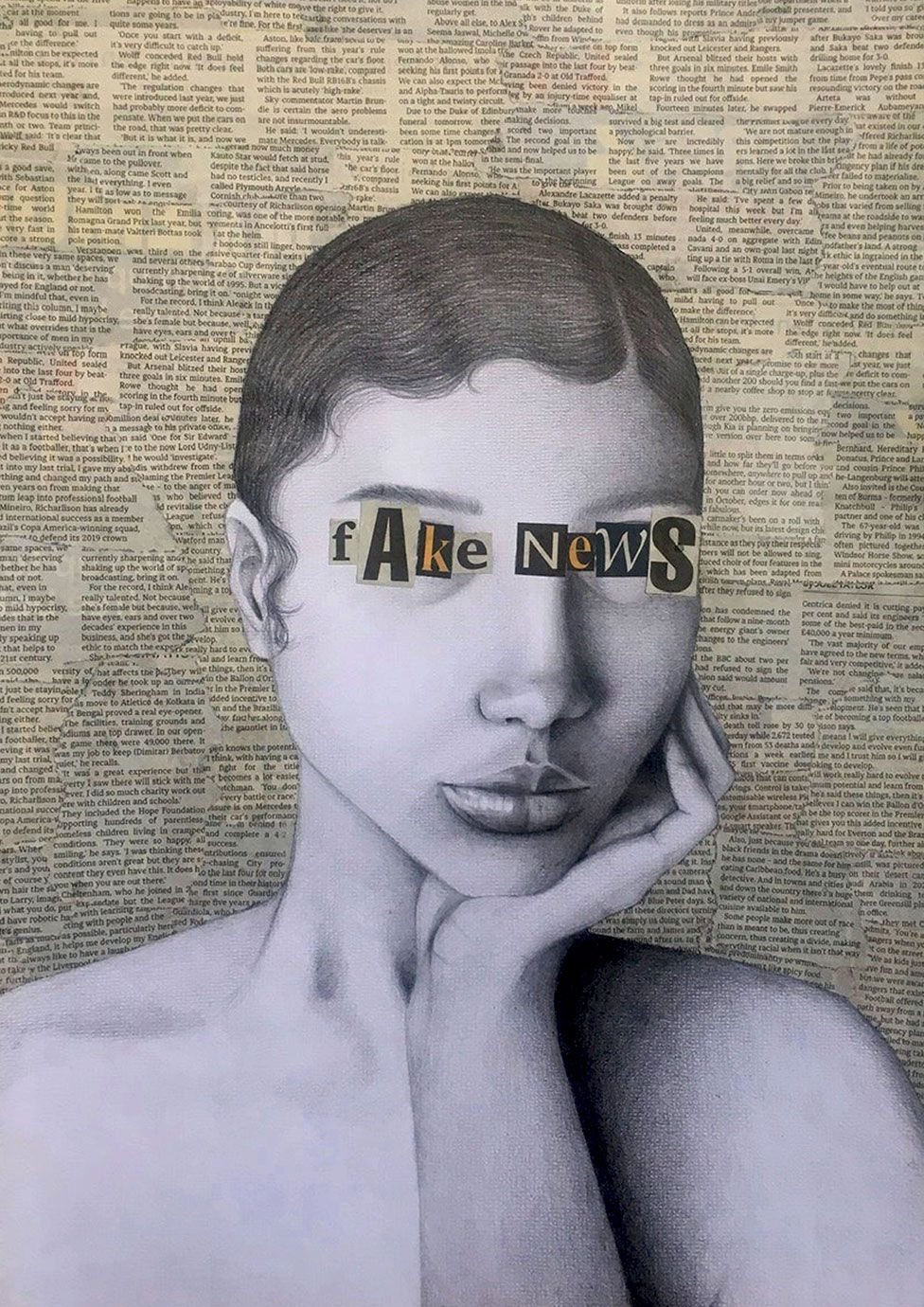 The conference will feature a diverse group of speakers and panelists, including Phil Bennion (VP of Liberal International and former MEP from the UK), Moritz Kleine-Brockhoff (Regional Director of Southeast and East Asia for Friedrich Naumann Foundation for Freedom), Sheila Coronel (Director of Toni Stabile Center for Investigative Journalism at Columbia University), James Gomez (Regional Director of Asia Centre in Thailand), Jaslyn Go (member of the Singapore Democratic Party), Sir Graham Watson (former President of the Alliance of Liberals and Democrats for Europe Party), Siripa Intavichein (Chairperson of CALD Youth and Deputy Spokesperson of the Democrat Party of Thailand), Chompoonut Nakornthap (Secretary of the Foreign Affairs Committee of the House of Representatives of Thailand), Kulachada Chaipipat (of COFACT Thailand), Jayanthi Devi Balaguru (Chairperson of the CALD Women's Caucus from Malaysia), Edcel Lagman (President of LP and member of the Philippine House of Representatives), Florencio "Butch" Abad and Maria Leonor "Leni" Robredo (former CALD chairpersons), Antonio Carpio (former Supreme Court justice), and Senator Ana Theresia "Risa" Hontiveros-Baraquel. The conference is organized by CALD in partnership with LP and the Center for Liberalism and Democracy (CLD), with support from the Friedrich Naumann Foundation for Freedom.