Quezon province representative David "Jayjay" Suarez announced that the construction f a P100M Saraiya Agricultural Trading Center, considered to be the largest agricultural post in Quezon province is expected to start first quarter of 2021. 
He added that it will help the national government agreement with losses brought about the COVID-19 pandemic.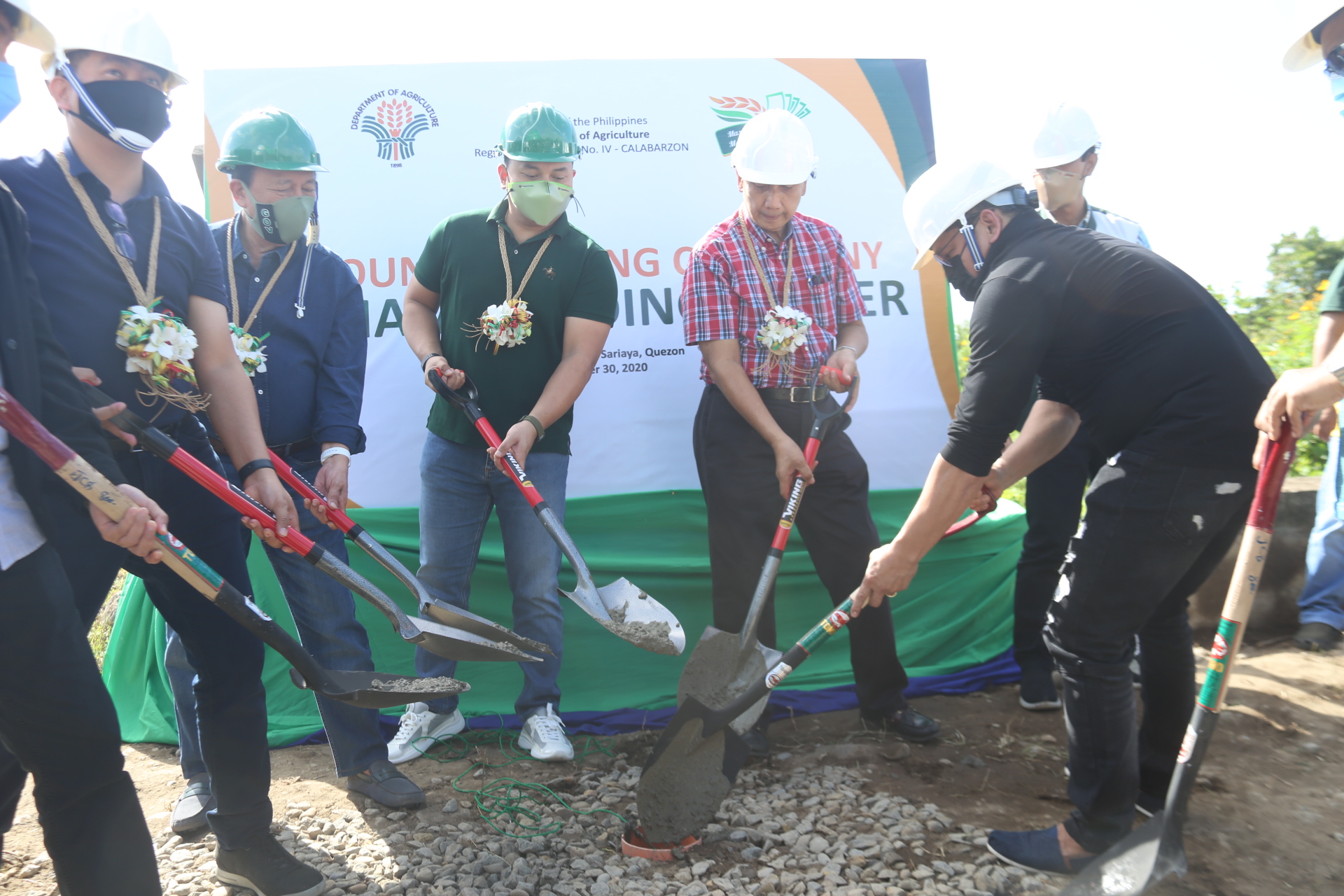 The said agricultiral post this will stimulate the agricultural productivity through the communication of divisions not only in Quezon itself. But also in other provinces of Calabarzon Region and in nearby areas like Metro Manila and Benguet.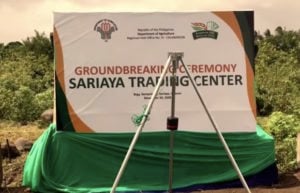 The trading post will become the center of food source in Southern Luzon due to the connecting networks like the newly-constructed 13.9 kilometer concrete road of four barangays in Saraiya through Philippine Rural Development Project (PRDP).
Image Source: inquirer, Department of Agriculture
additional report: inquirer