PHILIPPINES, 8 September 2021 – Epson Southeast Asia officially celebrated its move to a new regional headquarters at Alexandra TechnoPark, Singapore, via a hybrid launch event today.
The new SEA headquarters features two new Solution Centers that enable partners and customers from all over the region to discover products and solutions that are good for both business and the environment. These include Epson's sustainable innovations in printing, visual imaging, and robotics, as well as Epson PaperLab, the world's first dry process office paper-making system.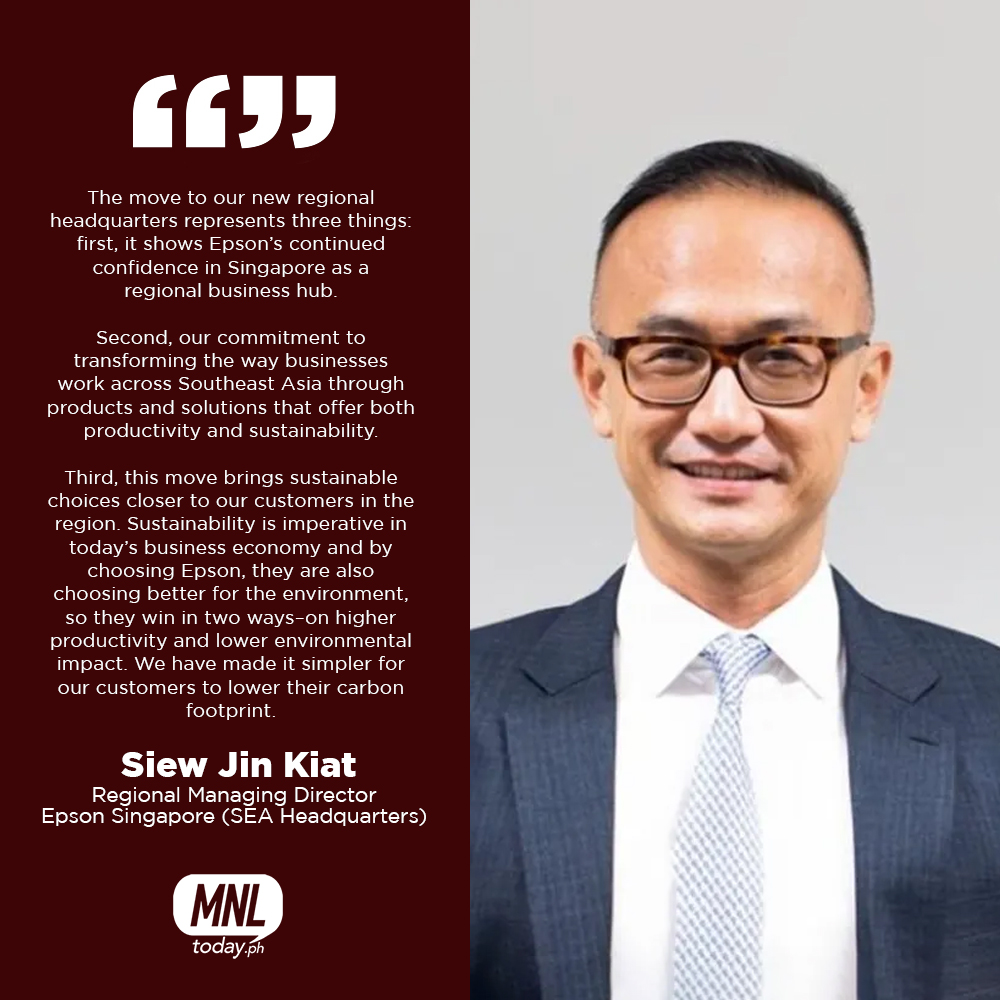 Mr. Siew emphasized how climate change and global warming greatly impact society, and how Epson Southeast Asia will work with the Singapore government and NGOs in this region to co-create sustainability and engage businesses in conversation. One example is Epson's collaboration with National Geographic to raise public awareness on climate change, specifically how the melting permafrost in the Arctic affects the entire planet and how choosing sustainable technology can minimize our impact on the environment.
"As we move forward on this journey to a low-carbon society, we look to inspire, educate and motivate businesses across Southeast Asia to operate more sustainably by working closely with our other local Epson offices across the region," he added.
During the launch, the company also took the opportunity to intrdocude Epson's revolutionary PaperLab, a key milestone on Epson's journey to promote a circular economy.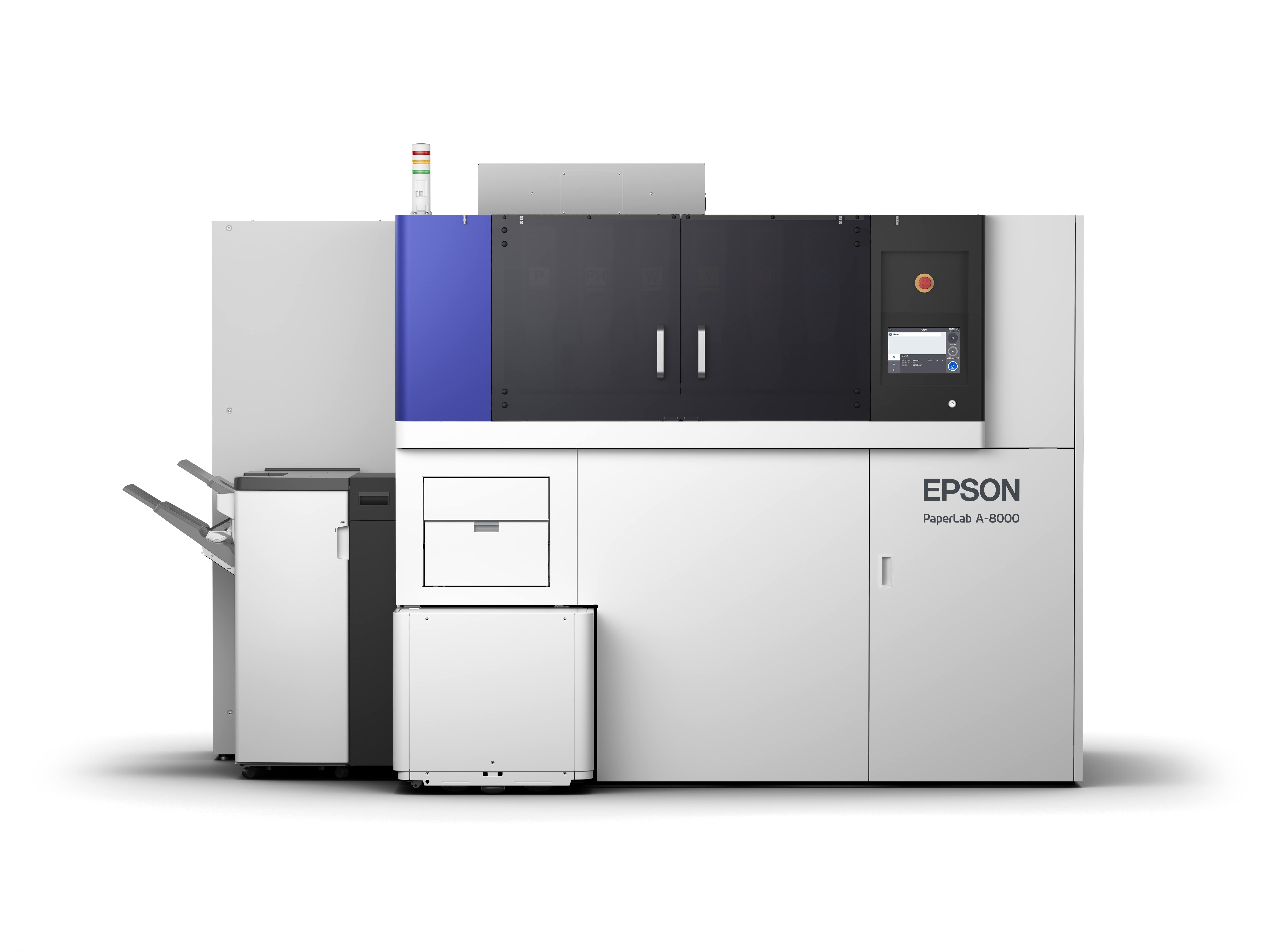 PaperLab is an office-based papermaking system that uses Epson's unique Dry Fiber Technology, which means it does not use water during the process, unlike traditional paper recycling methods. Available for viewing at Epson's new Corporate Solution Center in Singapore, PaperLab can enable businesses to reduce environmental impact by recycling used paper. It can also upcycle and give added value to the new paper by customizing the output in terms of thickness, size, and color. Lastly, since the process involves 3 stages: defibrating, binding, and forming, it can securely destroy confidential documents.
PaperLab will be available in Singapore this year and will subsequently be launched in Indonesia, Malaysia, Philippines, and Thailand.
In addition to PaperLab, the Solution Centers at Alexandra TechnoPark houses Epson's full range of B2B products including its line of business inkjet printers, scanners, point of sales (POS) solutions, projectors, and large format printers for industrial label, photographic, signage and textile printing.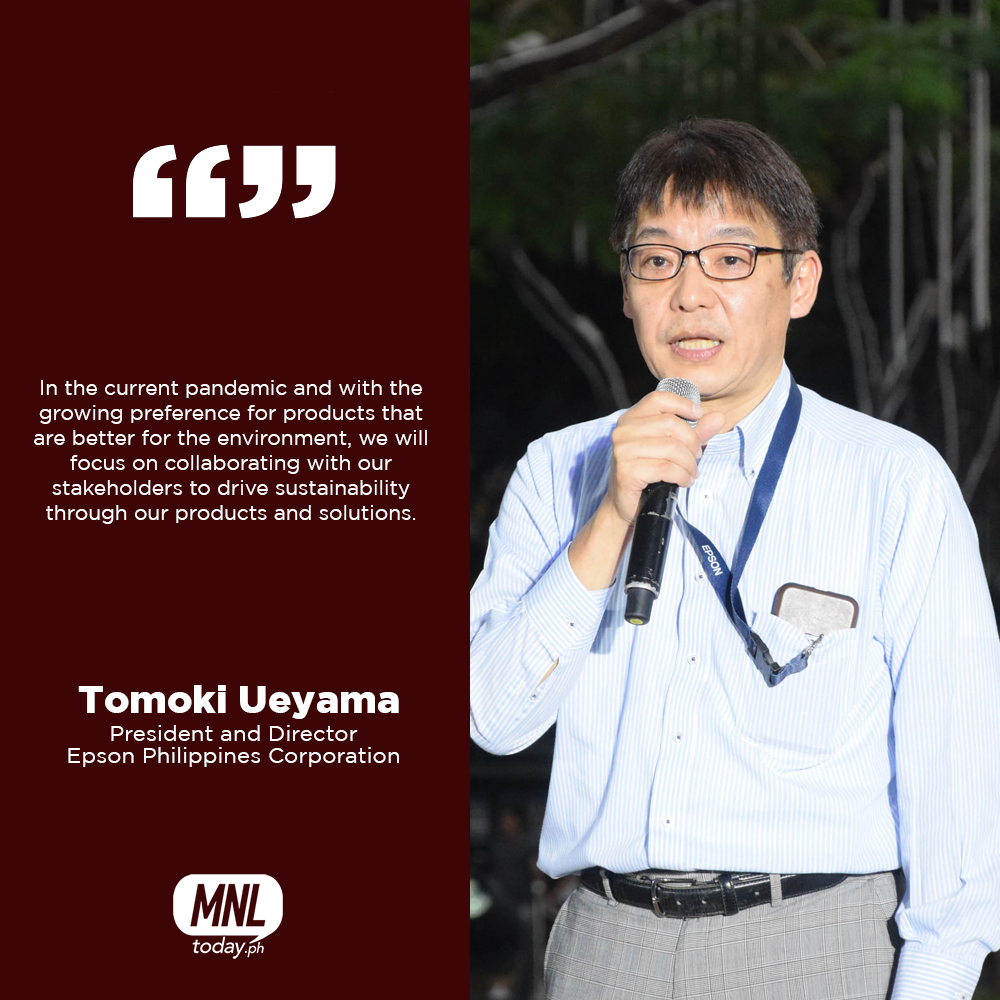 With the move to Epson's new Southeast Asia headquarters and the arrival of PaperLab in Singapore, Epson strengthens its campaign on educating partners and customers about sustainable solutions as the way forward to a greener and more environmentally conscious communities across the region. Epson's corporate presence in the Philippines commenced in 1998. It grew rapidly into a billion-peso company in a span of a few years from its establishment due to its client-oriented approach in its business management style by its dedicated and innovative staff members and officers. 

For more details, please visit our website www.epson.com.ph or our Facebook page http://www.facebook.com/EpsonPhilippines.
Image Sources: EPSON, facebook–UnitedNewsPh, adobomagazine.com