Provincial government of Misamis Oriental, through provincial veterinary office (PVO), doubled the cash assistance given to backyard farmers affected by the African Swine Fever (ASF) outbreak.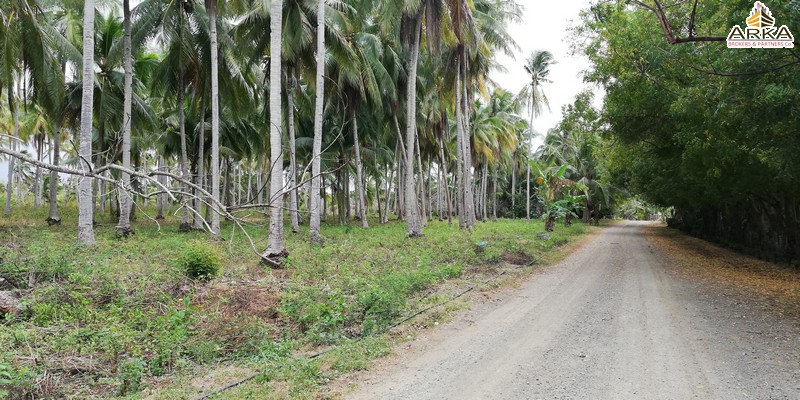 P5,000 to P10,000 was raised by the provincial government of in its bid to extend a helping hand to those who were adversely affected by the ASF, PVO officer Dr. Benjamin Resma said.
670 farmers are affected by ASF in Misamis Oriental even after the P3.570 million worth of cash assistance already released by the provincial government, Resma added.
The PVO official also urged ASF-affected farmers to visit their city and municipal agriculture offices for enrollment to the Philippine Crop Insurance Corporation (PCIC), noting that the PCIC give double indemnification cash assistance starting this month.
Previously, ready-to-lay ducks were distributed by the provincial government to hog farmers affected by the ASF in three Western Misamis Oriental towns.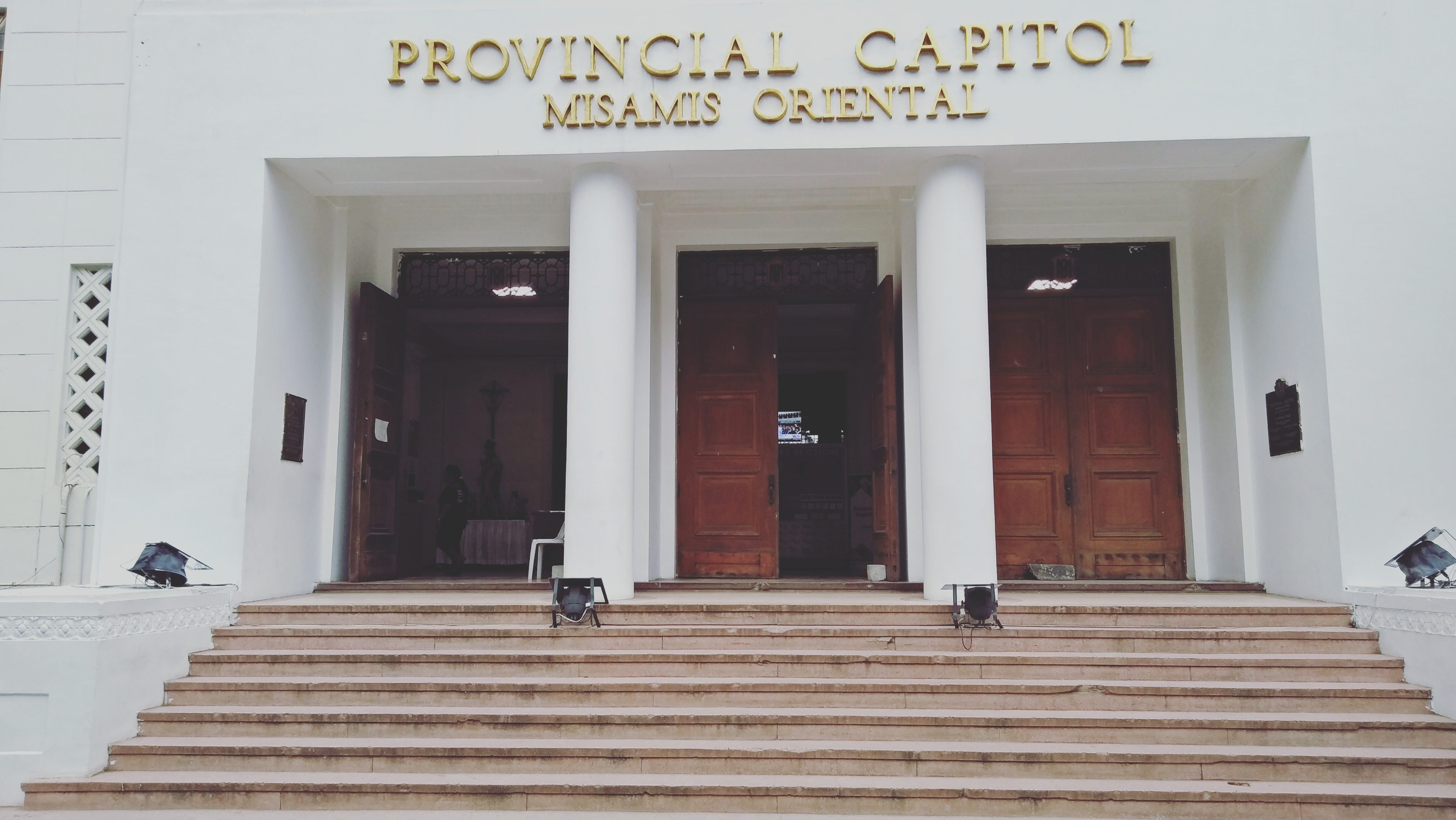 The initial distribution of ducks in the towns of Initao, Opol and Libertad is part of the livelihood assistance to farmers who lost their hogs in the culling operation done in the past two months.
ASF cases were also reported in the Eastern Misamis Oriental towns of Tagoloan, Villanueva, Jasaan, Balingsag and Talisayan.
With additional report: tribune.net.ph, Perseus Echeminada
Image sources: GMC, Department of Agriculture, Bombo Radyo