Last April 2022, the local stock market rose, following the example set by its Asian counterparts, on expectations that US interest rate restraints may soften in light of recent evidence of slowing inflation, according to analysts.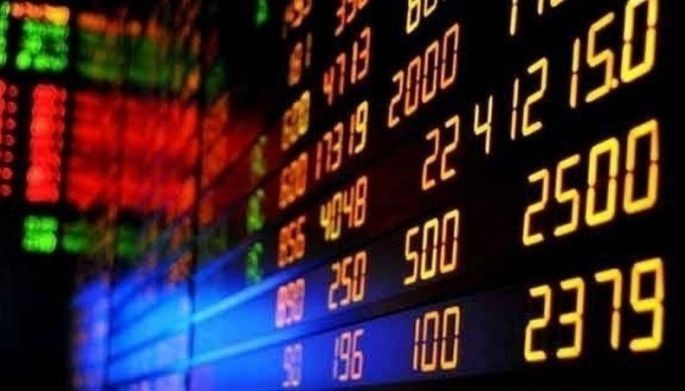 The broader All Shares index increased by 40.74 points or 1.11 percent to close at 3,726.58, while the benchmark Philippine Stock Exchange Composite index (PSEi) increased by 89.54 points or 1.30 percent to close at 6,984.90.
Luis Limlingan of Regina Capital reported that investors "returned to the Philippine market as they stayed away from other regions where their inflation numbers have continued to rise."
Tuesday saw more losses on Wall Street as US inflation surged to 8.5 percent, the highest level since 1981, raising worries that the US Fed Reserve could tighten monetary policy.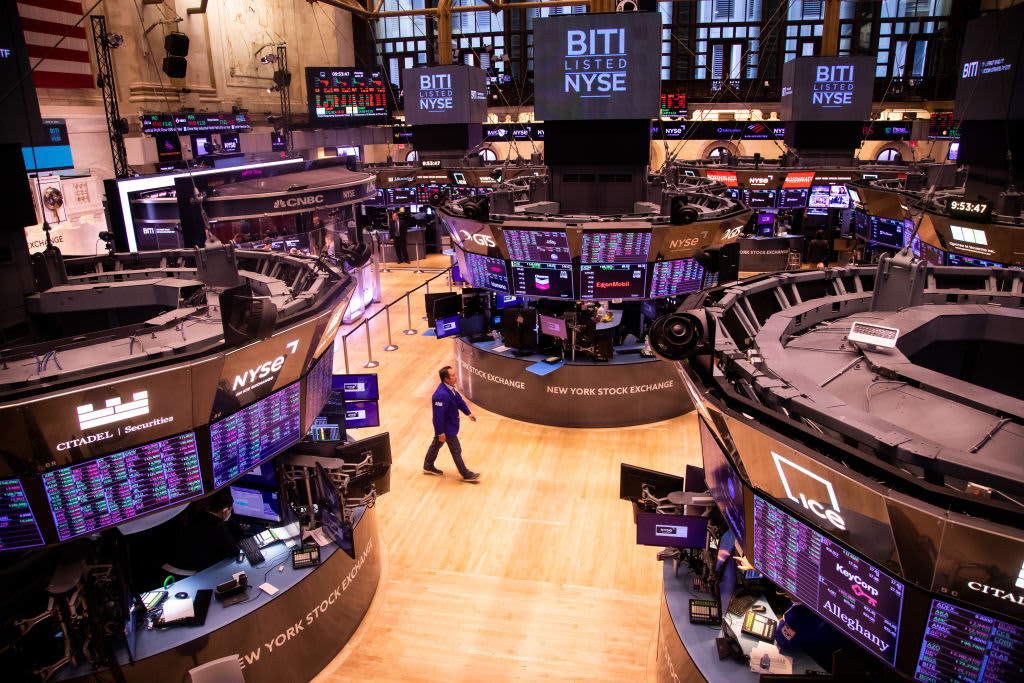 After giving up early gains, the Nasdaq composite and the Dow Jones Industrial Average both decreased by 0.3 percent.
Following the publication of the report, the indices initially rose as it was revealed that last month's inflation was once again at its greatest level in generations, pushed in particular by skyrocketing gasoline costs.
The reading was nevertheless quite close to what economists had predicted.
Another little bright spot was that, even after accounting for the price of fuel and food, inflation wasn't as bad as economists had predicted. This reading, which is referred to as "core inflation," is the one that the Federal Reserve focuses on more when determining policy because it is less volatile. Additionally, core inflation on a monthly basis slowed to its lowest point since September.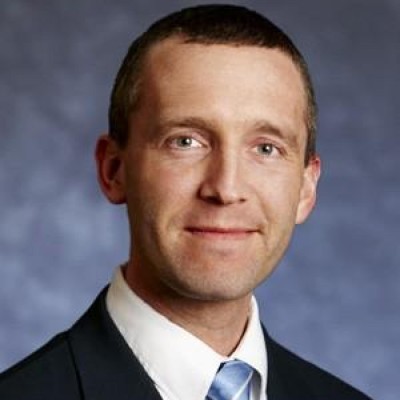 Brian Jacobsen, senior investment strategist at Allspring Global Investments, expressed his hope that this was the worst that things might get.
At the PSE, all gauges finished in the green, with the biggest gainers being in the industrial, services, and real estate sectors.
Turnover was P4.214 billion in total. The market breadth was favorable with 100 gains, 66 losses, and 54 issues that remained unchanged.