Zion Williamson now releases a selection of official images ahead of the first Zion 1 sneaker launch. As a 20-year-old sophomore, we know how Zion Williamson took the league by storm.
In his 2nd he is named All-Star and averaging 27 ppg while shooting .600 FG%, with his style of play the Zion 1 was designed for the transcendent athletic possibility of the power forward's game.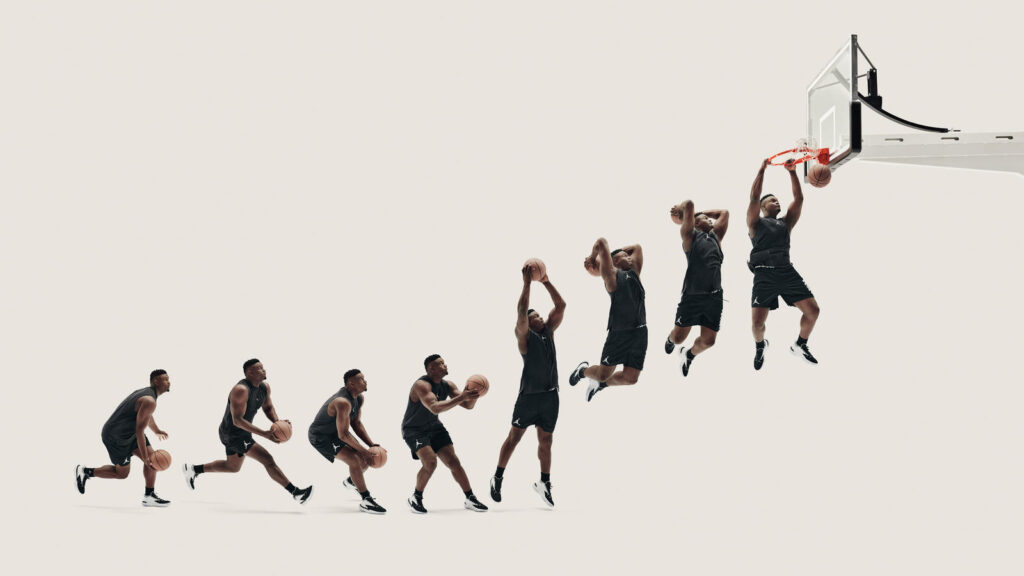 Williamson signed with Jordan Brand in July of 2019. Joining Michael Jordan, Carmelo Anthony, Chris Paul and Russel Westbrook as the only athlete to have a signature shoe in the Jordan roster.
"We knew that one of Zion's main inspirations for the look of the shoe was superhero armor. But when we thought about an icon or symbol that could clearly draw out the shoe's benefits, the "Z" made perfect sense to us," says Vianney de Montgolfier, Senior Footwear Designer, Jordan Sport. "It's the letter for speed, it has the base for power, and it's maybe the most distinguishable letter in the alphabet. There's nothing else like it."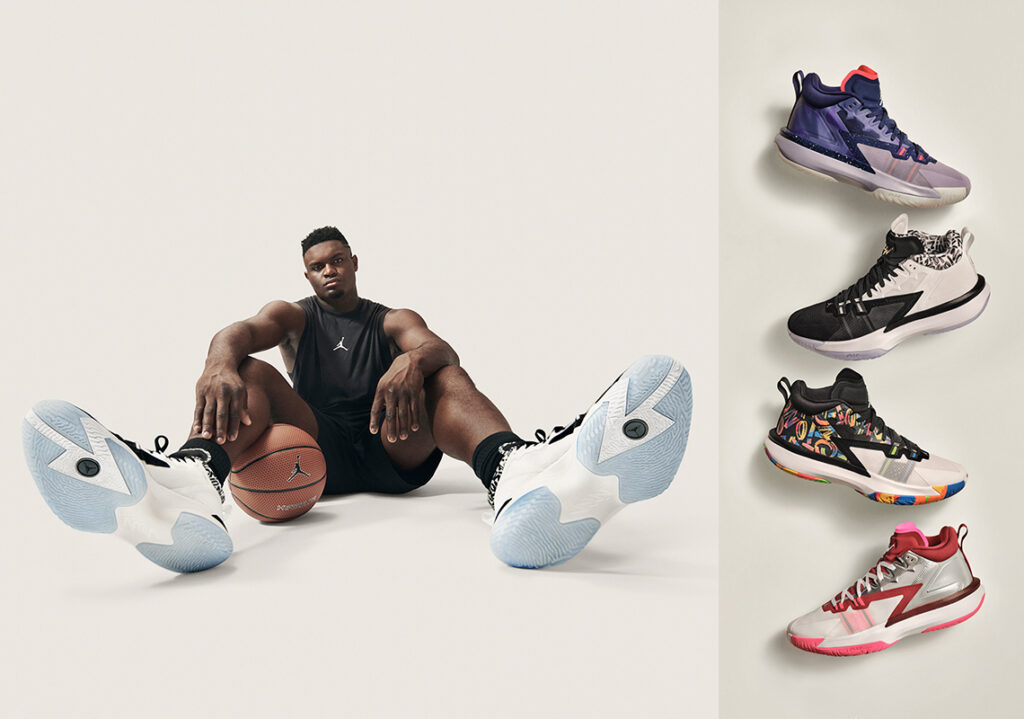 On the "Gen Zion" colorway that's set to release in limited quantities. Followed by a full launch on April 23. Williamson said: "The white and black colorway is important to me. Growing up I was taught that your home base is your foundation. Whether it's your family or your brothers, you need a solid base to start from, and that's what the black and white colorway represents for me".
Additional Report: Nike
Image Source: Nike, Jordan Brand