Emirates, the state-owned airline of United Arab Emirates, has created efforts to entice more Filipinos to travel to Dubai amidst the pandemic.
The airline had said it has launched an integrated biometric path at the Dubai International Airport which provides a contactless airport experience for passengers traveling to and from Dubai.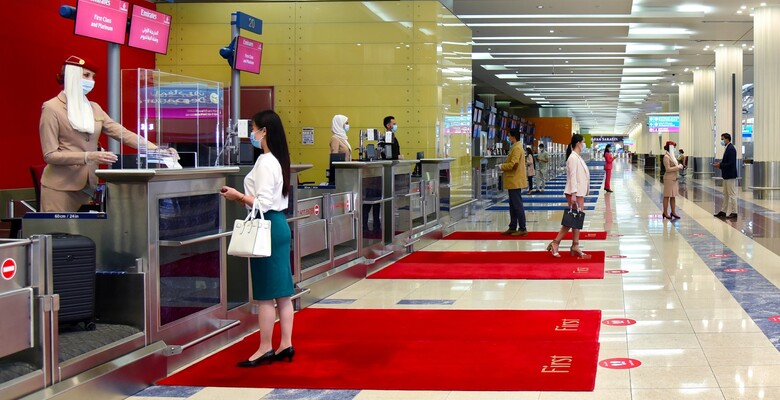 "Filipinos traveling to Dubai can now rest even more assured as Emirates has rolled out an initiative that makes their journey through Dubai International Airport completely contactless," the airline said proudly as they really encourage travelers to visit United Arab Emirates.
They said that this integrated biometric path would give passengers a seamless travel journey from specific check-in to boarding gates, which will help in improving customer flow through the airport with fewer document checks and less queuing.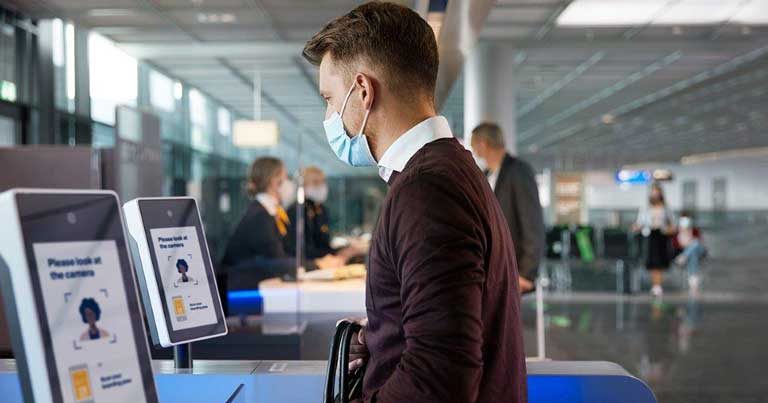 By utilizing the latest biometric technology with a mix of facial and iris recognition, Emirates said that the passengers can now check in for their flight, complete immigration formalities and processes, enter the Emirates lounge, and board on their flights while strolling through the airport.