The GSIS Touch mobile app will allow active government employees to monitor their Member Service Profile and service record, keep track of their premium remittances and loan payments, and know the maturity of their life, retirement, dividend, refund, and Edu-Child claims, pre-need plans, and insurance policies. It will also let retired government employees view their monthly pension releases and loan payments.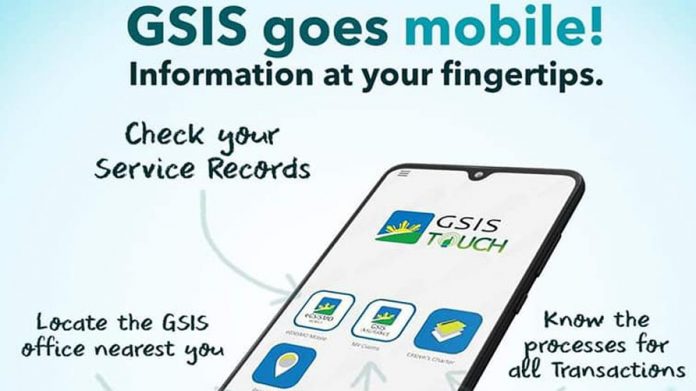 The mobile app also features the GSIS Citizen's Charter which contains the step-by-step guide and turn-around-times for all GSIS transactions and processes, as well as the directory of all GSIS branches nationwide.
"GSIS is adapting to the times. People today not only demand instant access to information; they also require safe, convenient service because of the pandemic," Rolando Macasaet, GSIS president and general manager, mentioned.
The app is now available for download on both Android and iOS devices.
Additional Report: ABS CBN, Business Insight
Image Source: GSIS, Pexel, ABS CBN News