Disney has now announced a live-action remake of Lilo & Stitch, utilizing Crazy Rich Asians director Jon M. Chu for the project. He will be joined by Rideback's Dan Lin and Jonathan Eirich as producers, with Ryan Halprin as executive producer.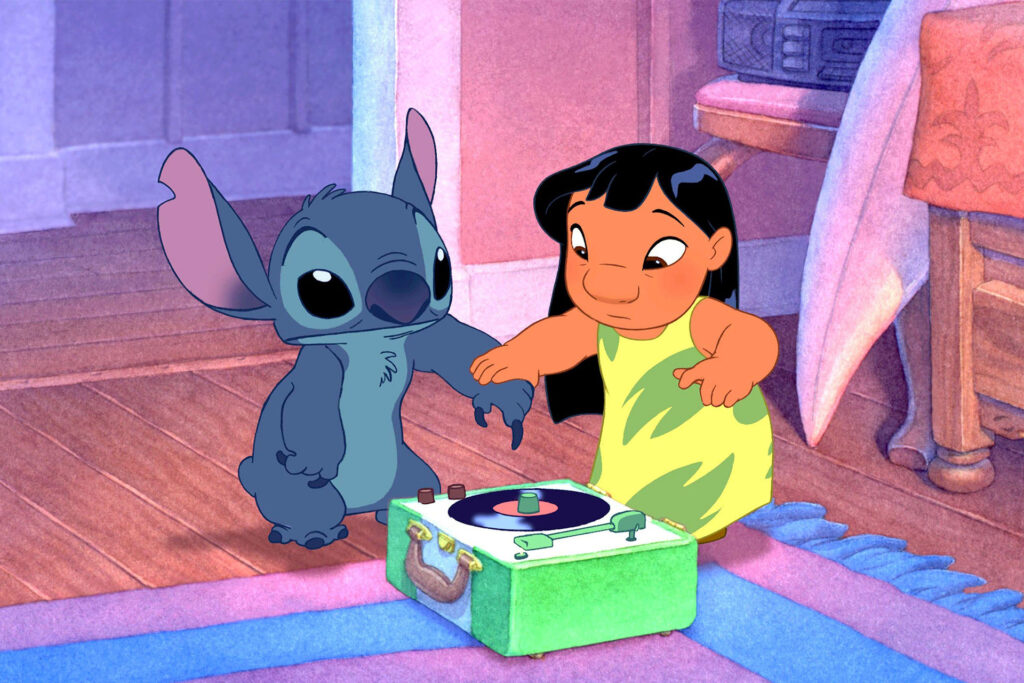 The original movie, written and directed by Chris Sanders and Dean DeBlois, was released in 2002. The animated family film follows a 6-year-old Hawaiian girl Lilo and her teenage sister Nani, who adopt a blue extraterrestrial creature nicknamed Stitch.
The movie popularized the song "Hawaiian Roller Coaster Ride" and familiarized audiences to the concept of ohana, which means family — and family means nobody gets left behind or forgotten.
There's currently no official announcement on casting or whether the movie will release in theaters or be on Disney+.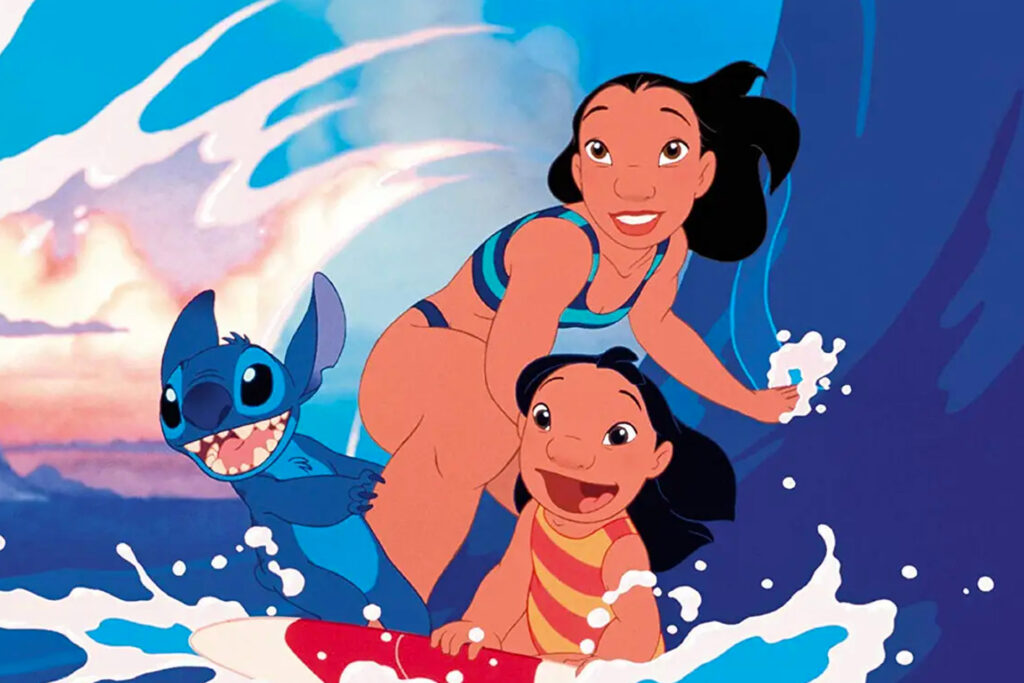 However given Lilo & Stitch's box office success, along with the amount of grandeur Disney's other live-action films have released with up until now, it's probably fair to expect the former. 
Additional Report: GQ, Variety
Image Source: Disney