Thirty-five years after the animated story of Ariel, a flame-haired siren of the sea who falls for a prince, charmed audiences, a live-action remake of "The Little Mermaid" dominated the Memorial Day weekend box office. The Disney release is on track to debut to a massive $118 million over the four-day holiday, with $96 million of that coming over the three-day frame. It ranks as the fifth highest Memorial Day opening in history.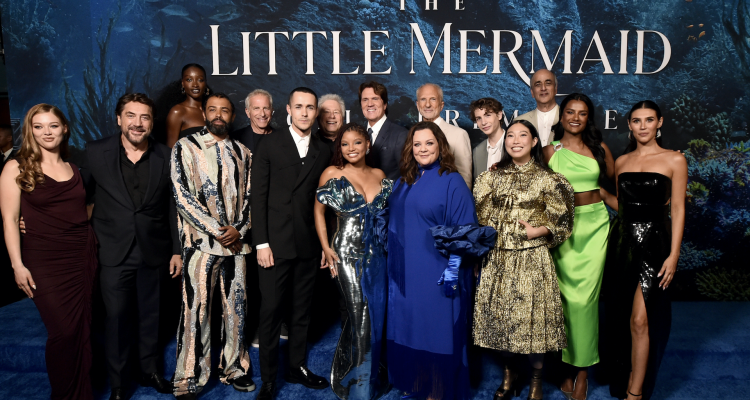 The film got a lift from many of the same moviegoers who first fell in love with Ariel when she flitted across the big screen in 1988, as well as from the generations of fans who weren't alive when the original opened, but who were nevertheless weaned on the movie from its various appearances on DVD, television and, in more recent years, streaming.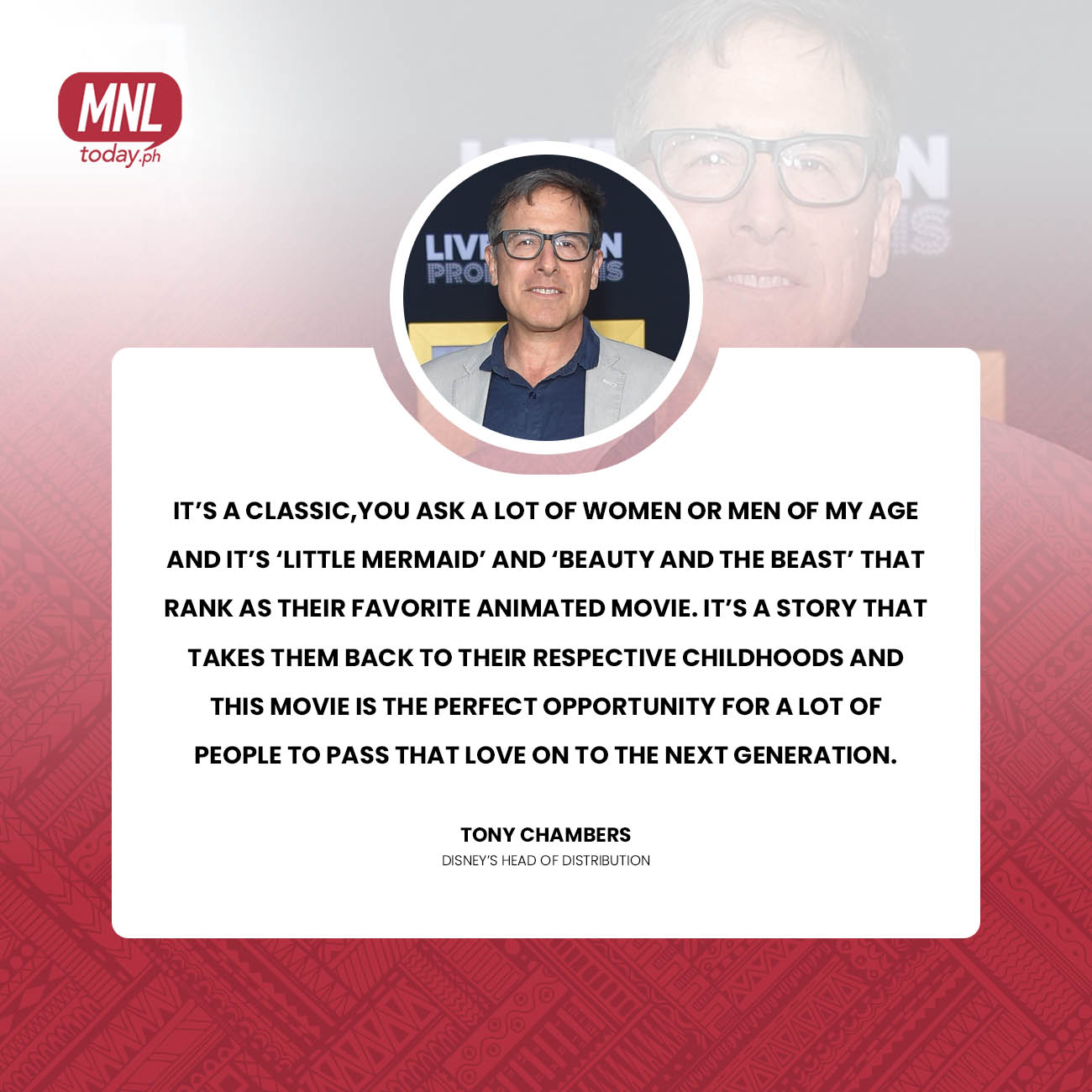 The live-action "Little Mermaid" (and "live-action" is doing a lot of lifting here considering the sheer tonnage of CGI required to bring Ariel's ocean home to life), was directed by Rob Marshall and stars Halle Bailey as the title character. Melissa McCarthy plays Ursula, the malevolent sea witch who steals Ariel's voice in return for giving her legs and a chance to canoodle with the dreamy Prince Eric (Jonah Hauer-King). Javier Bardem, Awkwafina, Jacob Tremblay and Daveed Diggs round out the ensemble.
All that watery magic didn't come cheap. "The Little Mermaid" has a $250 million production budget, so it will need to keep attracting crowds around the globe in order to break even. Internationally, the film grossed $68.3 million from 51 material markets.
Disney has had success with the strategy of raiding its storehouses and putting a live-action spin on animated properties such as "Aladdin" (reconfigured with Will Smith as the Genie), "Beauty and the Beast" (with Emma Watson portraying Belle) and "The Lion King" (a triumph of green screen effects that had very little in the way of real animals on the savannah).