Microsoft has released two new consoles: the Xbox Series X and the Xbox Series S. Many of the initial crop of first-party games are also designed to be playable on its last generation Xbox, the Xbox One, as well as Windows PCs.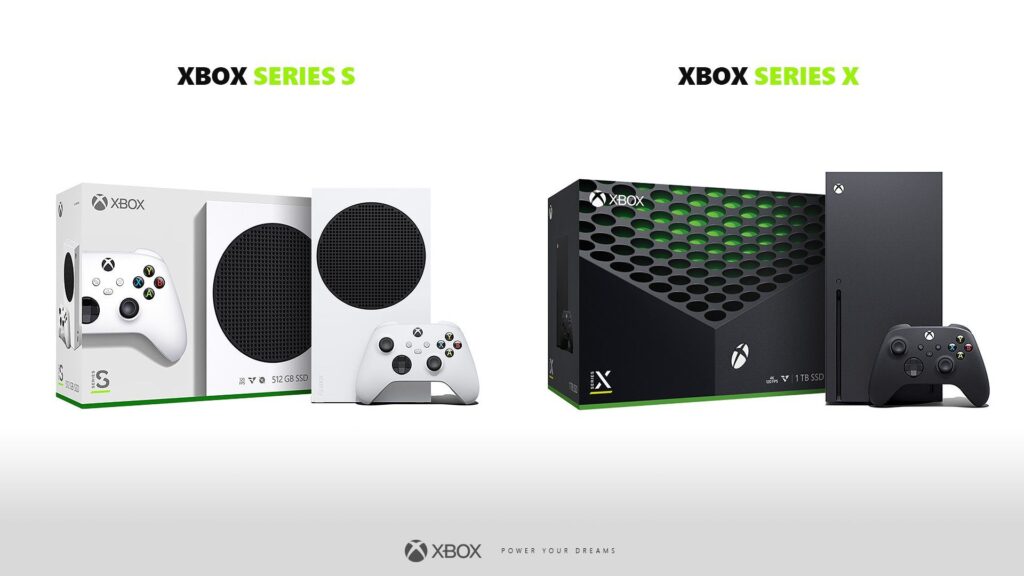 And that's before we get into Microsoft's game streaming service, xCloud, which could mean you won't need any Xbox hardware at all to play many of the latest games.
The Xbox Series S with a new design in Robot White, Xbox Series S is the smallest Xbox ever created and was built to easily fit into your home and lifestyle.
Xbox Series S is also perfect for digital-first gamers and our fans who want to bring their games with them wherever they play. Xbox Series S includes our new Xbox Wireless Controller, also in Robot White.
This controller will also be available as a standalone purchase this holiday and includes all of the same features we've detailed to date such as improved ergonomics, our hybrid D-pad, textured grip on the triggers, bumpers, and back, as well as the new dedicated Share button.
It has been reported that the main Xbox Series X console would cost $499, while the Xbox Series S would come with a $299 price tag and will be released this month!
Image Source: Tech Crunch, Xbox, Eurogamer