Jalen Green excited to team up with the Filipino youngster Kai Sotto as they represent the Philippines in the coming season of the NBA G-league.
Before even becoming teammates in the NBA G League select team, Filipino-American Jalen Green (198-G-02) and Kai Sotto (216-C-02) have already established a good rapport.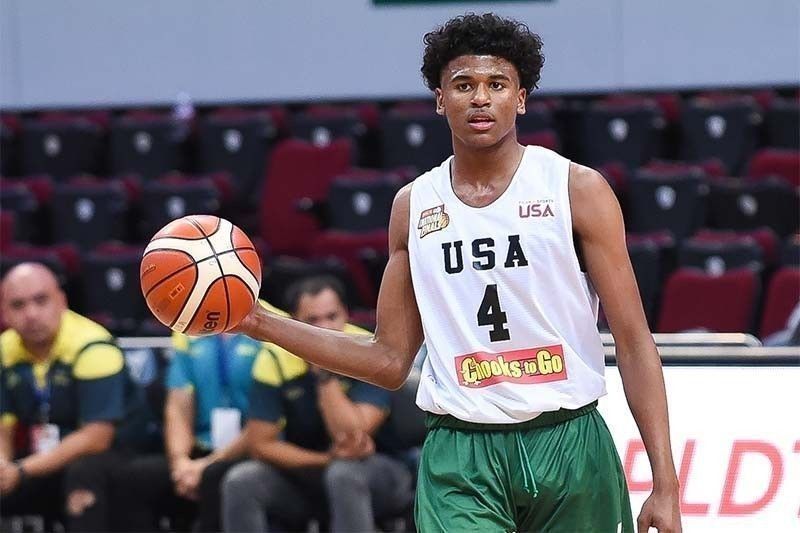 "I'm looking forward to it. Kai's a great player. I think he can be good and we'll be really great together," said Green, the high-flying Fil-American who's had exciting match-ups with Sotto in the NBTC National Finals.
"Other than that, we got to represent the Philippines. I'm excited to play with him and represent the Philippines," he said.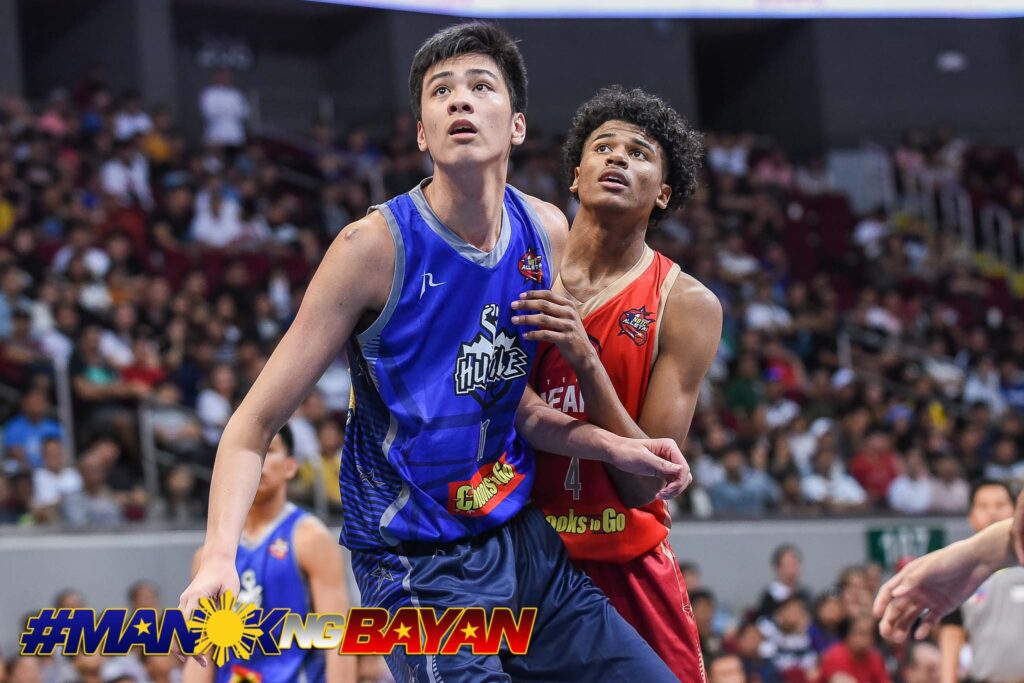 The 6-foot-5 Green visited the country in 2018 and 2019 to represent FilAm Sports USA in the NBTC, where he got the better of Sotto and the Ateneo Blue Eaglets on both occasions.
From rivals, Green and Sotto are now pals in the new G League select team with other high school prospects for a common mission of making it all the way to the NBA.
The G League's professional pathway program will provide the players with coaching and mentoring to prepare them for a life in the NBA. Brian Shaw has been tapped to coach the team.
Additional Report: EUROBASKET NEWS, John Bryan (Philstar)
PHOTOS: MSN, Chooks to GO, Tiebreaker Times